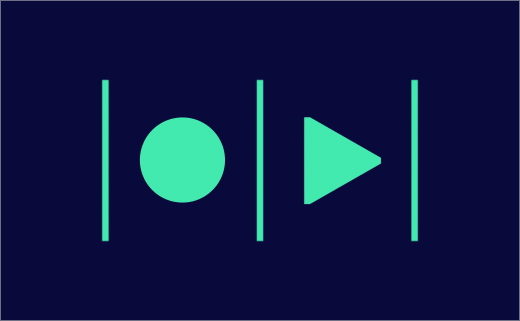 Moving Brands Gives Magisto App New Look
Moving Brands has created a new logo and identity for Magisto, a web application and mobile app that is claimed to have over 80 million users across 137 countries.
Originally launched in January 2012, the app uses a special kind of artificial intelligence dubbed "Emotion Sense Technology" to analyse, edit and produce raw photos and videos into movies.
Moving Brands was engaged by Magisto to position its brand and create a new visual language and tone of voice.
"We created a modern identity based on digital hieroglyphics with geometric components derived from video language: circle for record, triangle for play, square for stop and rectangle for pauses. The DNA of the mark inspired icons that exemplify jovially life's common occurrences and occasions," say the designers.
Magisto launched its new identity on June 1st, 2016.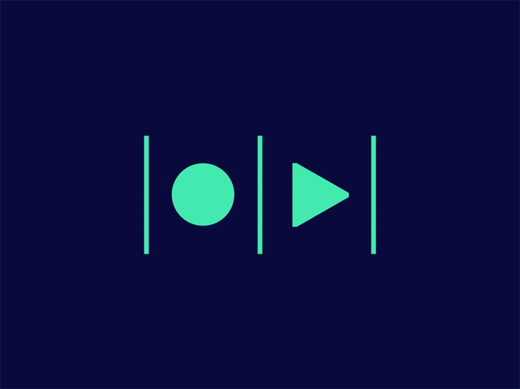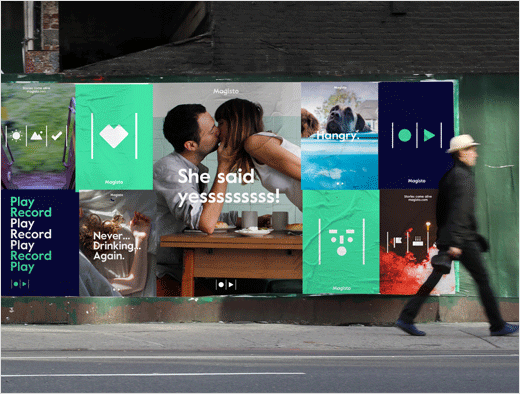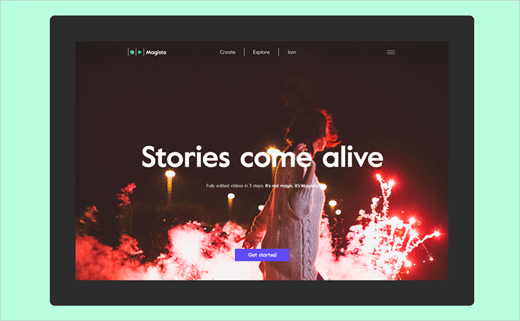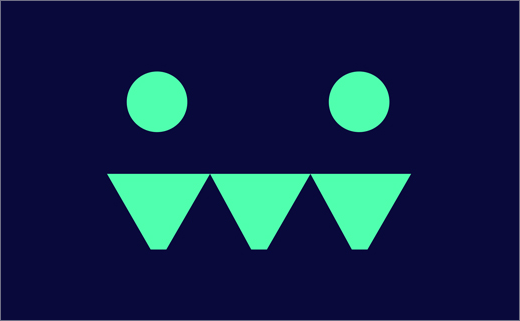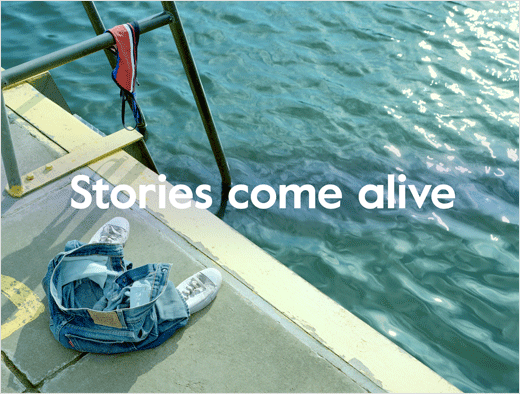 Moving Brands
www.movingbrands.com