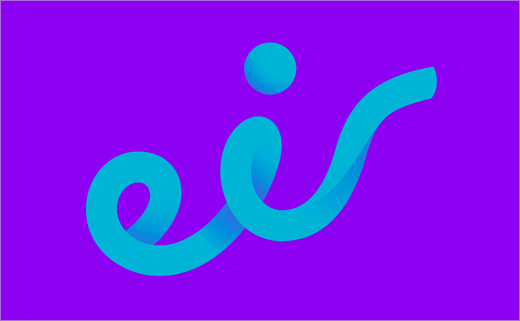 Moving Brands Gives Eircom New Look
Ireland's largest telecoms business Eircom is undergoing a period of change. The company's investment in its new brand is said to mark the largest brand transformation in Ireland in over 20 years.
Global design agency Moving Brands was engaged as Eircom's lead creative partner, to clarify and streamline its business architecture, transform the brand identity, and set the direction for over 100 agencies in the launch of its new brand. The consultancy won the project following a pitch back in February this year.
"Through the creation of one masterbrand, we provided the business with an architecture that both defined the changes it had already made, and a framework for its continued evolution. Over an accelerated delivery schedule of only six months, we brought both the business and consumer units under the single 'eir' masterbrand," explain the designers.
As well as renaming from eircom to eir, the newly designed logo is claimed to give "a sense of being uplifted" through its upward angle. An advertising strapline 'Live life on eir' further accompanies the refreshed logo.
The bespoke, digital-ready font, eir, inspired by the forms of the logo, was created in collaboration with type foundry Colophon.
A newly opened eir concept store situated in Dublin city centre has also been designed by Moving Brands.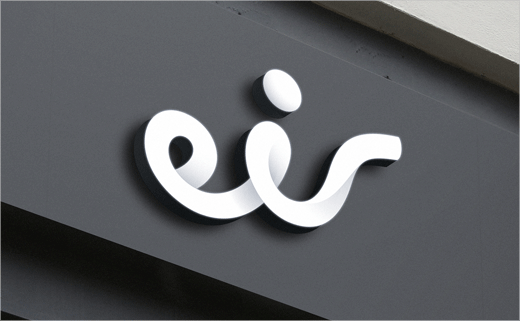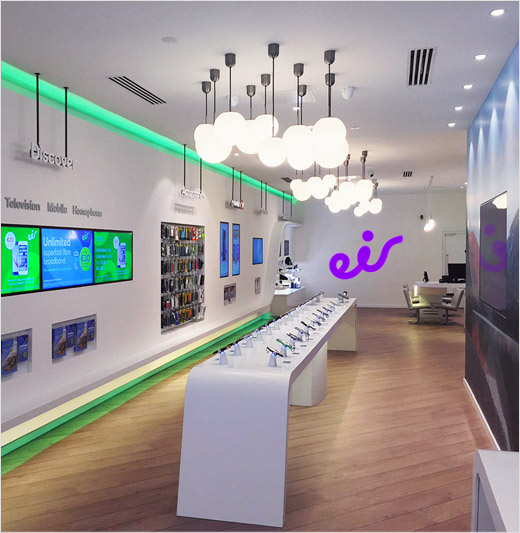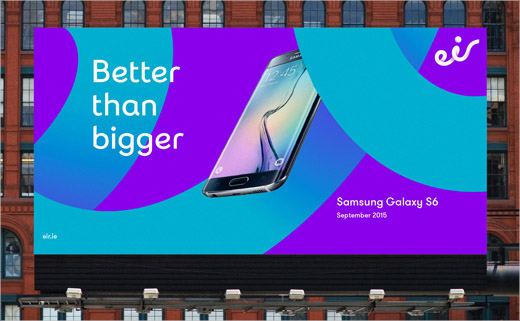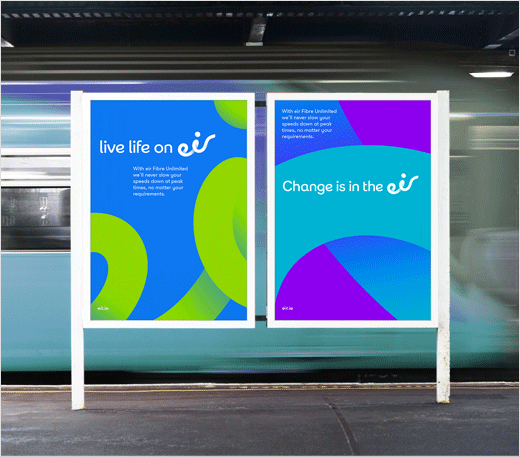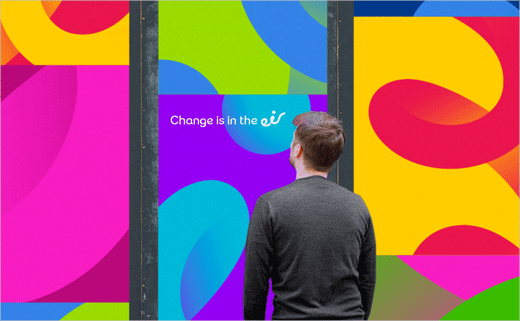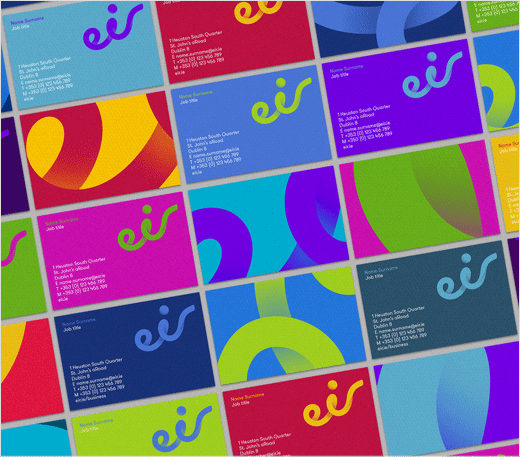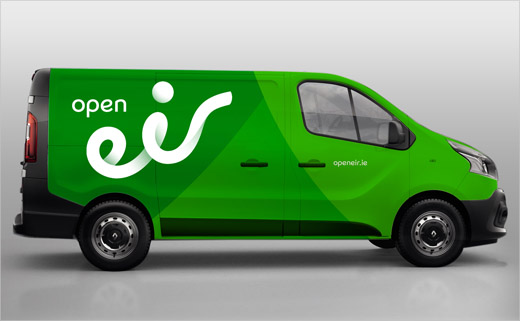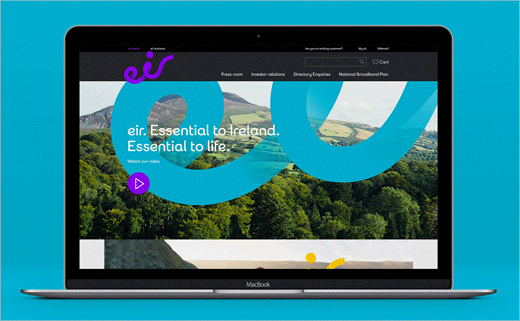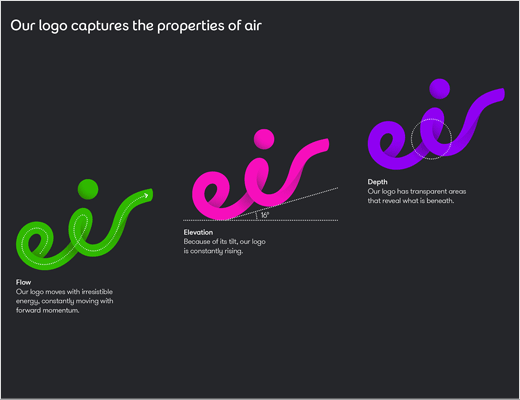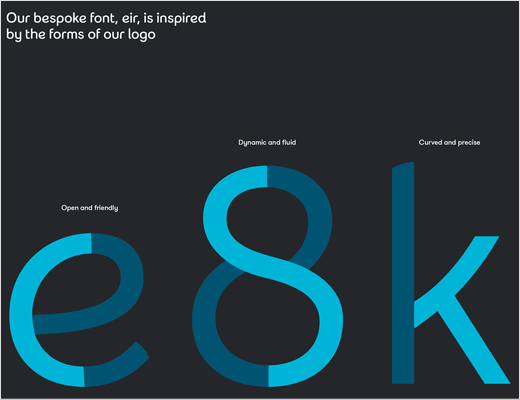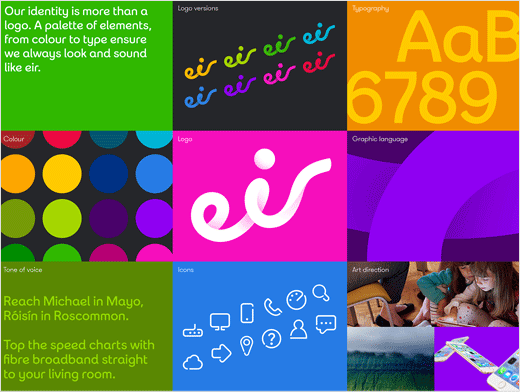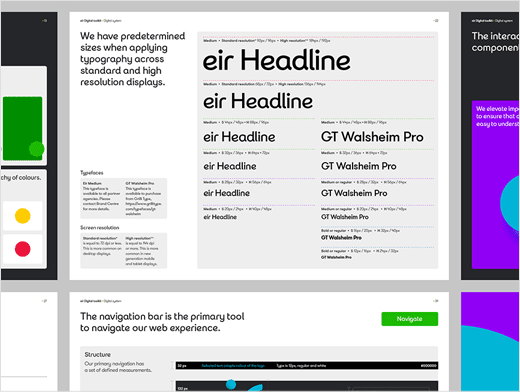 Moving Brands
www.movingbrands.com