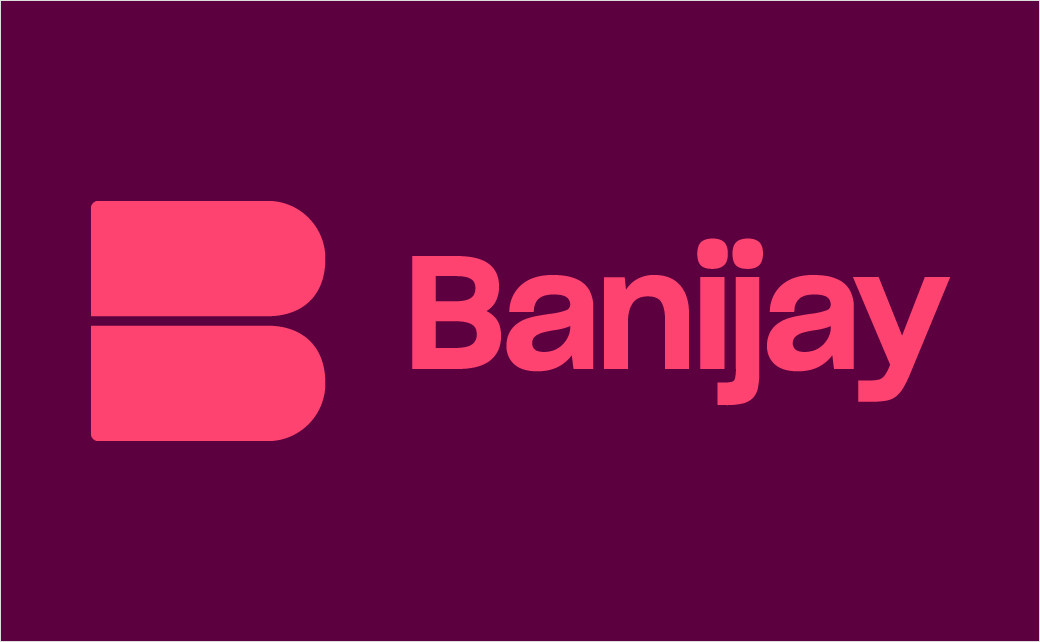 Banijay Unveils New Logo and Identity by Moving Brands
French entertainment group Banijay has unveiled its new identity and website, following a €2bn acquisition of indie TV producer Endemol Shine Group.
Originally founded back in 2008, Banijay has gone on to produce global hits including Keeping up with the Kardashians, Versailles, The Secret Life of 4 Year Olds, Temptation Island, Survivor, The Real World, Fort Boyard, The Restaurant, Wife Swap, and Occupied; it will now also represent a host of other international successes like Peaky Blinders, MasterChef, Big Brother and Mr Bean.
The new brand, which has been created by independent global creative company Moving Brands, is claimed "to reflect Banijay's unique position post-acquisition – its high quality of production combined with its entrepreneurial, start-up spirit".
Taking the former identity as a starting point for the redesign, Moving Brands identified that a 'B' monogram should be central to the creative development.
"This combination of the 'B' and the celebration of the collective, empowered success led to the monogram being used throughout the creative as a central 'portal', from which its audience could explore the myriad of different labels and content which Banijay produces," explains the design team at Moving Brands, which was engaged for the project in mid-March, just prior to the lockdown.
Plum and bright pink colours were subsequently chosen for the palette that is claimed to support "distinctiveness" as well as "respectability and youthful energy".
The refreshed identity further incorporates Banijay's new purpose, namely, 'storymaking set free'.
"It was clear from the beginning that Banijay does not see themselves as a particularly corporate organisation with lots of red tape. For them, it's about providing the support and framework for their 157 companies to create unique productions that are loved by audiences around the globe," comments Jon Hewitt, creative director at Moving Brands.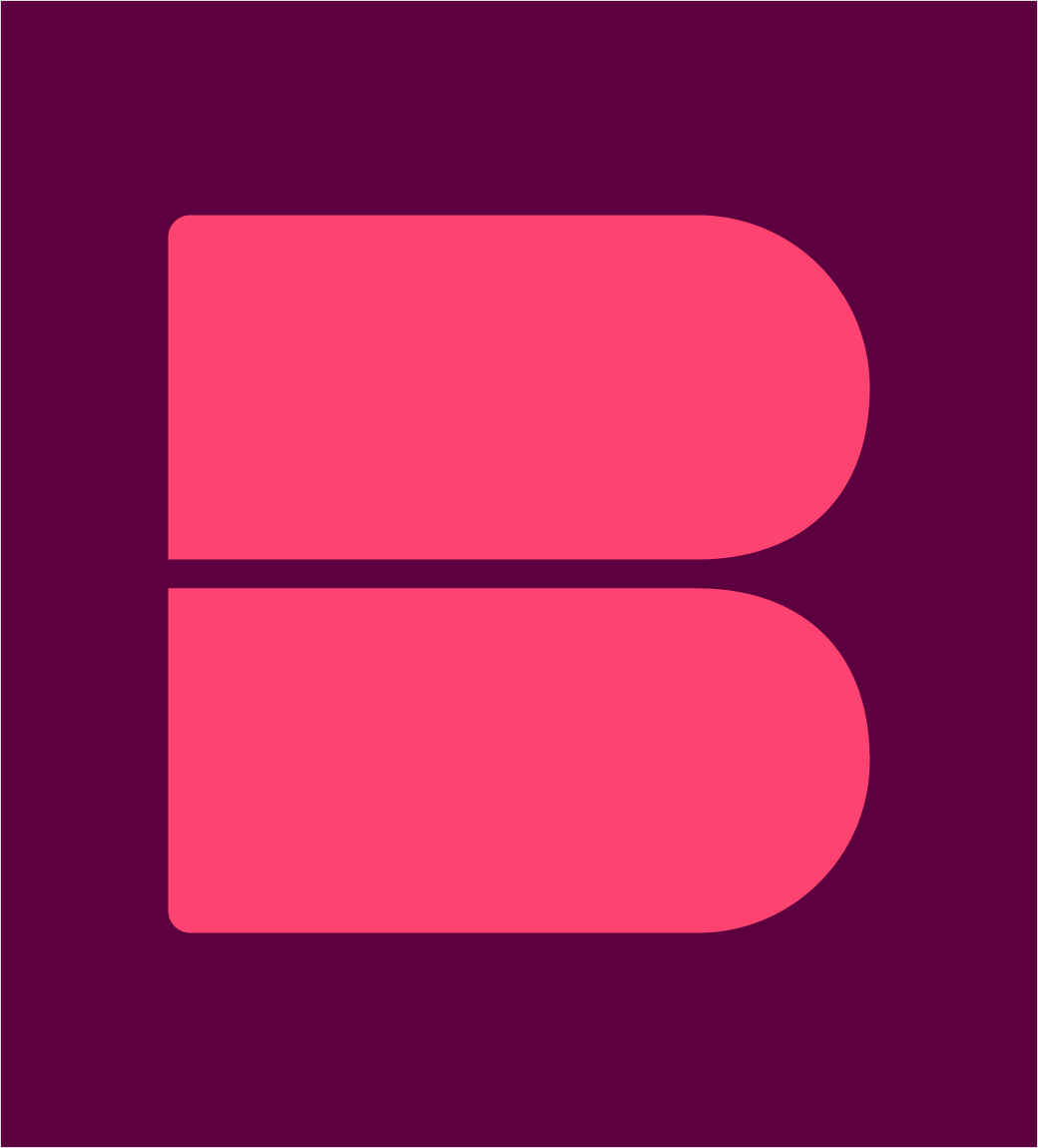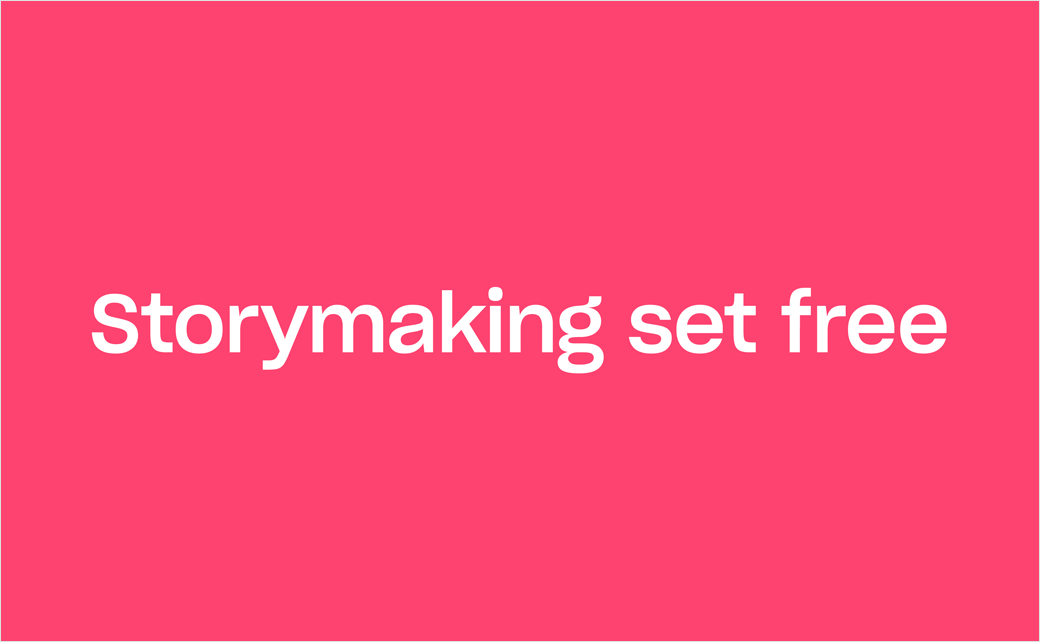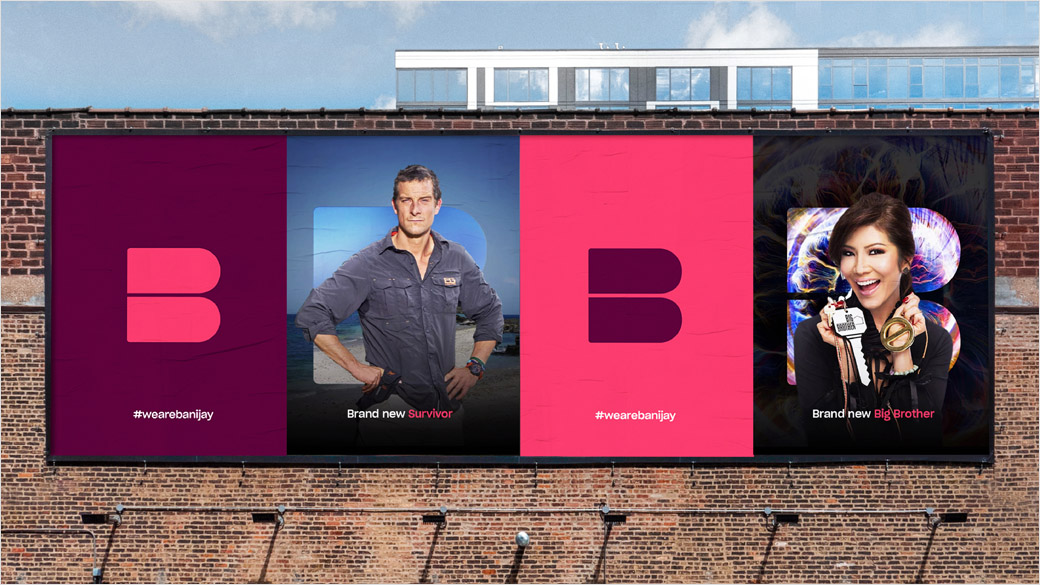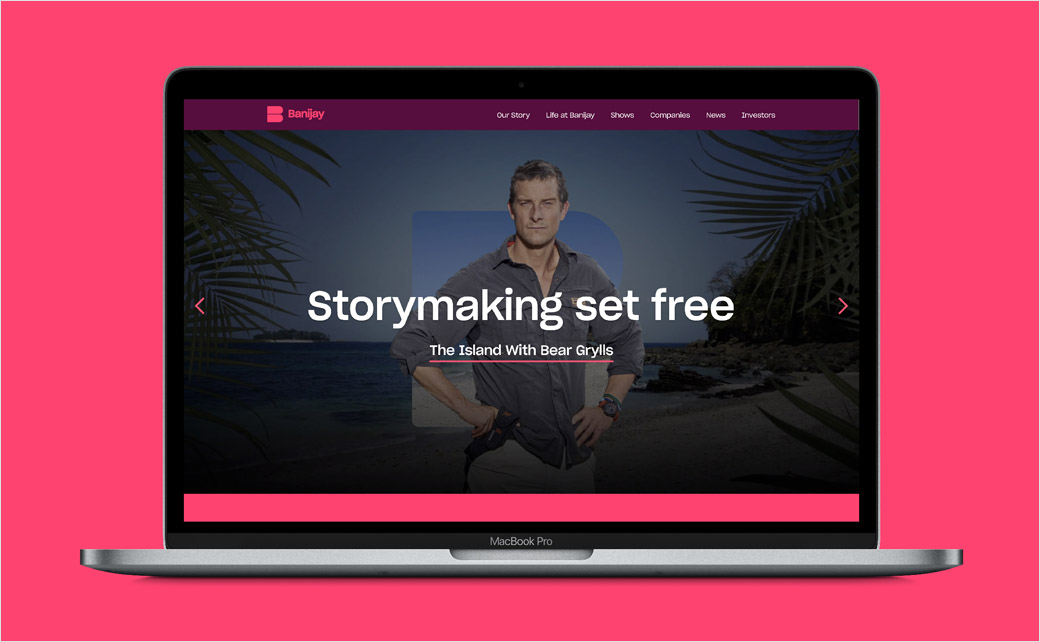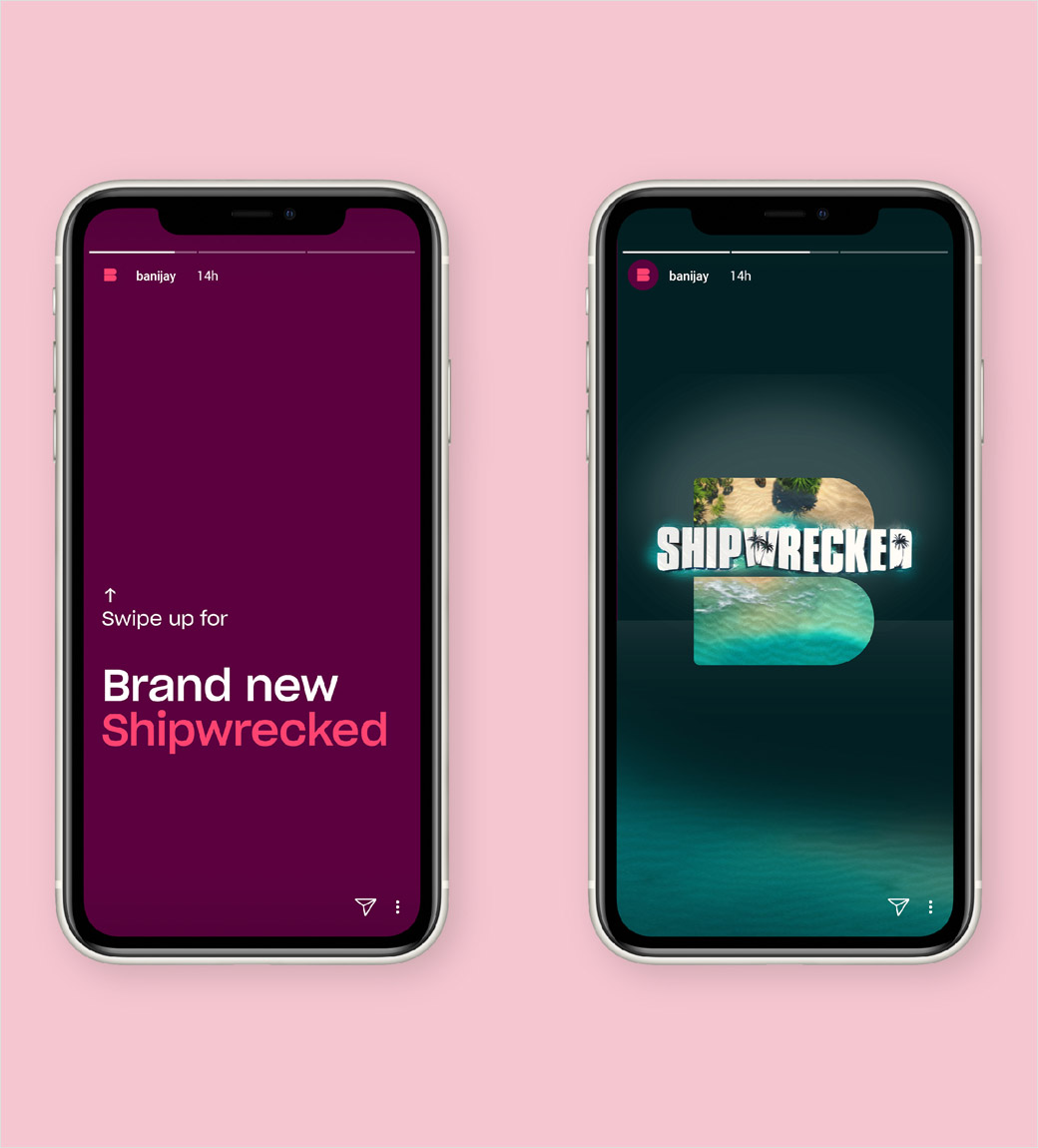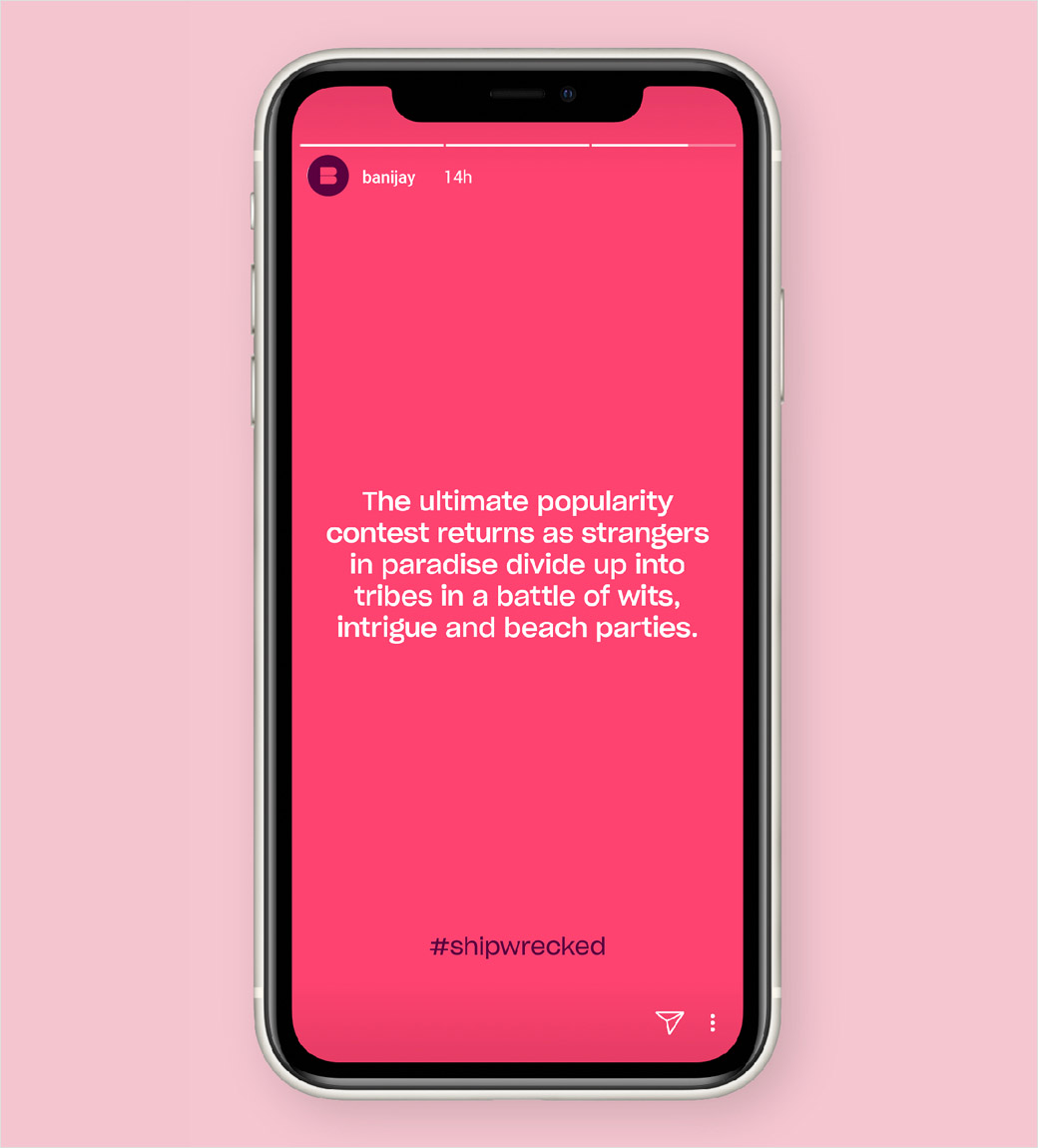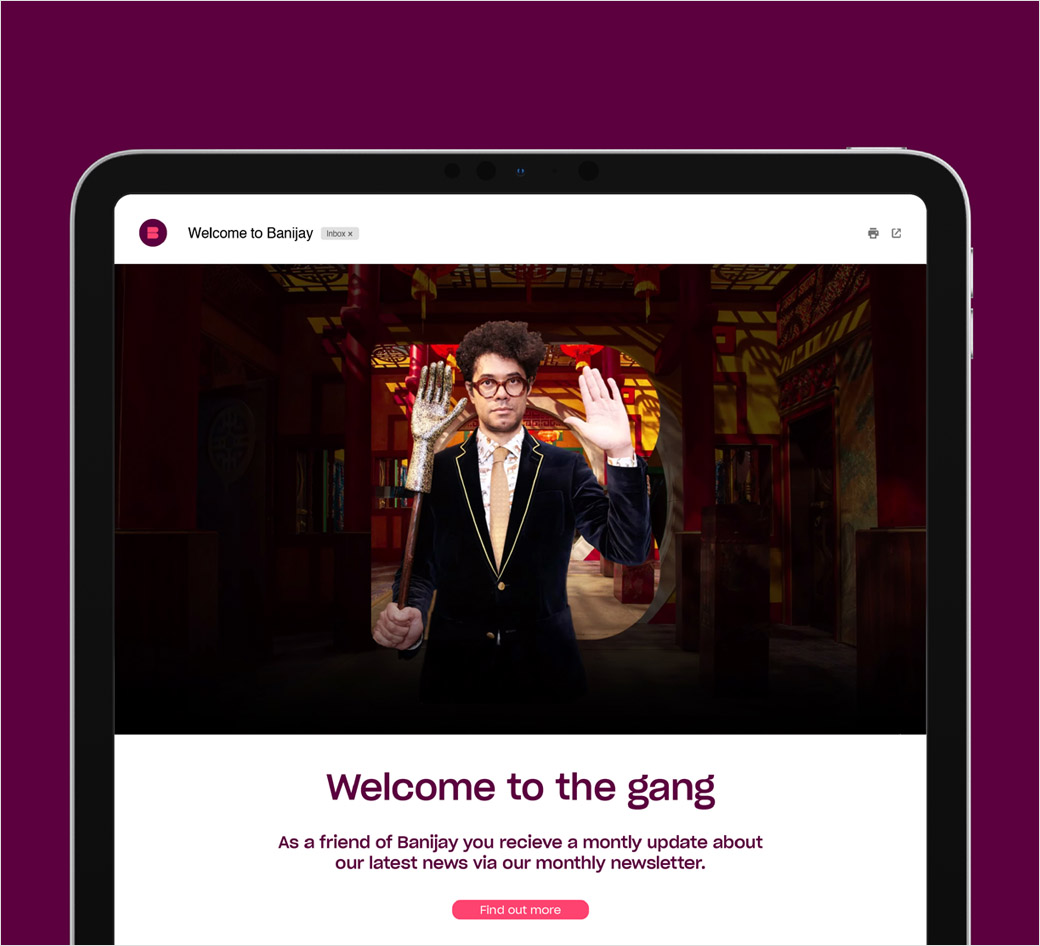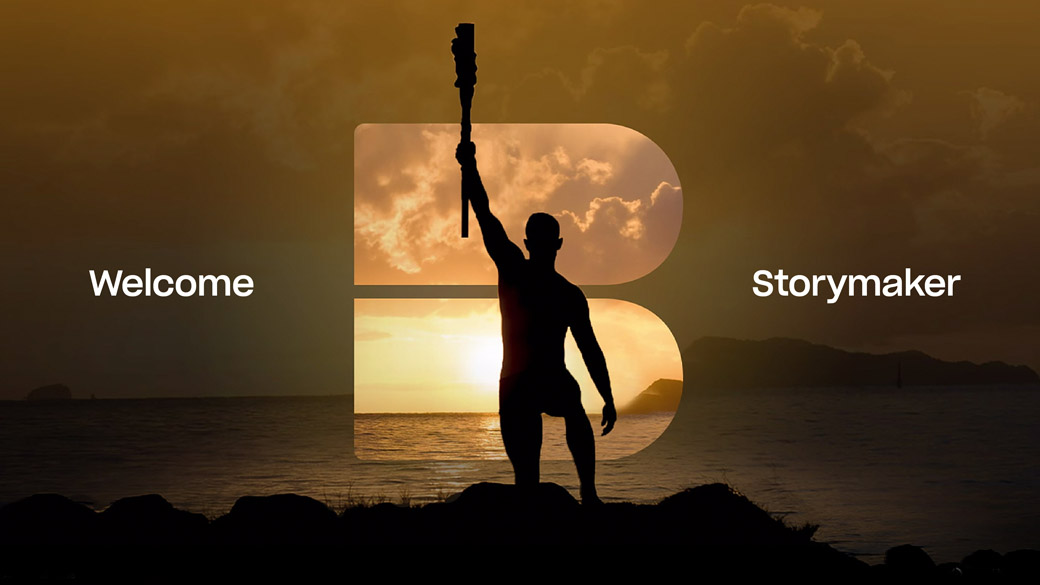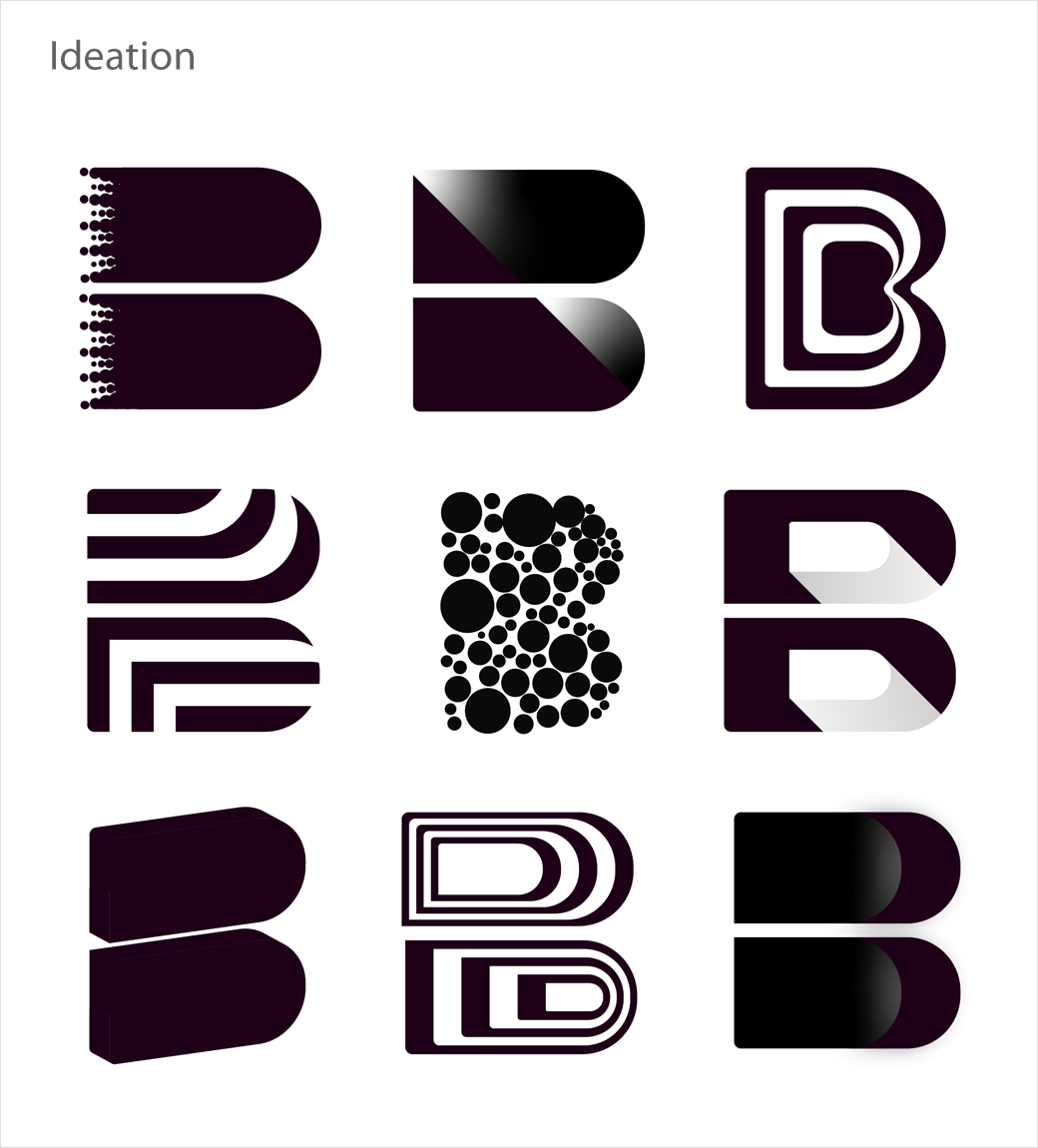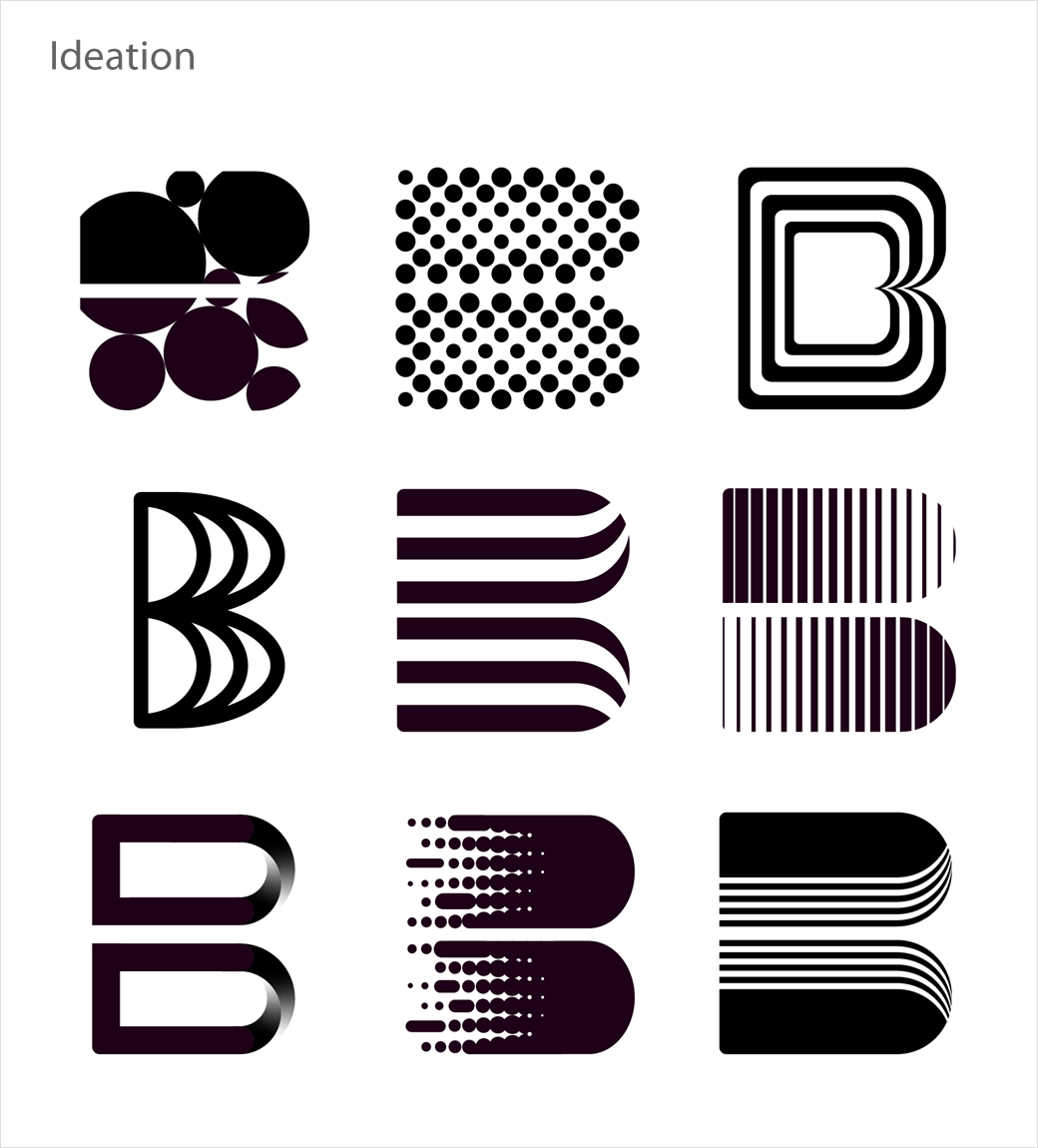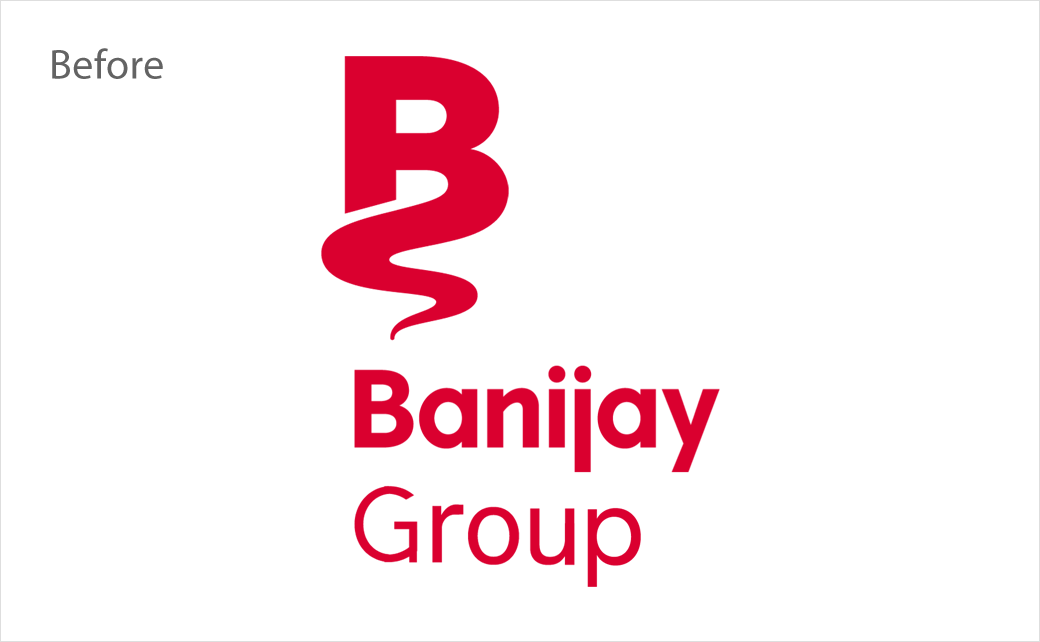 Moving Brands
www.movingbrands.com