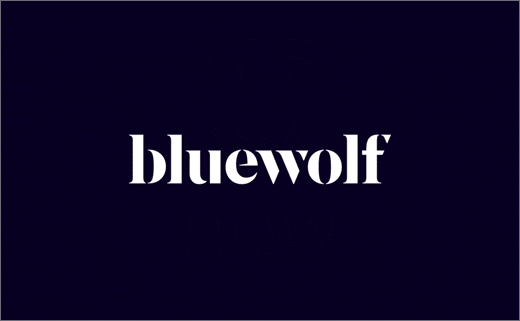 Moving Brands Designs New Logo and Identity for Bluewolf
Design agency Moving Brands has created a new logo and identity system for global consulting agency and cloud consulting specialist, Bluewolf.
Said to be a leading business consultancy in the Salesforce.com ecosystem, Bluewolf sought to communicate its strengths beyond the customer relationship management (CRM) platform.
"After interviewing and workshopping with key stakeholders and customers, we worked closely with Corporate Marketing to reposition the business. We saw two prevalent themes within the organisation — a passion for providing customers with the most value from future-facing technologies and the instinct to begin problem-solving and customising solutions on the spot. These core themes became the heart of the Bluewolf story: It's always now," says Moving Brands.
The visual identity system aims to articulate the Bluewolf story, beginning with a custom stenciled wordmark. Graphic elements and the colour palette were inspired by Bluewolf's internal whiteboarding culture.
"The external messaging we created ties together this punchy visual system with the action-driven messaging; communications are snappy, exciting and reflect the 'get it done' vigour of working with the Bluewolf team," explain the designers.
The new brand launched with the release of Bluewolf's 2015 State of Salesforce report and a presence at Saleforce.com's annual Dreamforce event in San Francisco.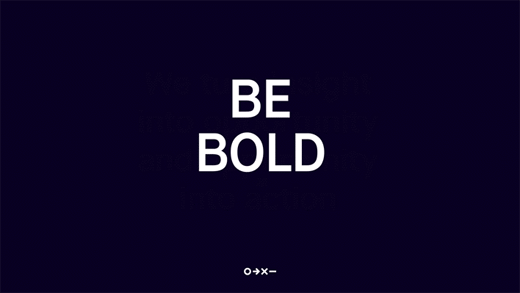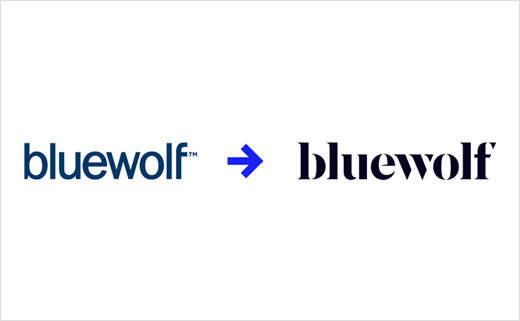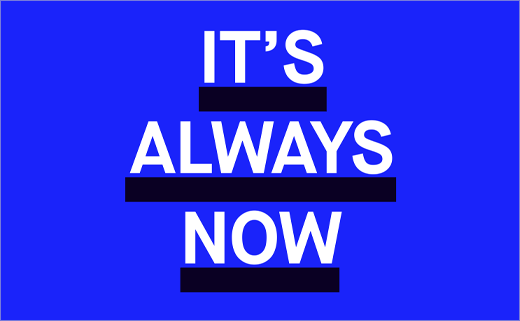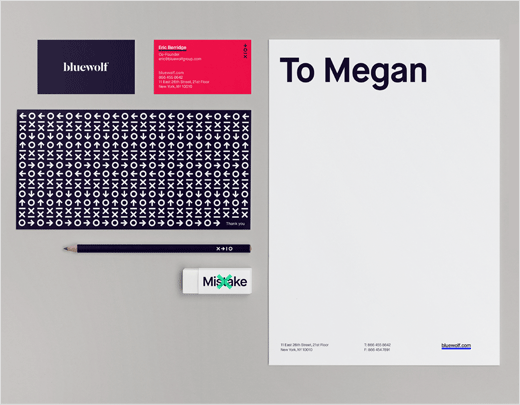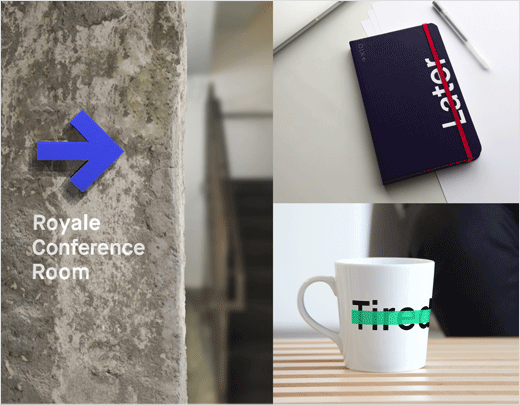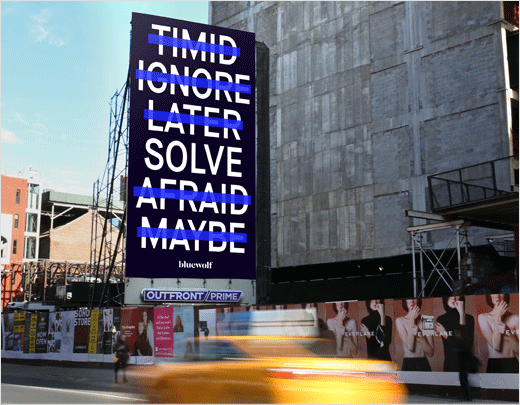 Moving Brands
www.movingbrands.com