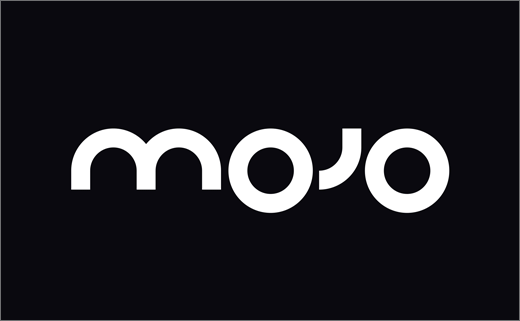 Moving Brands Creates New Identity for Mojo Networks
Mojo Networks, formerly known as AirTight Networks, has announced its corporate rebrand.
The cloud-managed Wi-Fi solutions company turned to global creative agency Moving Brands to carry out the identity refresh.
"Mojo did not want to adhere to the zeitgeist of technology branding, so we began crafting an approach that challenged conventions – something that Mojo was already doing on the ground. Through workshops, interviews and research of the landscape, the brand story of 'Prolific Connectivity' was crafted," explain the designers.
"The identity system reflects Mojo's character: rebellious, responsive, and always against the stream of big, market-dominated competitors. The Mojo mark became one of the most important expressions of the brand identity. The circle captures the infinite possibilities of Mojo's technology. Its bold and simple form communicates the foundation of the Mojo brand."
The new brand has been launched in parallel with news of Mojo's latest product offer, namely, two new cloud-managed Wi-Fi packages.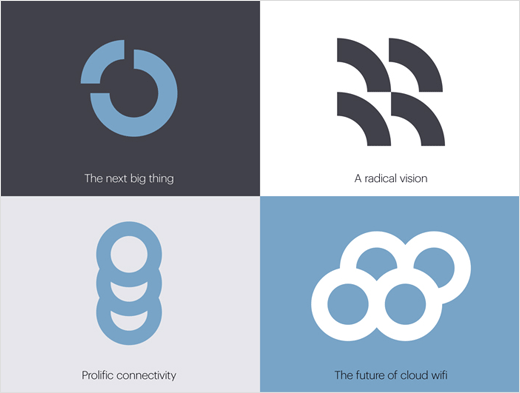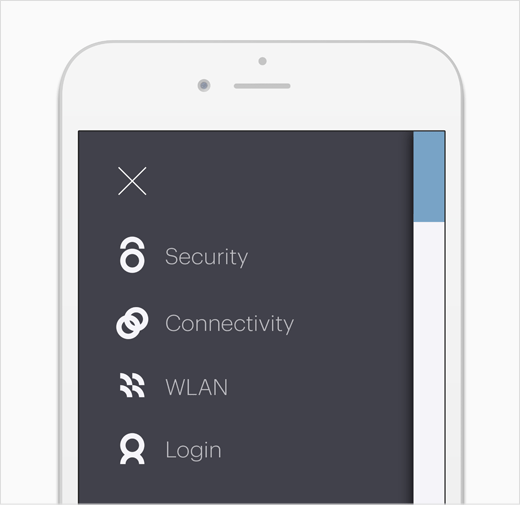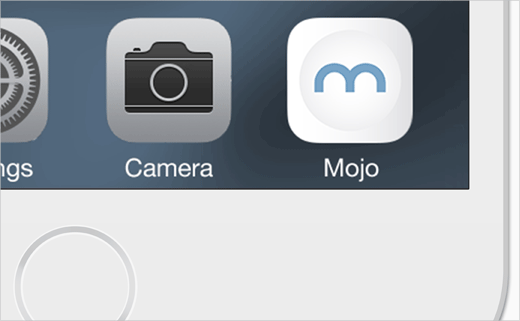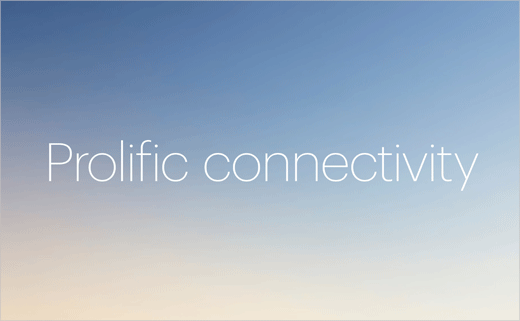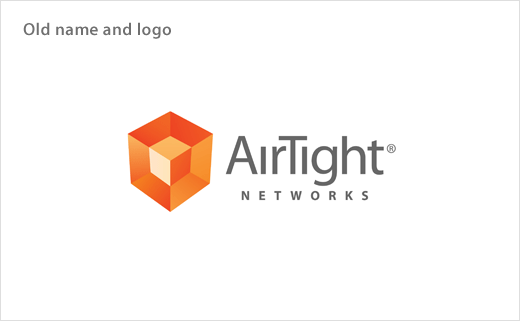 Moving Brands
www.movingbrands.com