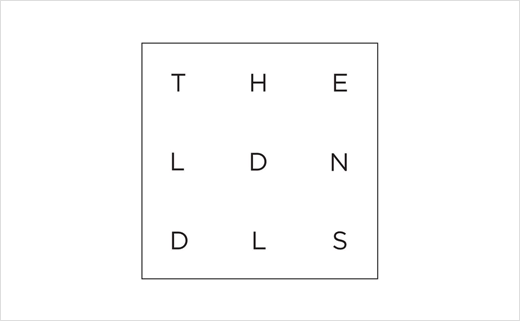 'The London Dolls' Beauty Salon Rebranded by BTL Brands
Branding agency BTL Brands has relaunched Hackney beauty salon, The London Dolls, with a new brand – THELDNDLS – to appeal to the "young, tech-savvy woman".
The agency says it was challenged to relaunch the brand to bring it up to date with the "female empowered era", whilst not changing the potentially divisive name.
As a result, while the original business name has been retained in its verbal form, it now appears abbreviated in written form; the designers say they took inspiration from text speak to shorten the name down to THELDNDLS, and subsequently encased the nine letters within a minimalist square frame.
"The branding journey has been interesting as the team felt the term 'Doll' was a bit negative in this new #metoo world. However, when Beth hinted to her existing customers that she might change the name, she was surprised by their lack of enthusiasm. Most of them were very fond of the brand name and liked being part of 'The London Dolls' fraternity. We've turned the name on its head by modernising it for a wider female audience," says Stu Lewin, founder of BTL Brands.
The additional strapline for the business, meanwhile, which reads "Making Beautiful Things Happen", was ideated from owner Beth Camilleri's "love of helping to transform women and her passion for beautiful things".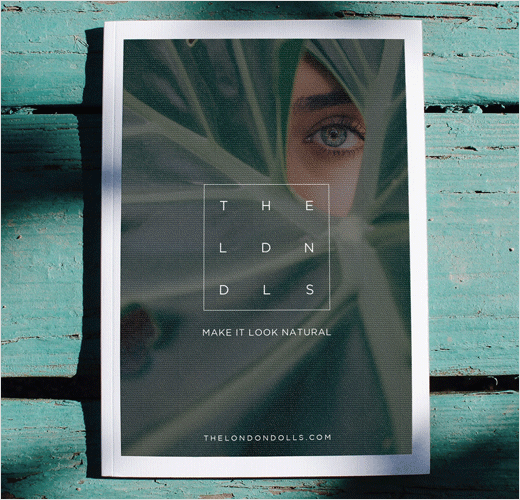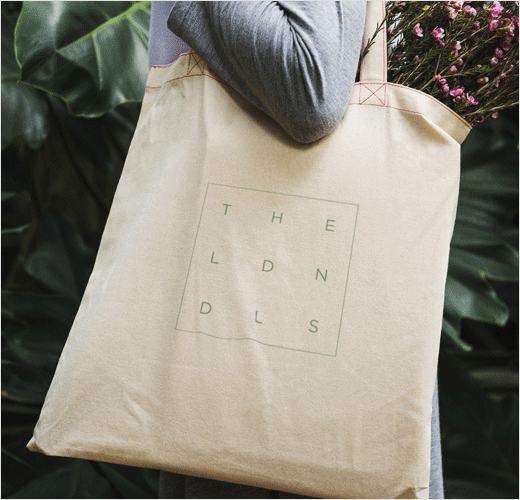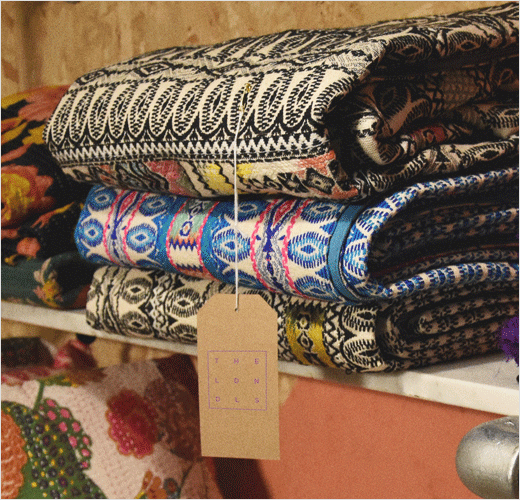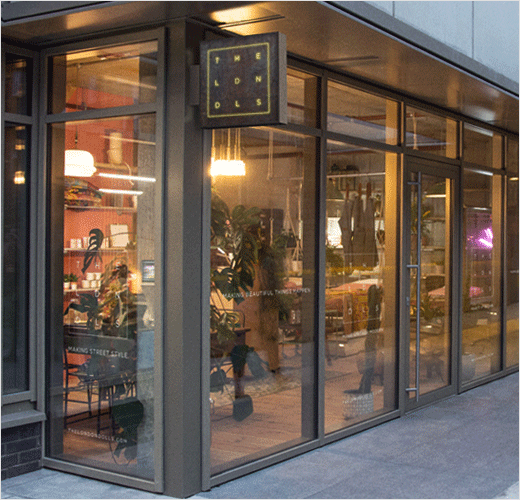 BTL Brands
www.btlbrands.com