RepHike Gets New Logo and Identity by BTL Brands
East London design studio BTL Brands has created the new identity for RepHike, an up-and-coming start-up focused on the burgeoning field of influencer marketing.
Based in Buffalo, New York, and describing itself as "a micro-influencer discovery and analytics platform", the business helps brands find and collaborate with "inspiring people" on platforms such as Instagram.
The company's refreshed look, meanwhile, which includes an all-new logo design, aims to be more human and less tech, according to the designers at BTL Brands.
"For the project we immersed ourselves in the world of influencer marketing and our big takeaway was that for an industry built around people and relationships it didn't feel very human," explains Eamon Shotton, a senior designer at BTL Brands. "In response we carved out a unique, relevant and authentic new identity for RepHike with natural colours, plain language and a focus on people, photography and fonts with humanity and personality."
As such, RepHike's revised logo does away with the bright colours and gradients of the old design, and instead adopts a more "minimal" approach that also incorporates a speech bubble as a reference to conversation.
Accompanying the redesigned logo as another key element of the identity is a new tagline, namely, "find your people".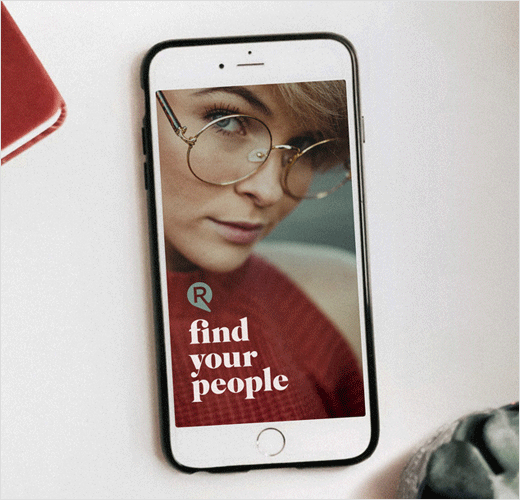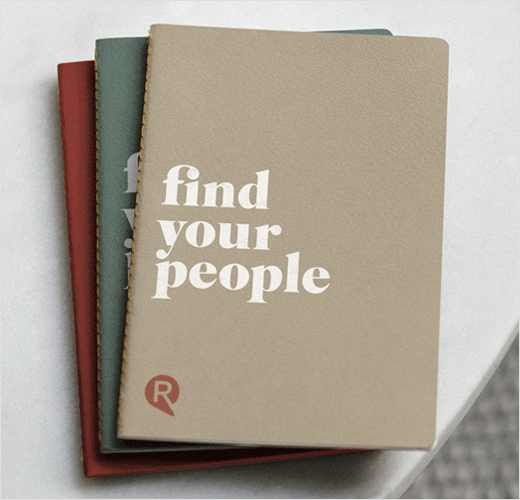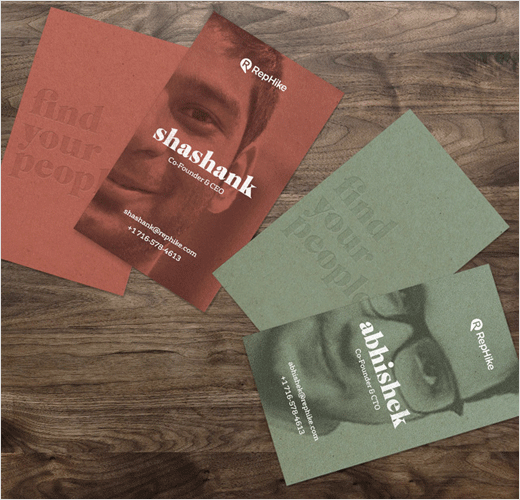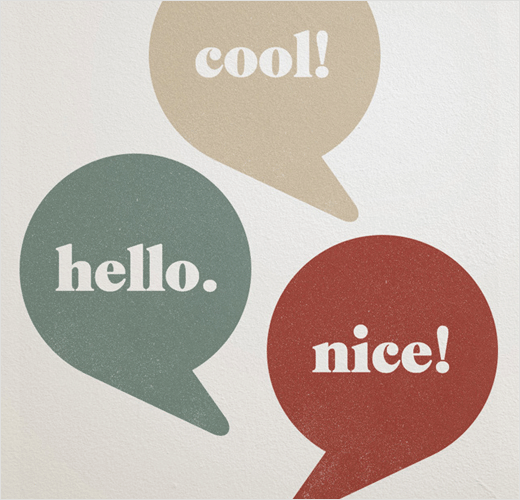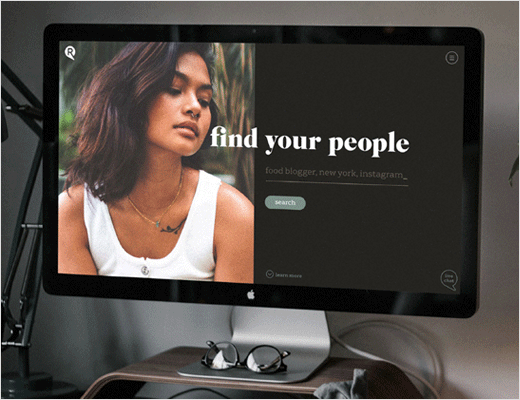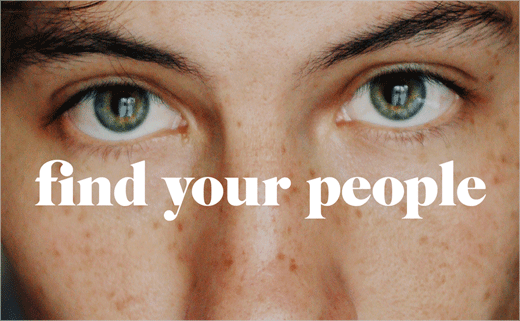 BTL Brands
www.btlbrands.com