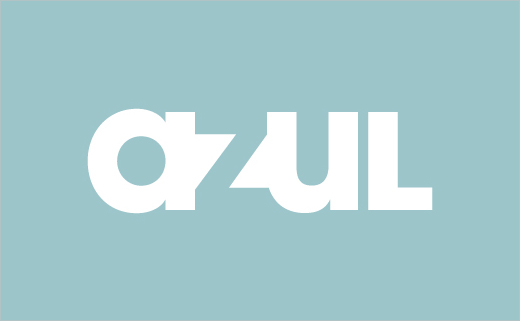 Designer Hotel: Azul
Founded in 2006 by Rodrigo Tovar and Francisco Rueda in their hometown of Mexico City, Sociedad Anónima is a graphic design and visual communication studio whose work ranges from branding and corporate identity to product and editorial design.
The studio was responsible for the identity design of Azul, a designer hotel-come-art gallery located in the heart of Oaxaca city in Mexico.
Rodrigo and Francisco collaborated with furniture and interior designer Héctor Esrawe to create a contemporary look and feel that is culturally authentic, incorporating traditional local art styles and practices.
With regards to the logo itself, the letter "Z" becomes the focal point thanks to the dexterous use of negative space – and as well as embellishing the hotel's stationery, the logo also features on packaging material and even forms part of the exterior architectural detailing.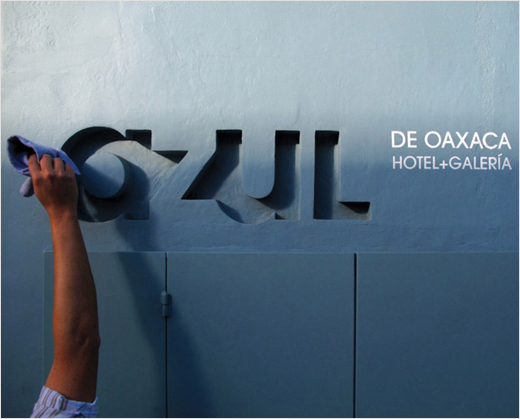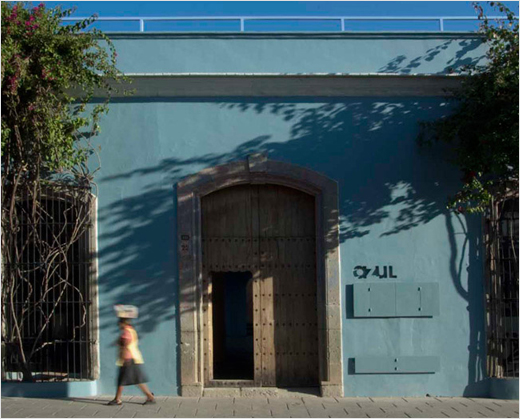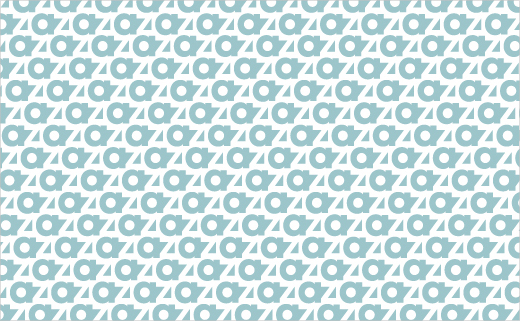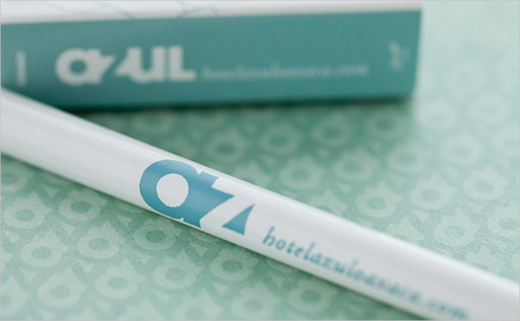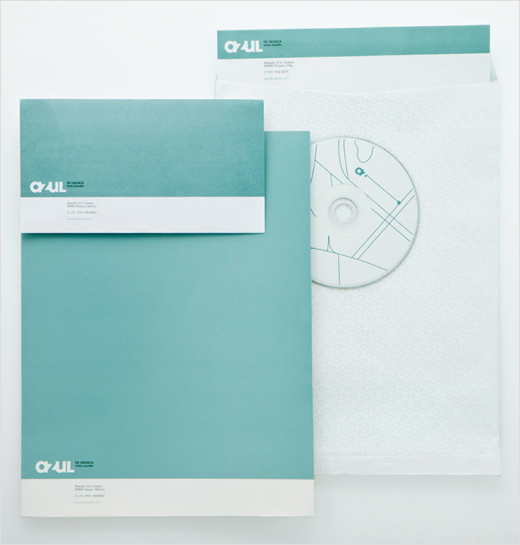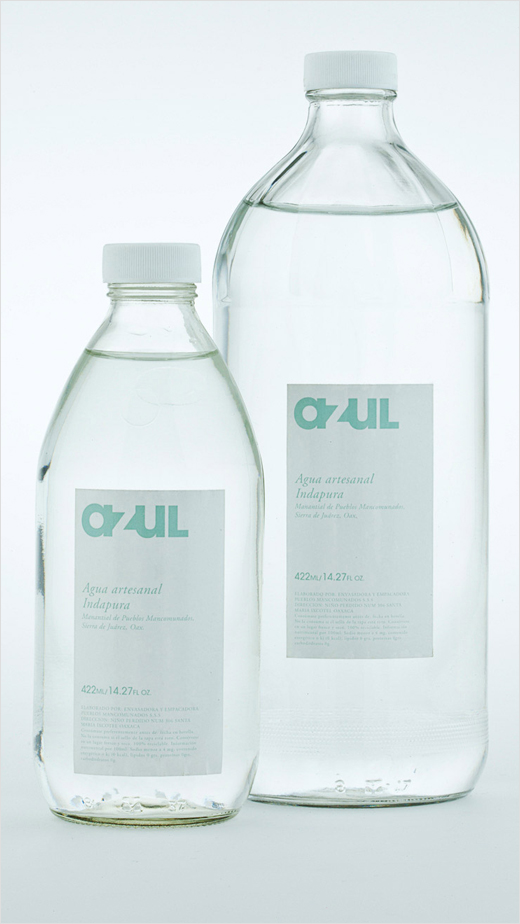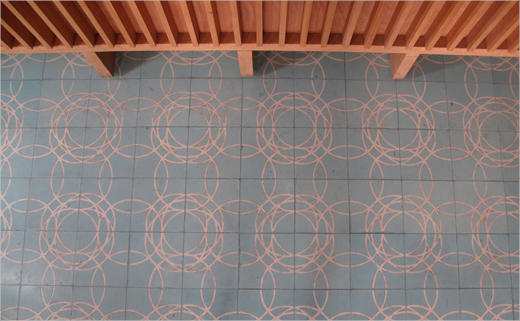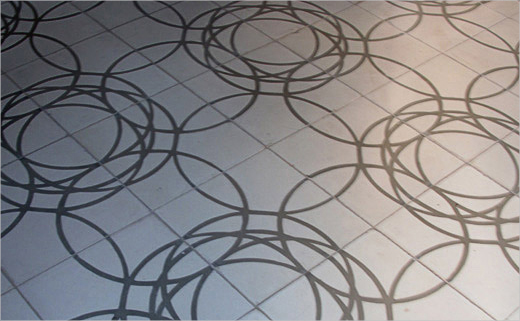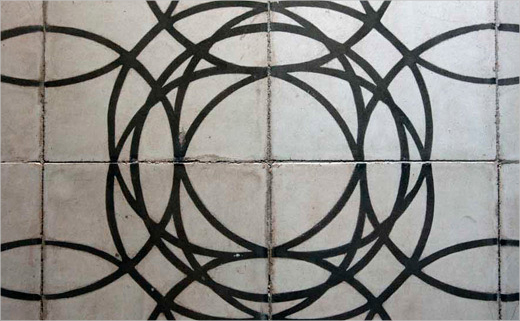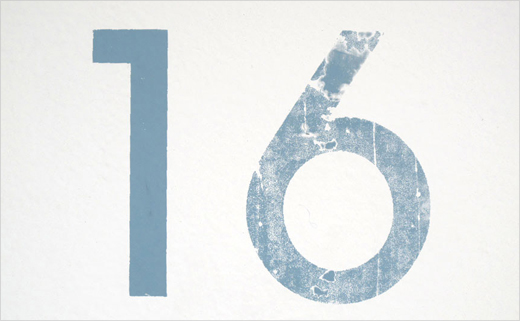 Sociedad Anónima
www.sociedadanonima.mx