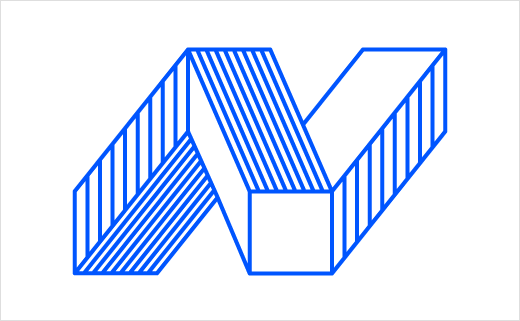 Logo for an Interior Designer: Neus Ortiz
Barcelona-based designer Gerard Marin has come up with an elaborate logo design for Spanish interior designer Neus Ortiz.
Gerard has in particular focused his attention on the letter "N", articulating it with a geometric 3D form. And seemingly not content with merely a static version, he has also devised a fully animated variant for use in digital scenarios.
In this specific context, where the client is a designer engaged in architectural practice, the choice of such a design is very pertinent. After all, architectural and interior design are fundamentally about the continual process of structuring and restructuring three-dimensional space. With his playful animation, Gerard has been able to imbibe this meaning into the logo's design.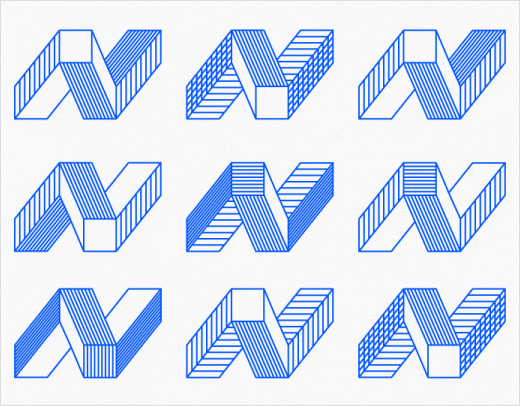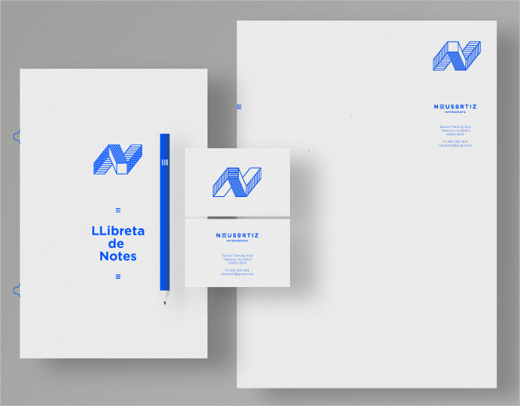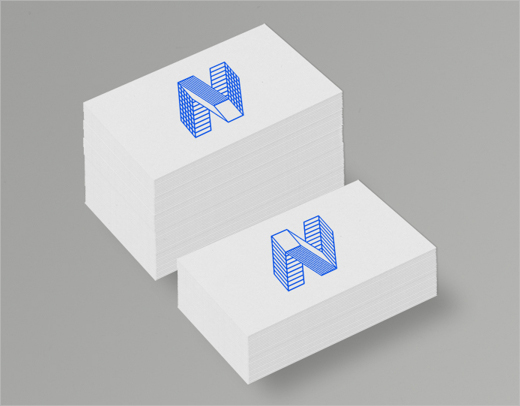 Gerard Marin
www.cargocollective.com/gerardmarin www.behance.net/suenzitro