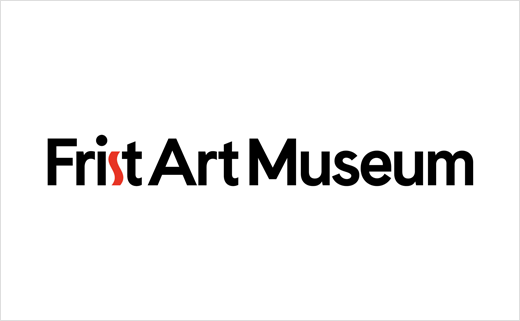 Pentagram Rebrands Nashville Art Museum
Pentagram's Austin studio has created an Art Deco-inspired identity for Nashville's main art museum.
The newly named Frist Art Museum was previously known as The Frist Center for the Visual Arts, and was opened in 2001 in what was formerly a U.S. Post office building whose design and architecture dates back to the 1930s.
During the consultation phase, the agency says it first suggested the names Nashville Museum of Art or Nashville Art Museum, but in the end the name Frist Art Museum along with the acronym "FAM" was decided upon, with "Frist" being the name of a prominent Nashville family who is a key patron of the museum.
The museum's original identity dated back to 2001 and featured a mark that was a line drawing of an Art Deco tile (pictured below) found in the building. The mark was locked-up with the word "Frist" set in all-caps in a slim vintage 30s font. That original word mark was also affixed to the front façade, above what was previously the main entrance to the building, and on the back of the building, which has now been designated as the primary entrance.
The Frist identity was later updated and the Art Deco style logo was dropped. The replacement logotype featured the words "The Frist" set in all-caps in a basic sans-serif typeface. "It did look more modern than the previous Art Deco iteration but it lacked personality," says Pentagram.
However, despite the museum getting a new logo, the previous Art Deco style identity remained affixed to the exterior of the building. Pentagram's designers say it was still there when they were first asked about developing Frist's new name and identity.
The latter now incorporates a logotype that reads 'Frist Art Museum' and which is set in a typeface (Cádiz) considered "friendlier" than the previous design; the letter 's', however, is shaped to resemble the Art Deco-style 's' from the museum's very first logotype.
"The goal was to give the museum a modern identity that is simple, confident and has staying power but also pays tribute to the institution's Art Deco roots," explain the designers.
Two new permanent signs have now also replaced the old signs on the building's exterior.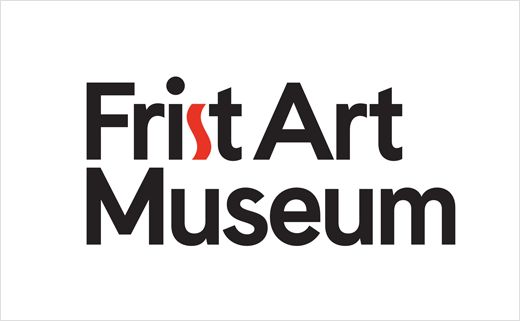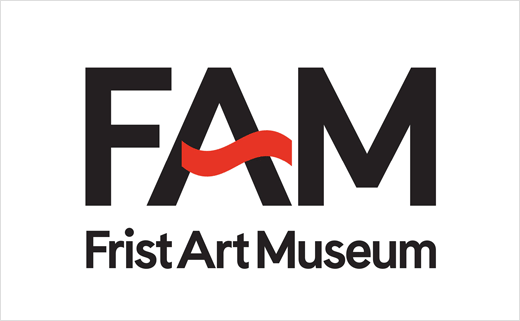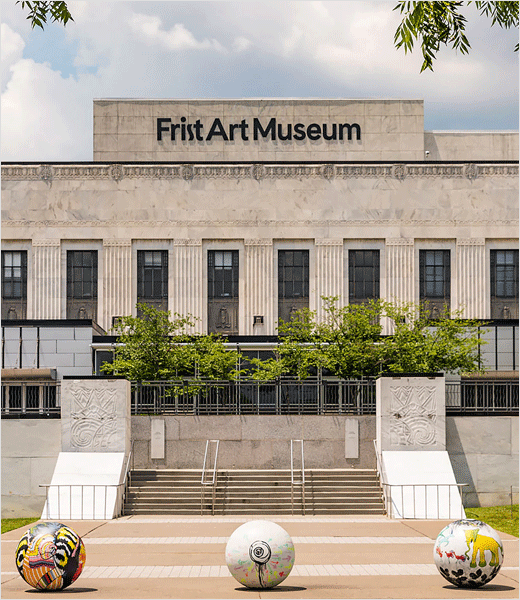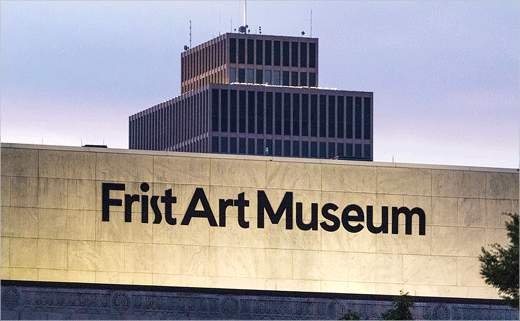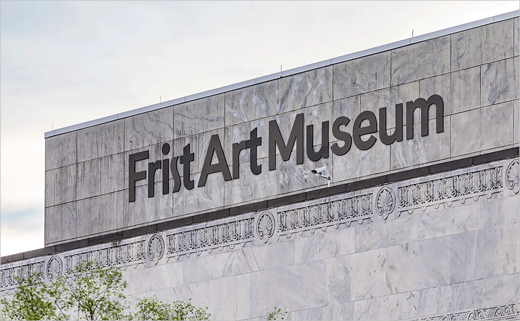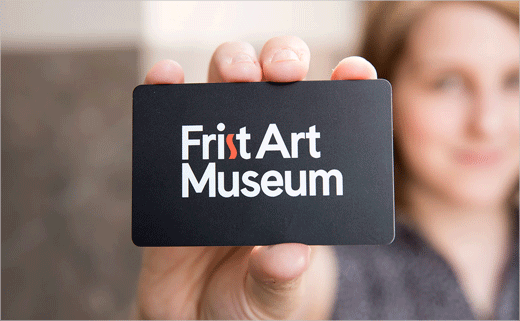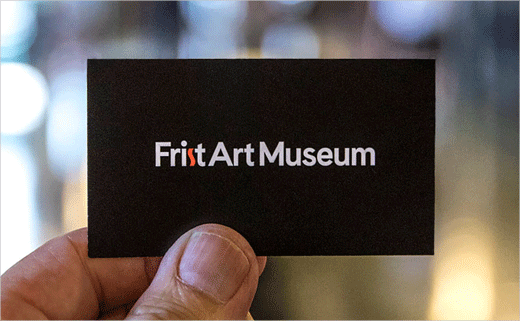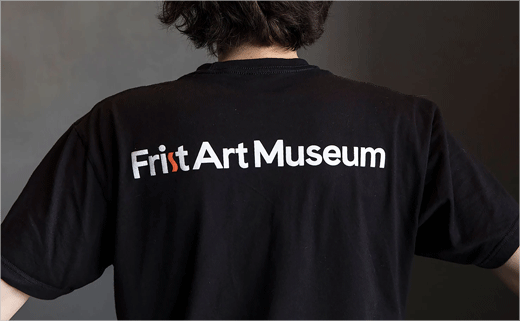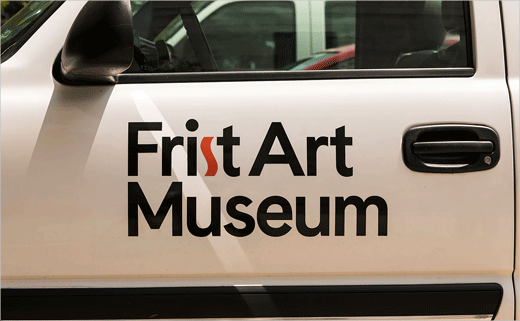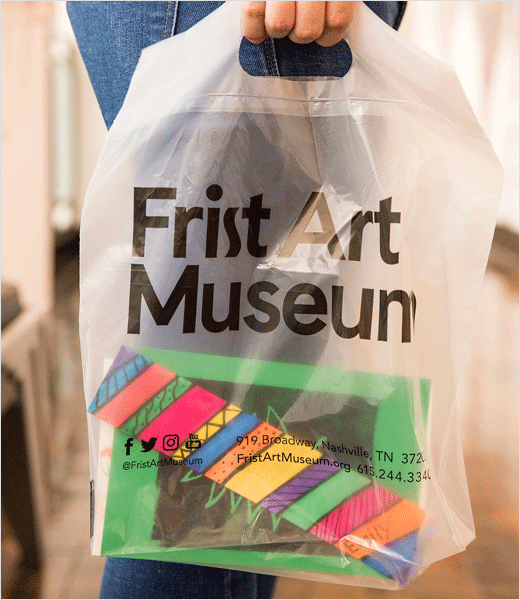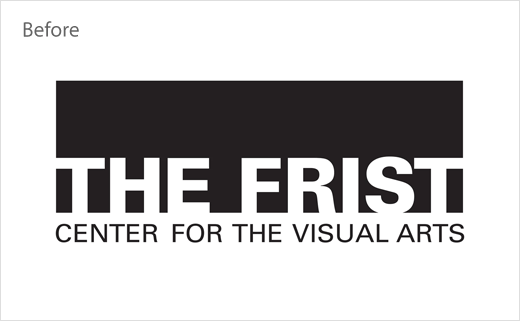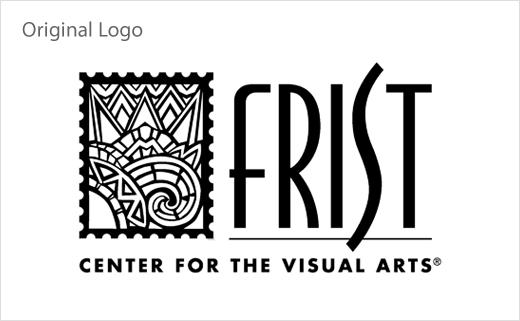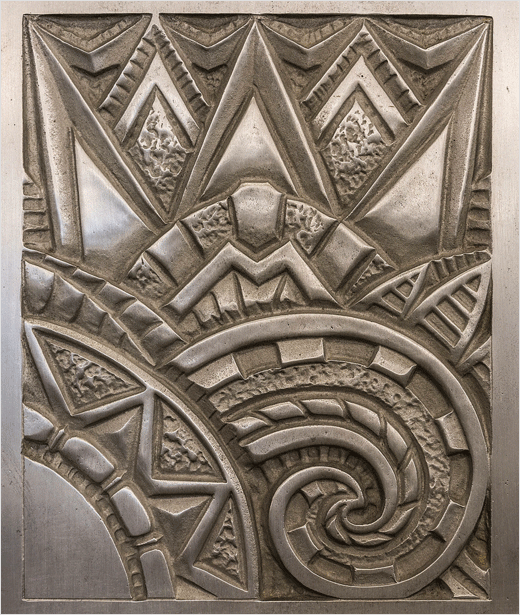 Pentagram
www.pentagram.com