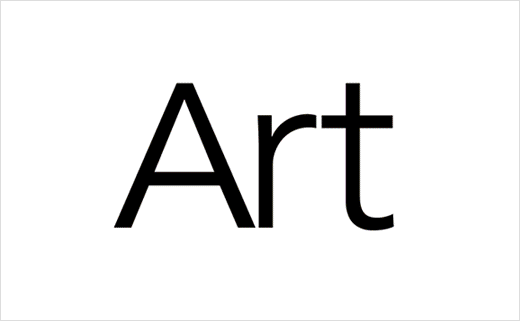 August 1, 2014
Categories:
Arts
Pentagram Updates Identity for the Philadelphia Museum of Art
Pentagram's Paula Scher has designed a new identity for the Philadelphia Museum of Art. The logo customizes the letter "A" in the word "art" to highlight the breadth of the Museum's collection. The identity was launched along with the unveiling of plans for a major renewal and expansion of the Museum by architect Frank Gehry.
One of the largest museums in the United States, the Philadelphia Museum of Art has a collection of more than 227,000 works and more than 200 galleries. The Museum's Greek Revival-style Main Building is considered to be one of Philadelphia's major landmarks.
Pentagram says Scher worked closely with the Museum to develop the new identity. "A" stands for "Art" in the new wordmark, which can be customised in with up to 200 different "A"s (and counting) that represent different styles of art and works in the collection, from Pop-inspired graphic letterforms to sculptural and photographic interpretations. Bringing an element of playfulness to the Museum's brand identity, the mark can be modified for specific exhibitions and collections.
"This first-rate Museum needed an identity that is welcoming and inclusive, that leads the public to one of the broadest and best collections of art in the United States," says Scher.
Scher was originally commissioned to design environmental graphics for the revitalisation, but it soon became apparent that the Museum also needed a new, contemporary identity that would both communicate its position as an important museum and provide a cohesive look and feel for its many programs and initiatives. The identity has been implemented in a comprehensive program of signage, wayfinding and environmental graphics for the expansion, as well as the museum's publications program and website.
The new identity is set in the sans serif typeface Avenir, which was also used in the existing identity. The font already appears on much of the Museum's signage and in publications and other communications. The implementation of the new identity on environmental graphics and other applications will be a long process, says Pentagram; the program will roll out as construction continues over the coming decade. The designers customised Avenir for the new logo, changing its weights to bring it more up-to-date.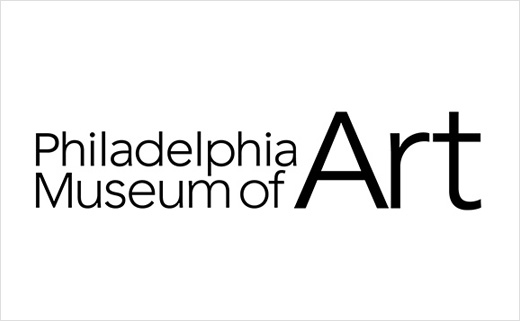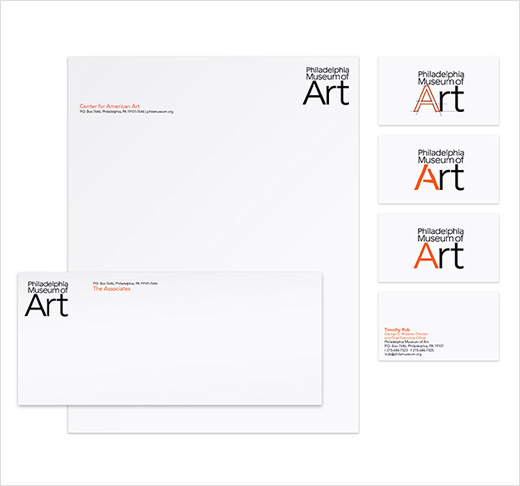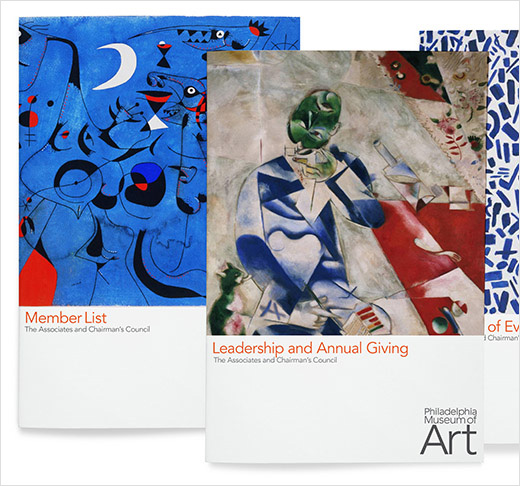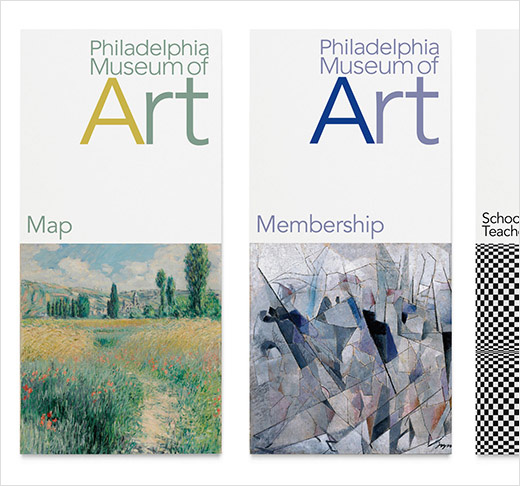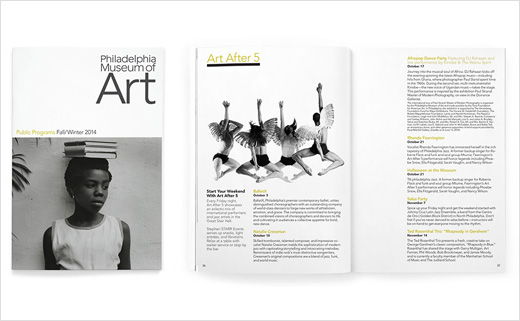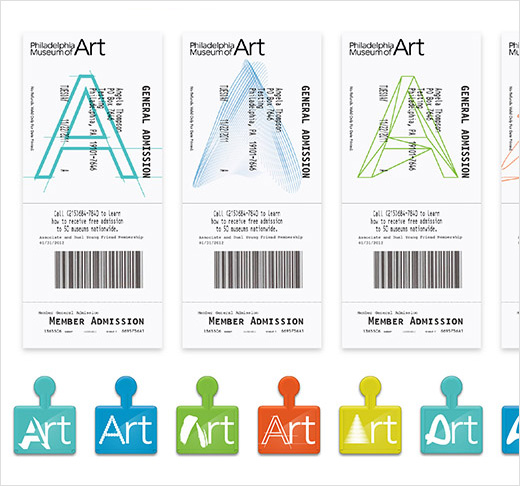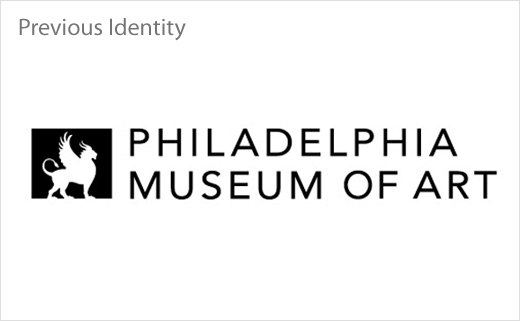 Pentagram
www.pentagram.com