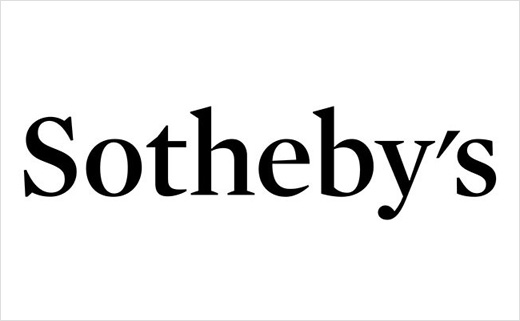 Pentagram Helps Rebrand Auction House Sotheby's
Established in 1744, Sotheby's is one of the world's oldest and largest auction houses, and the oldest company listed on the New York Stock Exchange.
Pentagram's Abbott Miller collaborated with Sotheby's over a two-year period to help rebrand the company's identity and communications, including its website, catalogues, and magazine. Miller and his team worked closely with design and technology teams in New York and London to develop the comprehensive program.
The project was initiated in 2011 as a redesign of the Sotheby's website, but the team later decided a broader review of all communications materials was needed.
Miller and his team therefore developed a new wordmark (shifting from the previous Gill Sans-based sans serif to Mercury) and new design standards for stationery and related print collateral, auction catalogues, Sotheby's magazine, the Sotheby's website and app, advertising and promotions, signage and environmental graphics, and auction ephemera like aprons and bid paddles.
The program began rolling out in September with the website, and will continue to influence all Sotheby's communications.
Miller also commissioned type designer Akira Kobayashi of Monotype to draw custom Chinese characters for Sotheby's Hong Kong wordmark.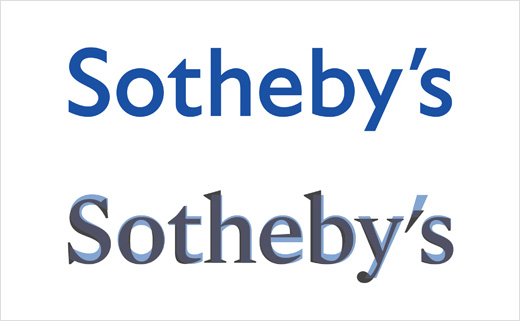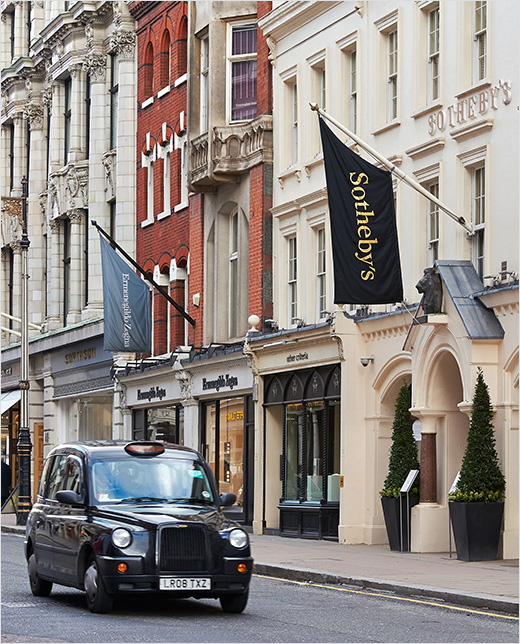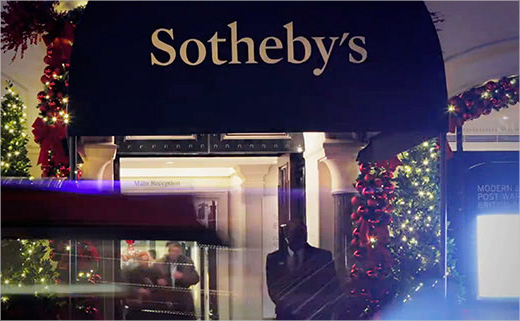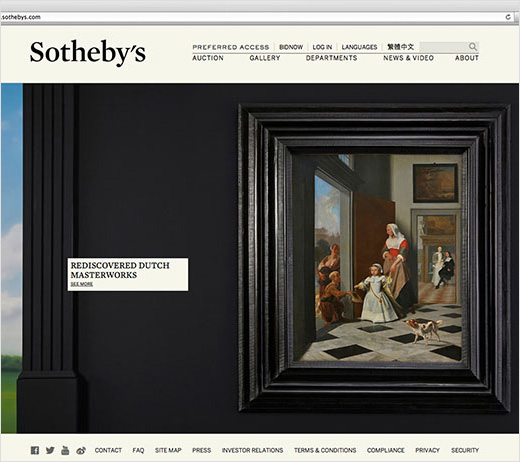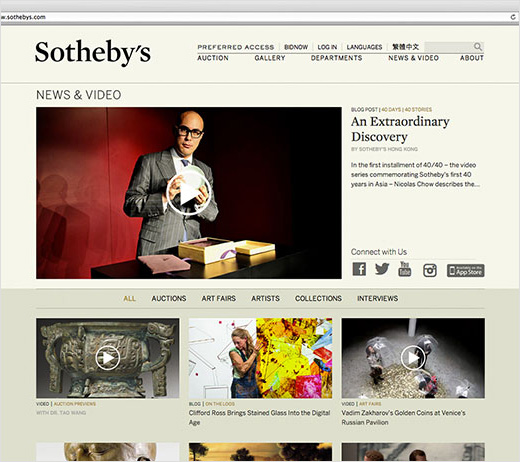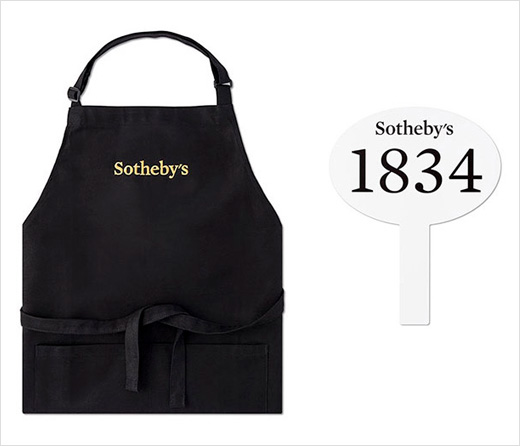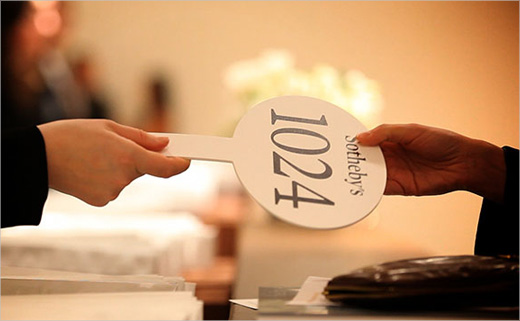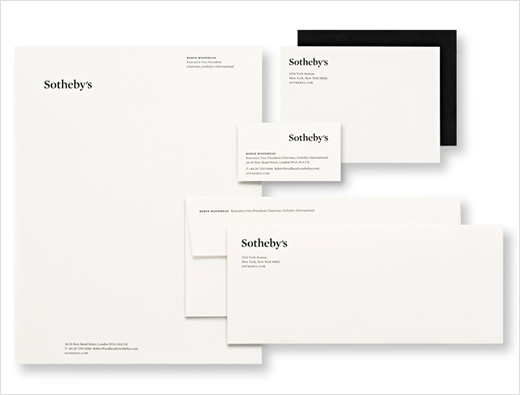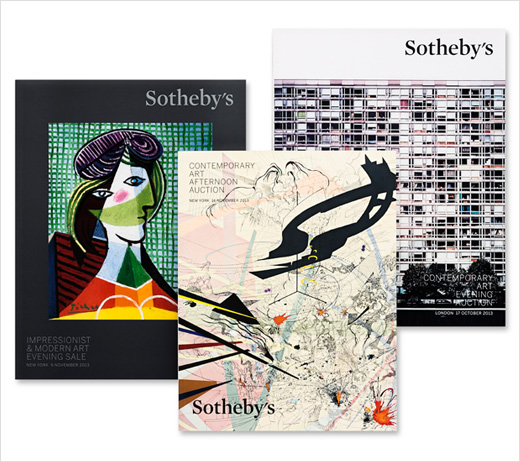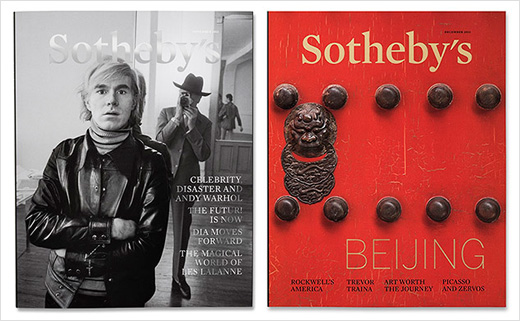 Pentagram
www.pentagram.com