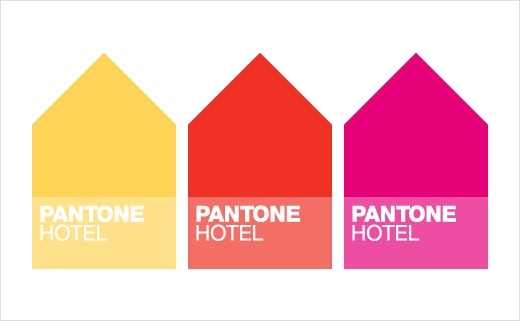 Pantone Hotel
The Pantone Hotel in Brussels is the first boutique designer hotel from the world colour standard.
Designed by the Belgian branch of international creative agency Base Design, the logo and identity build on Pantone's existing logotype and reference Pantone's iconic colour chip.
The identity concept "live in colour, dream in colour" permeates the entire experience of the hotel, especially the interior architecture and decor. Each of the 59 rooms is inspired by a palette of different Pantone colours.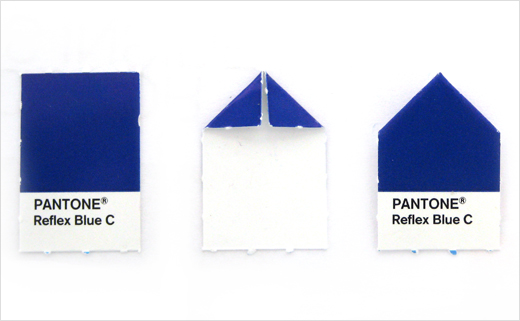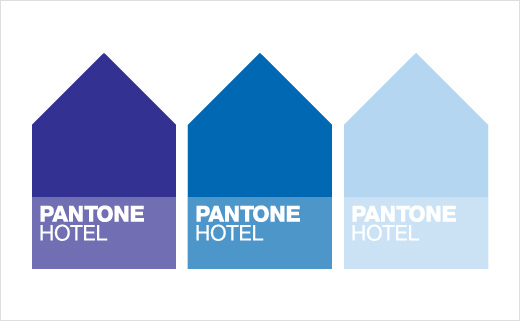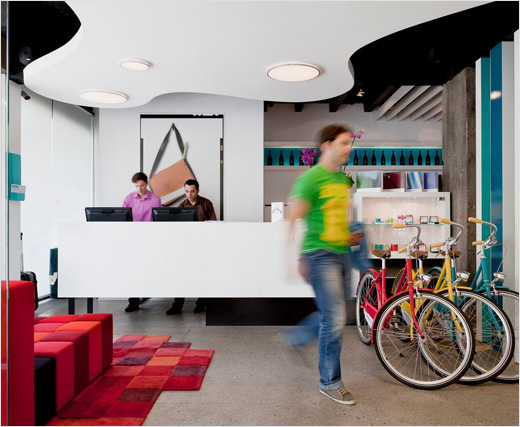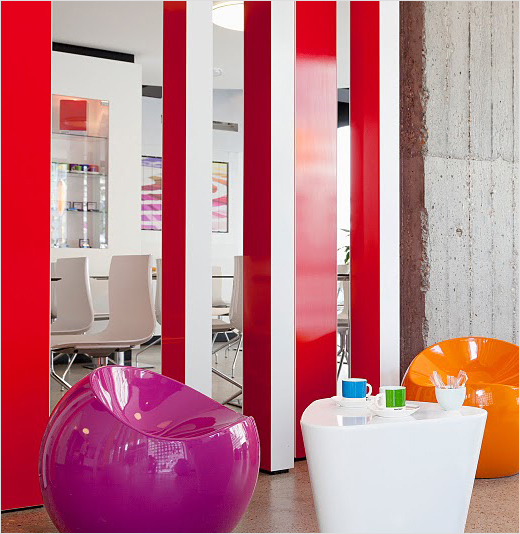 Base Design
www.basedesign.com