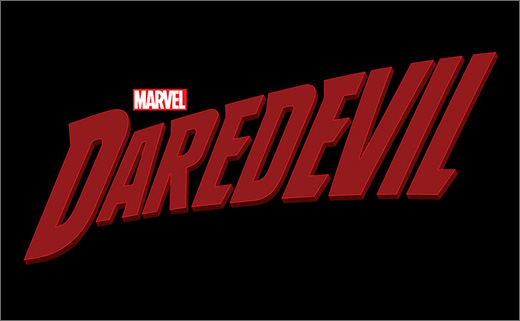 Marvel Unveils Official Daredevil Logo
Marvel Studios has revealed the official logo for their first Netflix series, Marvel's Daredevil.
Unveiled on Marvel's website, the logo reveal also came with the announcement that fans will be able to see the production concept art, drawn by Marvel's chief creative officer Joe Quesada, at next week's New York Comic Con.
In terms of design, the logo follows the traditional bold, red-coloured style that has featured on the covers of Daredevil comic books for a majority of the character's 40-year history.
Produced by Marvel Television in association with ABC Studios, Marvel's Daredevil is set to become available for streaming on Netflix in 2015.
Source: Marvel Studios