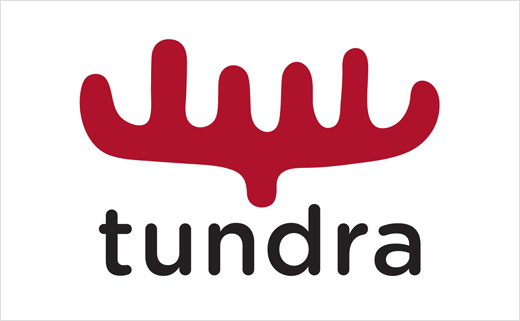 January 24, 2017
Categories:
Arts
Tundra Books Gets New Logo Design by Viva & Co.
Canada's oldest publisher of children's books, Tundra Books, has revealed an all-new logo design as part of its 50th anniversary celebrations.
The new badge, featuring stylised antlers, has been created by Toronto-based design firm Viva & Co. and its founder and managing director, Frank Viva. The new mark is the publisher's first logo rebrand since its founding in 1967 and will make its printed debut on book covers from autumn 2017 onwards.
"We were really gratified that Tundra approached Viva & Co. to help them with a new identity system launching in time for their 50th anniversary (and Canada's 150th)," says Viva, who is also a noted author and illustrator of books for children and an artist known for his New Yorker magazine covers.
"Having published two books with Tundra while working closely with the current team, I know that May Cutler would be proud of the astonishing renewal and reinvention going on there. Our goal was to create a fresh but timeless logo that was unmistakably Canadian – one that would last for the next 50 years."
"Tundra's new logo is, in part, an homage to May. It is distinctive, playful and is a wonderful nod to our northern heritage. It's everything we had hoped for … and more," adds Kristin Cochrane, president of Penguin Random House Canada, which acquired Tundra Books in 2012.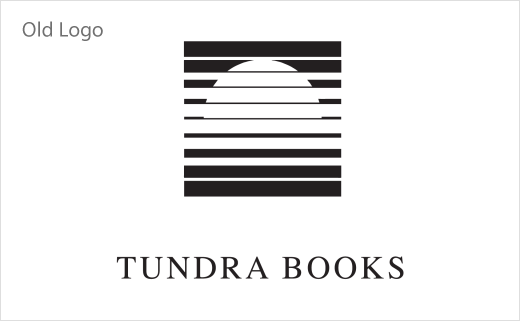 Viva & Co.
www.vivaandco.com