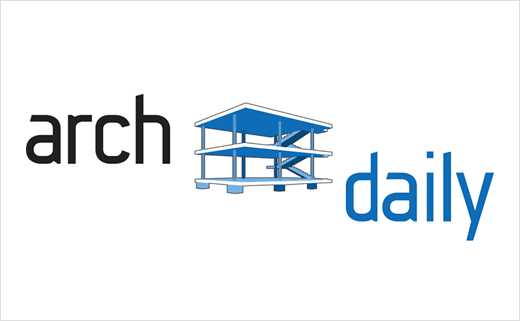 ArchDaily Celebrates Le Corbusier with Special Logo Design
Popular architecture blog ArchDaily has revealed a special edition logo design in honour of famed architect and designer, Le Corbusier.
The website, which is considered to be one of the leading architectural websites in the world, and which was founded in March 2008, published the logo across its website and social media assets on the 50th anniversary of Le Corbusier's passing.
The logo forms part of a special ArchDaily retrospective that looks back at the 78-year life of the famed Swiss-French designer who is often referred to as architecture's "concrete man".
A grand protagonist of modern architecture, Le Corbusier died in 1965. His works continue to attract praise and controversy in equal measure.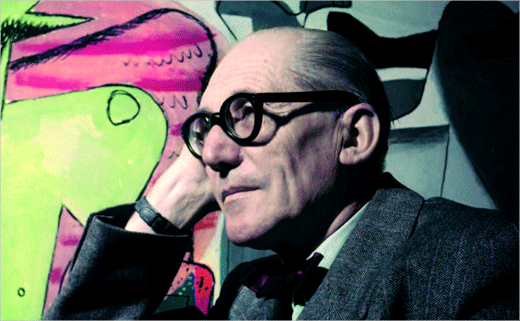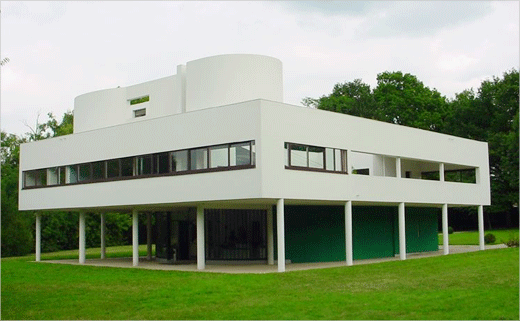 Source: ArchDaily