Identity Design for Concrete Product Specialist, 'Cemento'
London-based graphic design studio Design by St has created this Brutalist-inspired identity for Cemento, a UK distributor of Italian-made concrete products.
Aimed at designers and specifiers, Cemento's key product is a patent-pending concrete veneer that has been developed primarily for use as wall panelling and furniture surfacing.
According to Design by St, the identity's visual form and style has been heavily influenced by Brutalist architecture from the early latter half of the twentieth century, with the square symbol also serving as a reference to the square panelling of the product.
"They wanted us to make sure it didn't come across as a fancy Italian furniture brand – it had to retain the robust industrial quality and the idea of using huge, heavy, cement-cast cladding," explains Design by St's co-founder Steve Fenn when speaking about the brief's demands.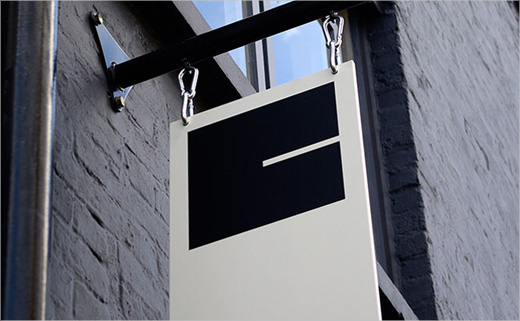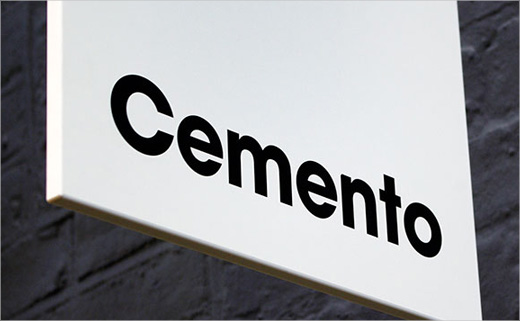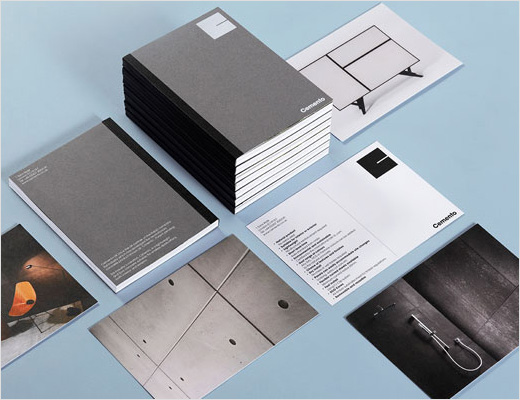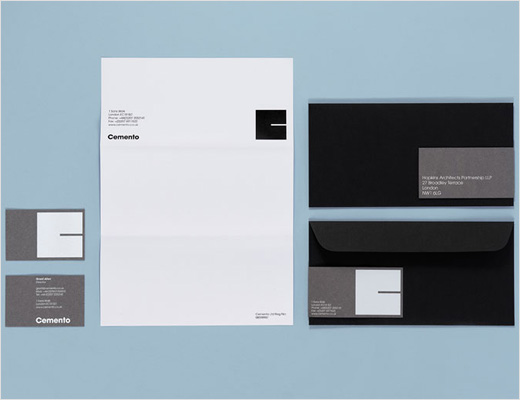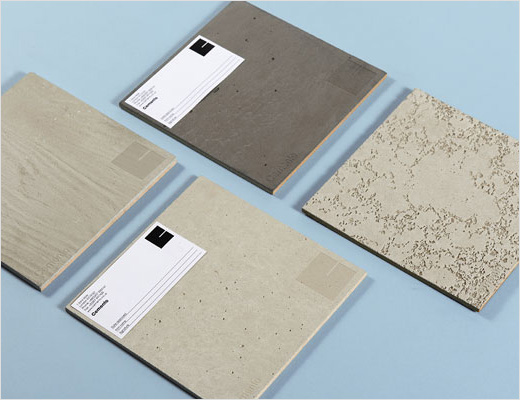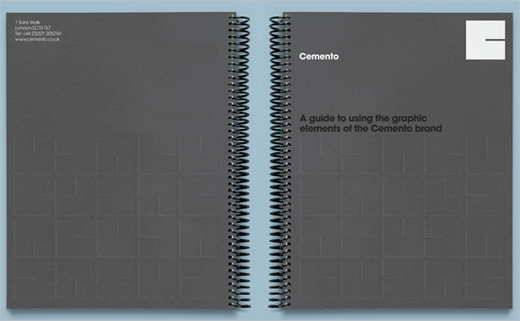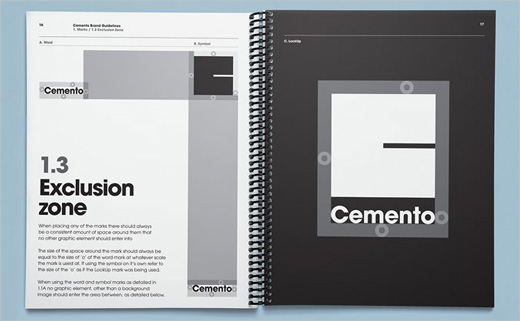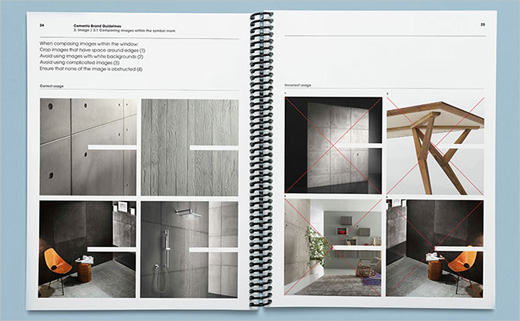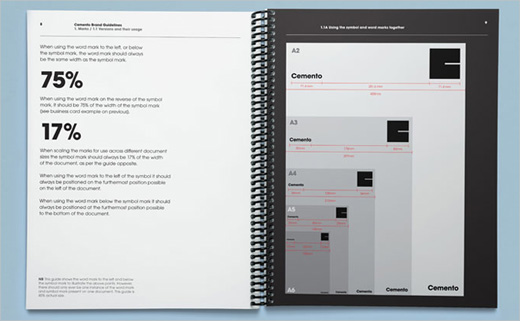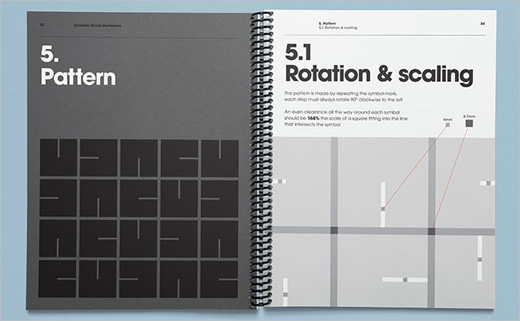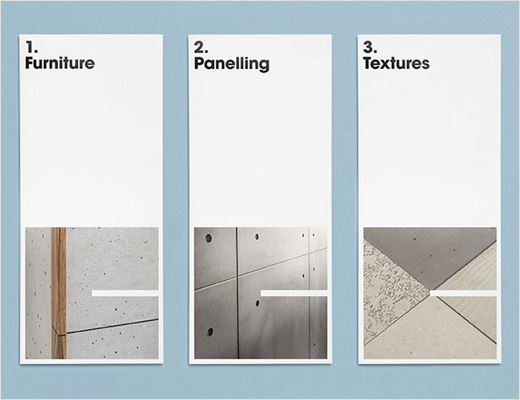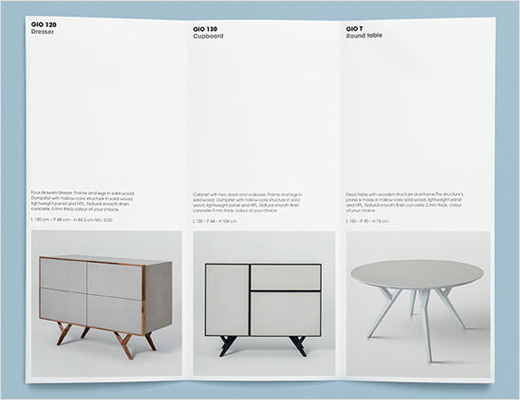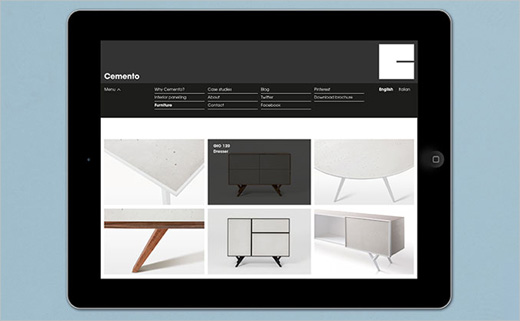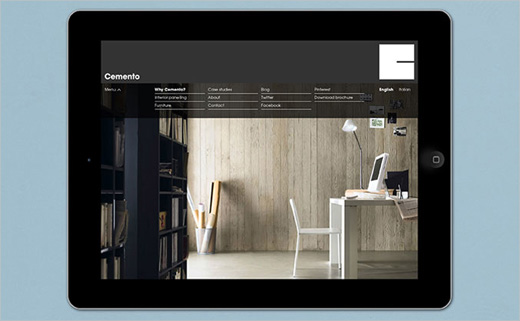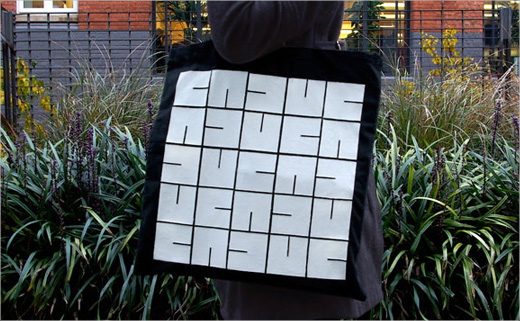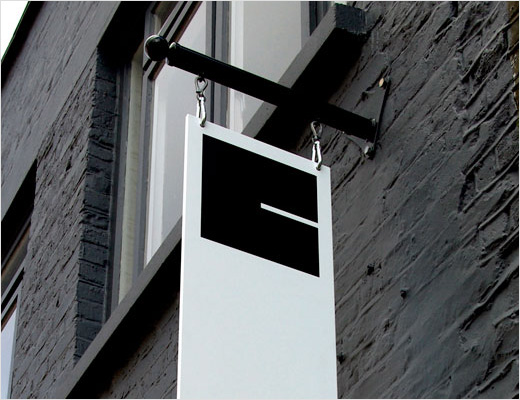 Design by St
www.designbyst.com