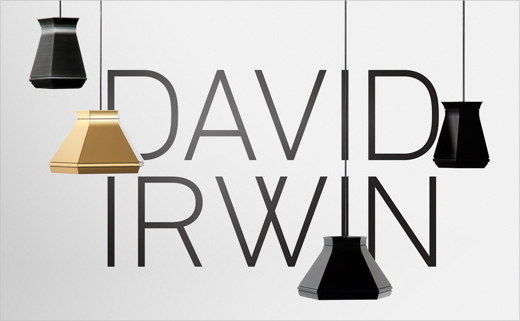 Design Studio: David Irwin
David Irwin is a young industrial designer who specialises in designing contemporary furniture and lighting products. His designs have been selected and mass produced by noted brands such as Habitat and Deadgood.
Graphic design agency Founded was set the task of creating an identity to match and embody David's individual aesthetic language.
The resultant logo is a contemporary marque formed with the use of entirely customised letterforms that adhere to David's own high level of craftsmanship.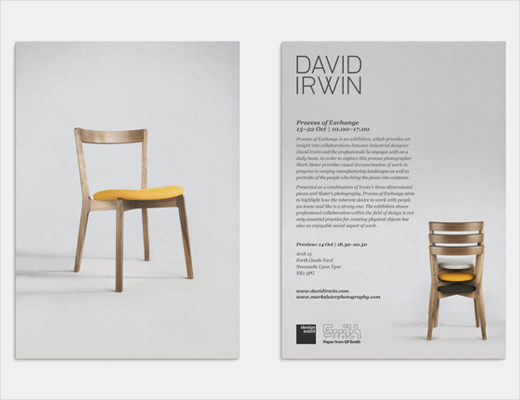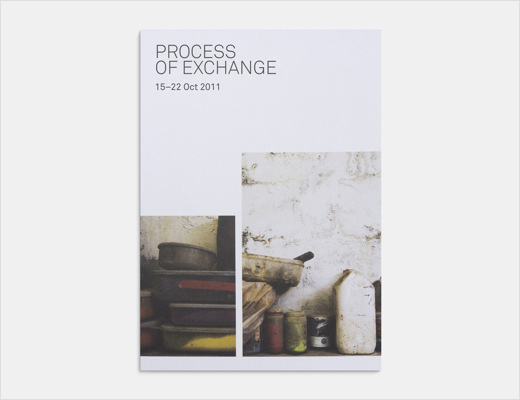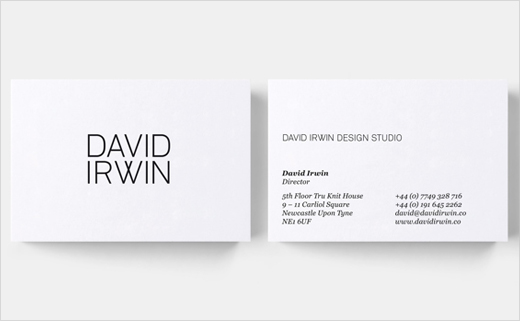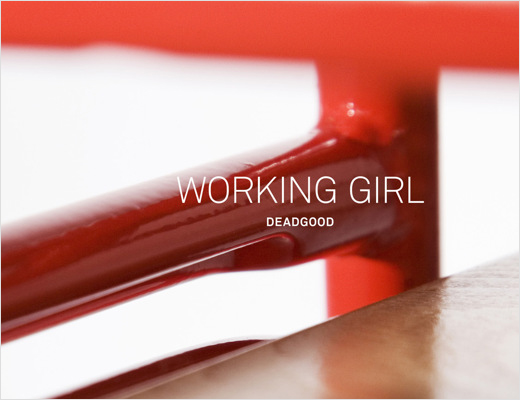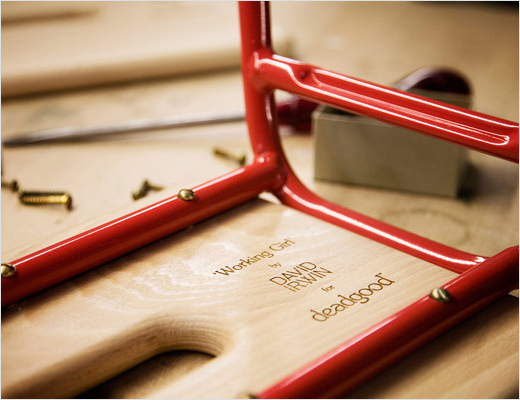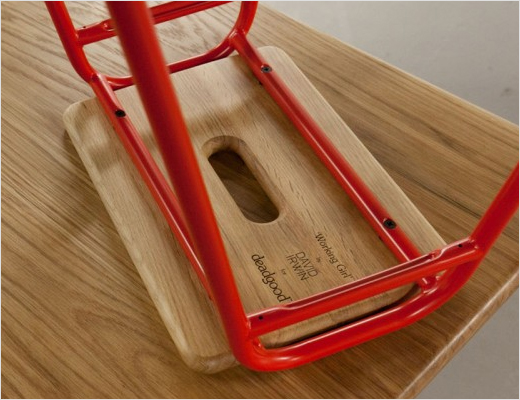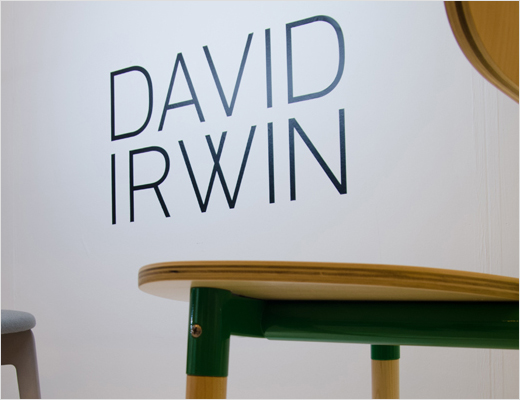 Founded
www.wearefounded.com