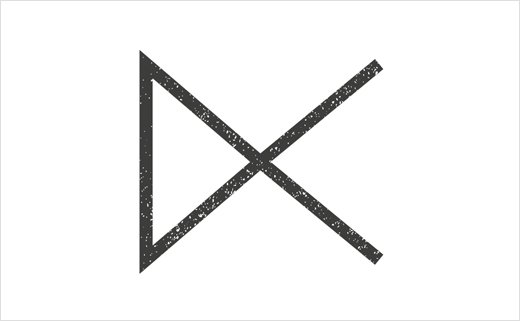 Concept Logo Design for David Chua
Graphic designer Maria Caballer, a graduate of Barcelona's Escola Massana Centre d'Art, and now based in the Dominican Republic, has come up with this conceptual identity proposal for entrepreneur and business strategist David Chua.
As an author and investor, Chua's official tagline is "Visionary Shokunin". A simple translation of shokunin is, 'mastery of a profession'. However, Chua himself likes to borrow author Tasio Odate's definition of what constitutes a true shokunin:
"The Japanese word shokunin is defined by both Japanese and Japanese-English dictionaries as 'craftsman' or 'artisan', but such a literal description does not fully express the deeper meaning. The Japanese apprentice is taught that shokunin means not only having technical skills, but also implies an attitude and social consciousness."
With its clean, acute lines, the look and feel of Maria's aesthetic design embodies a sense of minimalism and simplicity, which is often the hallmark of Japanese art and calligraphy.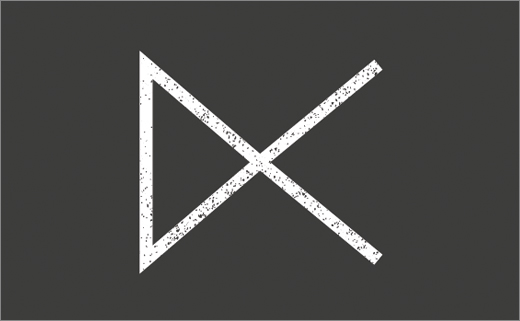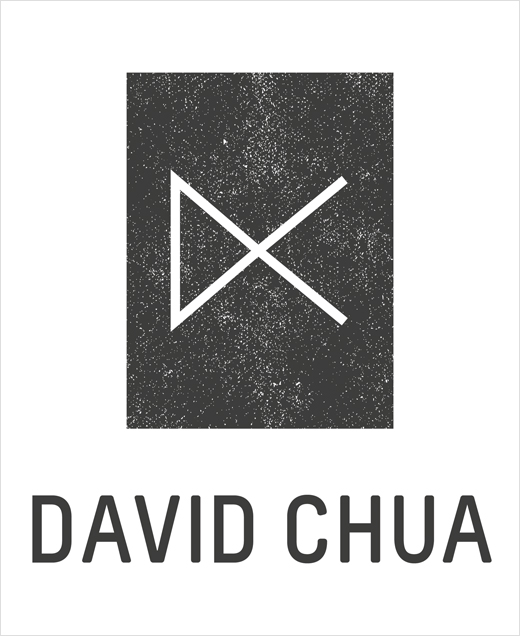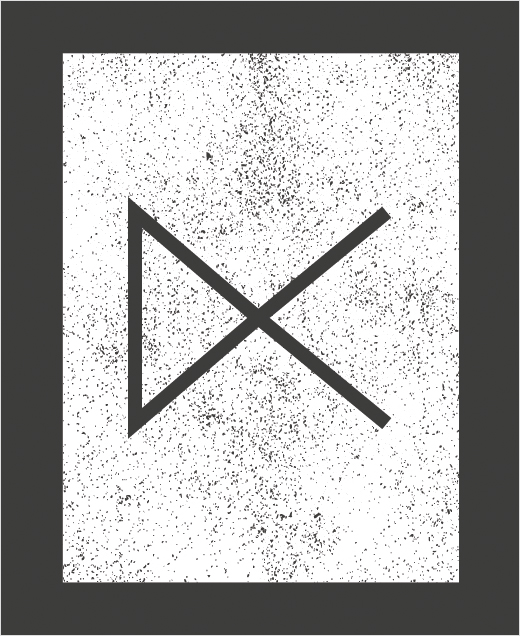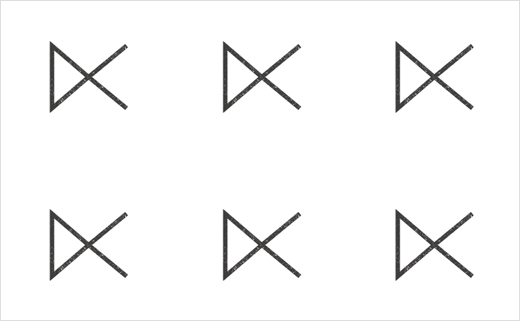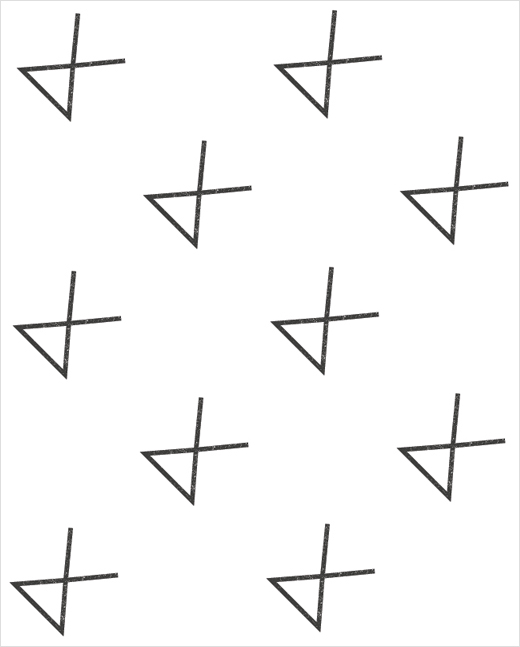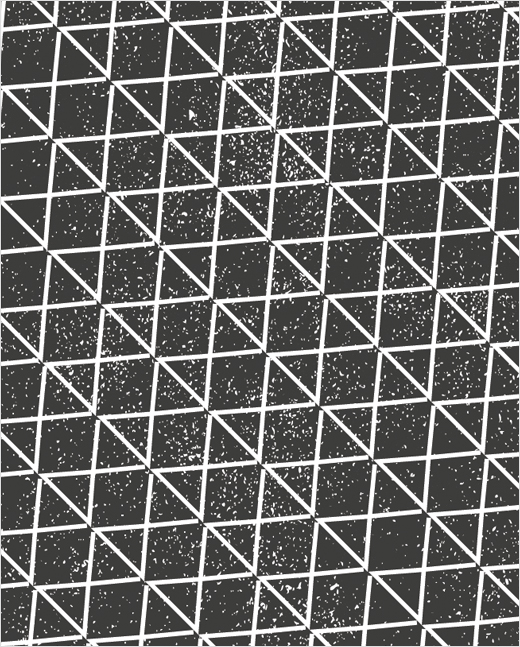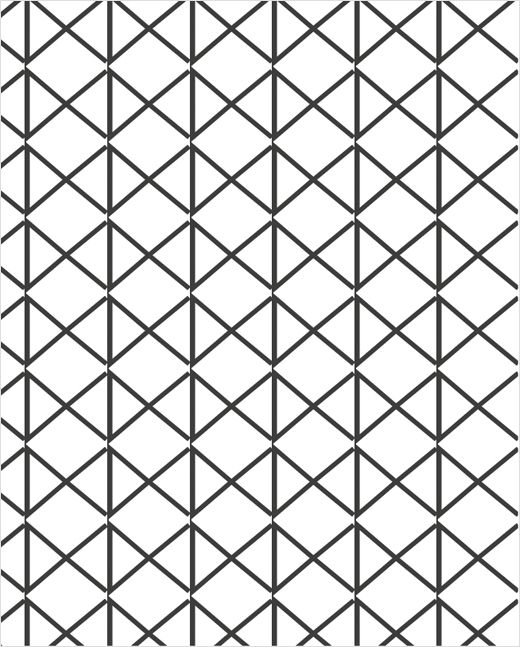 Maria Caballer
www.mariacaballer.com