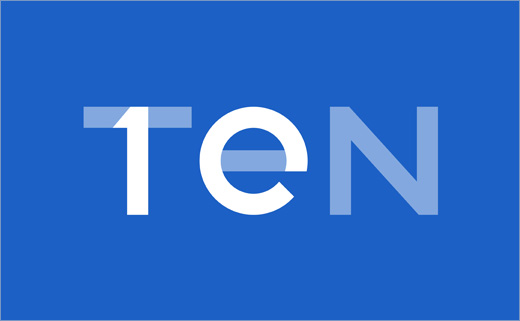 Rebranding Concept for Ten Group
With three hub offices in London, San Francisco and Hong Kong, as well as satellite offices in some of the world's other major cities, the Ten Group is a global personal concierge company that specialises in providing a lifestyle management service to both private and corporate clients.
Ten currently runs over 70 customer/employee loyalty schemes with more than 800,000 members. The company was originally founded in 1998 by duo Alex Cheatle and Andrew Long.
This rebranding proposal is the mastermind of Danish graphic designer Maria Grønlund, from Lystrup-based agency Pixels On Rails.
Showing both letters and numbers, the logo design sees the number 10 overlapping and aligning with the first two letters of the wordmark, aided by an element of transparency.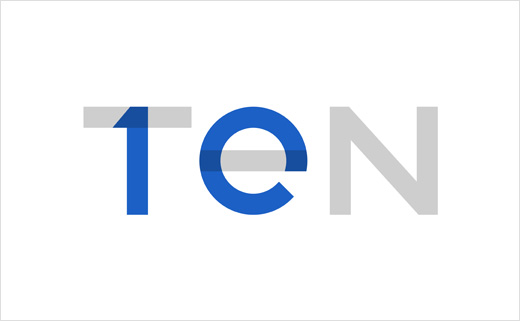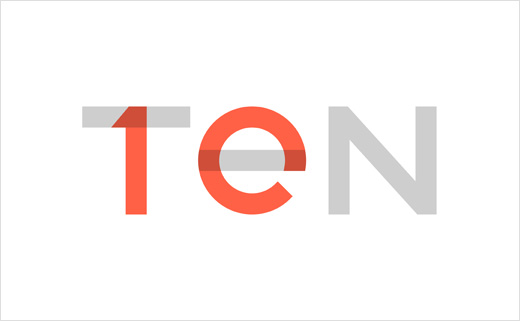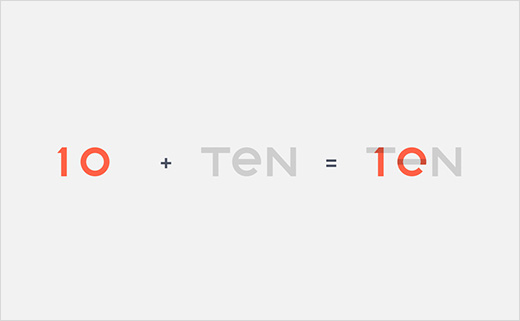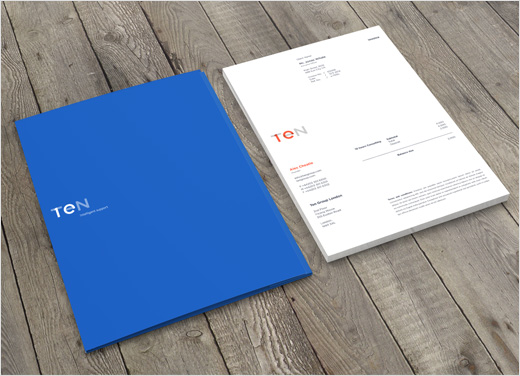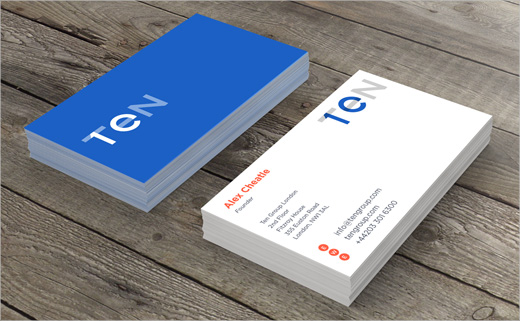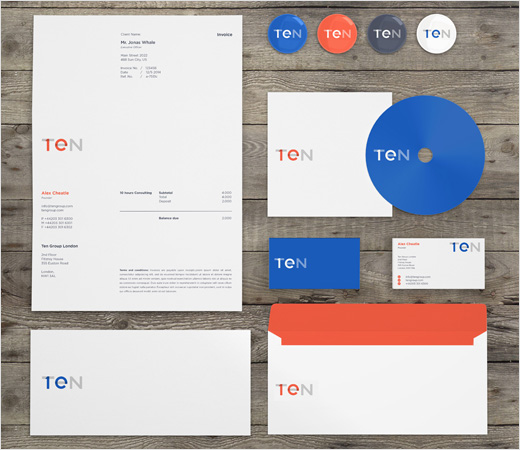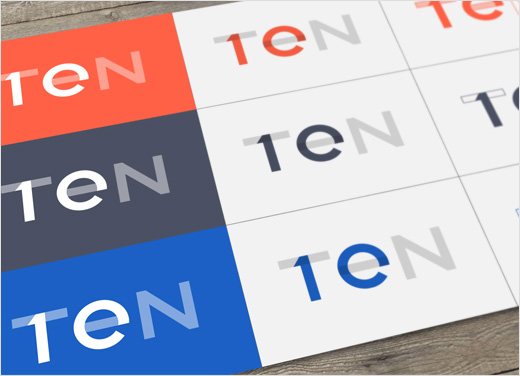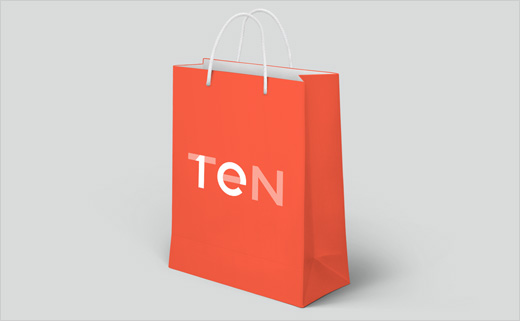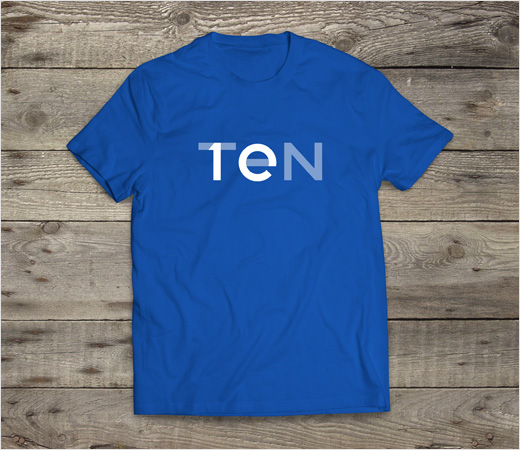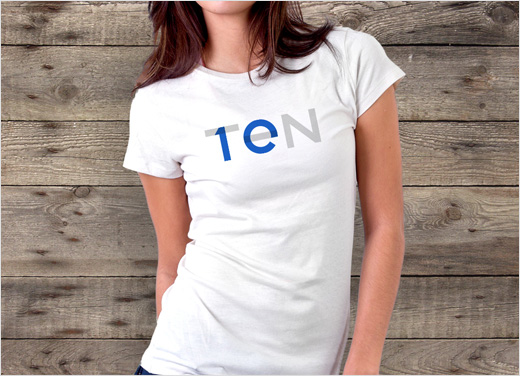 Maria Grønlund
www.pixelsonrails.com