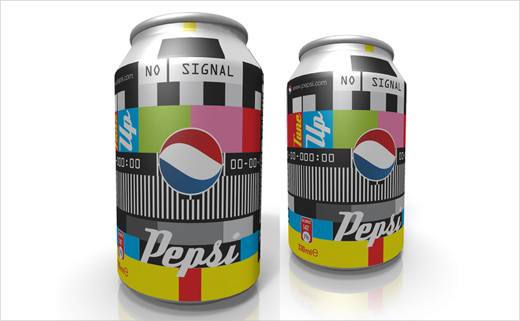 April 26, 2013
Categories:
Food
Concept Design: Rebranding Pepsi
Last month Pepsi unveiled a new bottle design for its Pepsi portfolio including Pepsi, Diet Pepsi, Pepsi MAX and Pepsi NEXT, marking its first design update since 1996.
The redesign is a visual expression of the brand's new "Excitement of Now" positioning and is the first iteration of the redesign of the full portfolio currently underway under the stewardship of PepsiCo's Chief Design Officer Mauro Porcini, with additional elements to be rolled out throughout the year.
Pepsi's current logo, which was introduced back in 2008, will remain unchanged for the foreseeable future. However, Brad Jakeman, President-Global Beverages Group, has recently mentioned the idea of "strategic variance", whereby the logo could become a more malleable and liquid visual asset (à la Google, MTV and Starbucks).
This new approach seems in many respects similar to a concept envisioned by Portuguese designer Pedro Soares.
Pedro's proposal took the form of an academic project completed in 2010 as part of his course in graphic design and advertising at Porto Polytechnic's School of Management and Industrial Studies.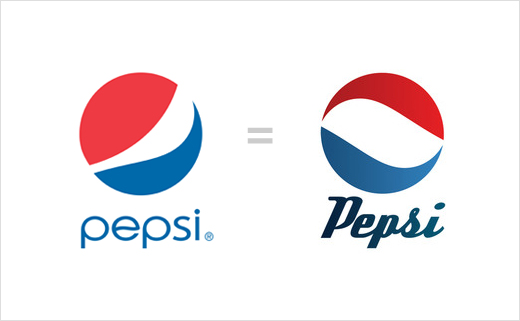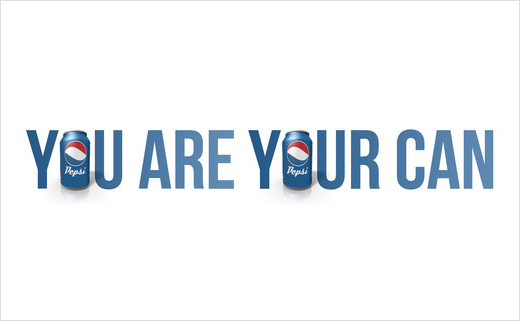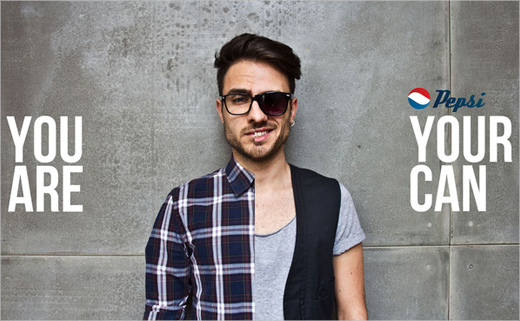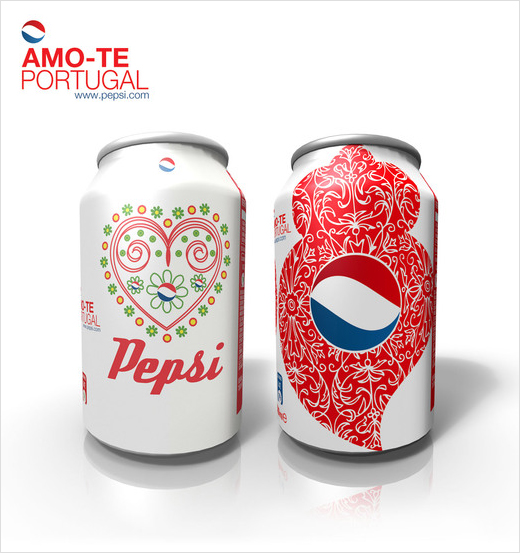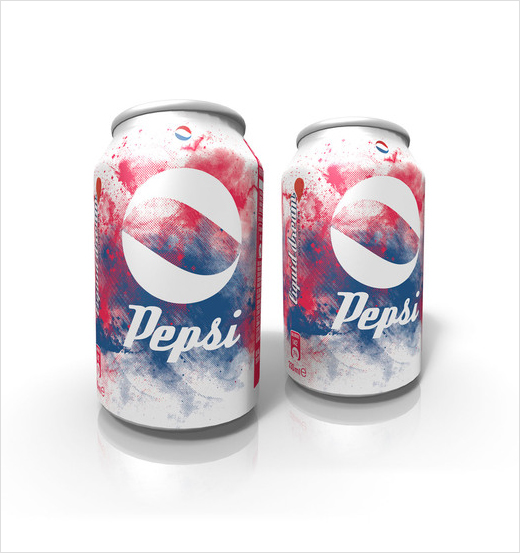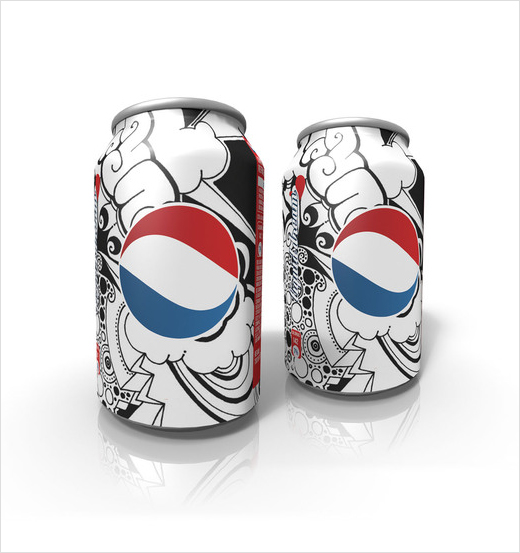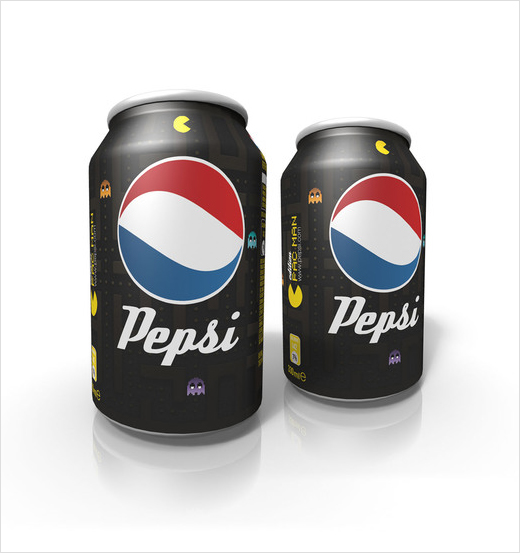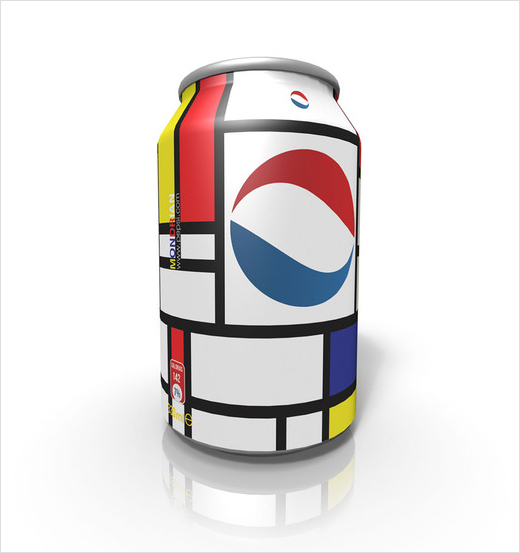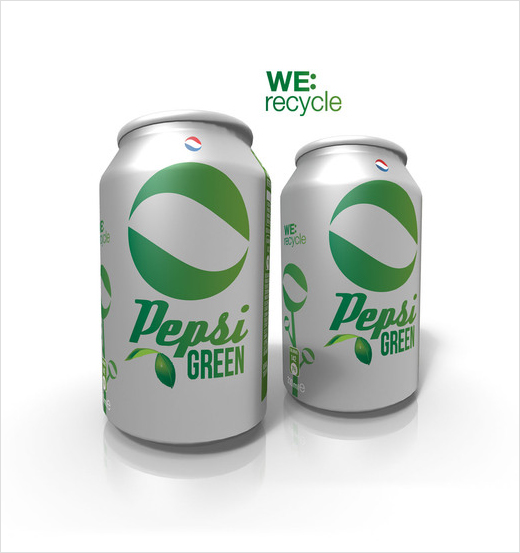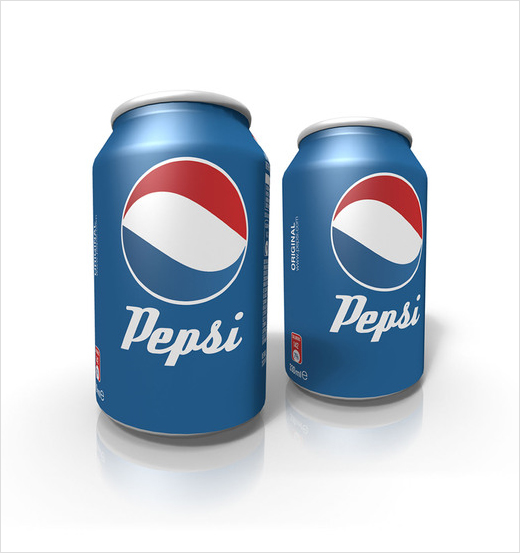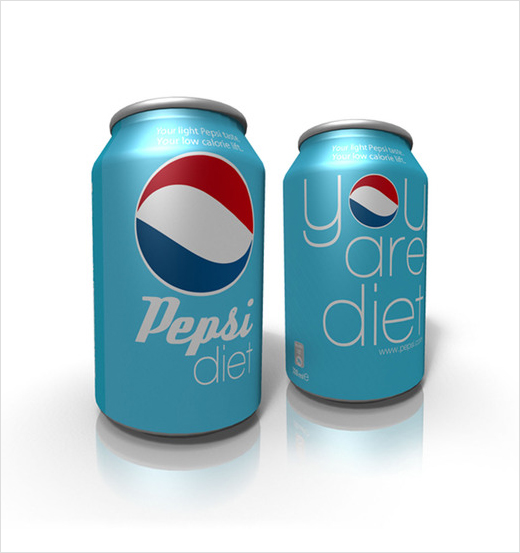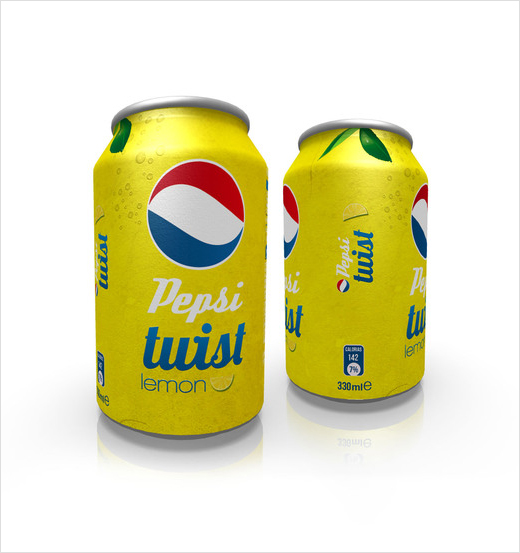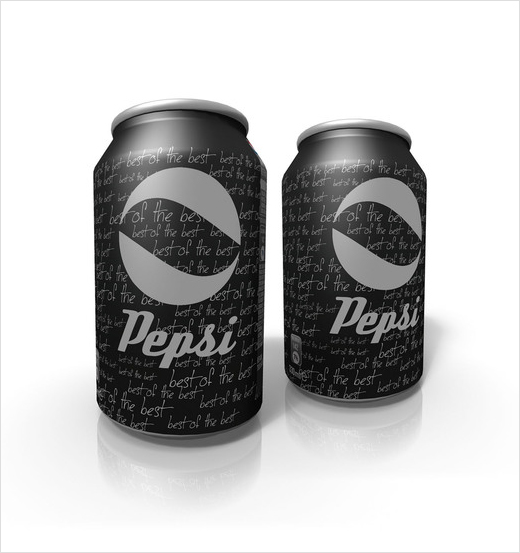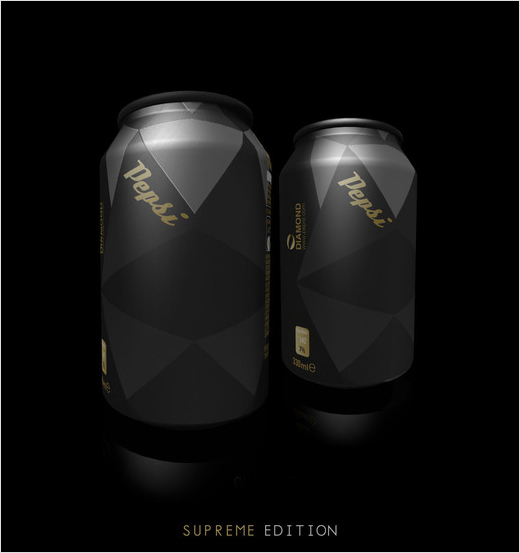 KlarWelt studio
www.klarwelt.com