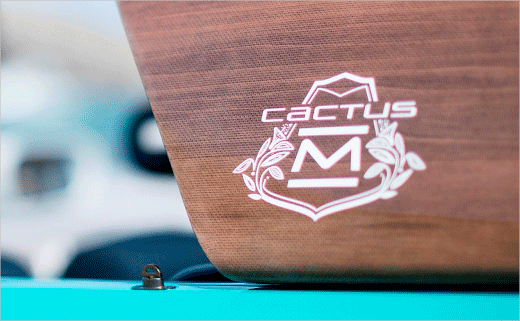 Citroën Teases New Concept Car with Logo Reveal
Citroën has revealed a teaser image showing the logo design for its new Cactus M concept car. The vehicle, which will be officially unveiled at the Frankfurt motor show later on this month, is a convertible variant of the road-going C4 Cactus that went into production last year.
The French carmaker says the new design study will also take inspiration from the brand's Méhari off-roader.
Created by Roland de La Poype, who was a French fighter pilot during World War II and an industrialist in the post-war period, the Méhari was first unveiled in 1968. Almost 150,000 examples were manufactured before production came to an end in 1987.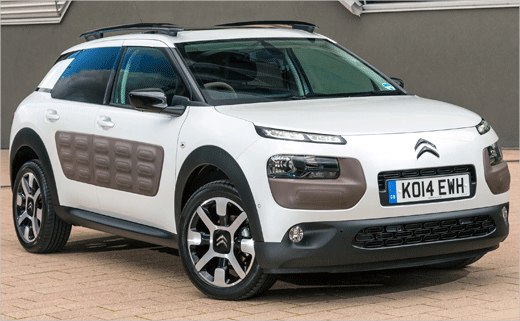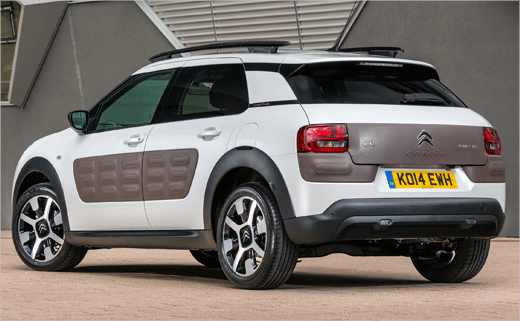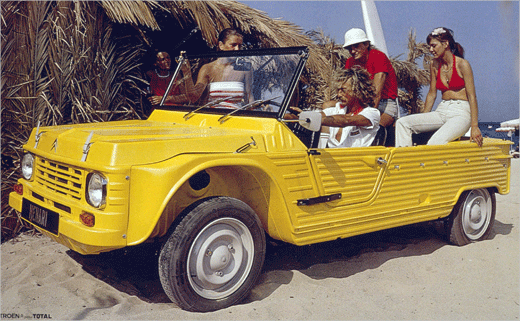 Source: Citroën