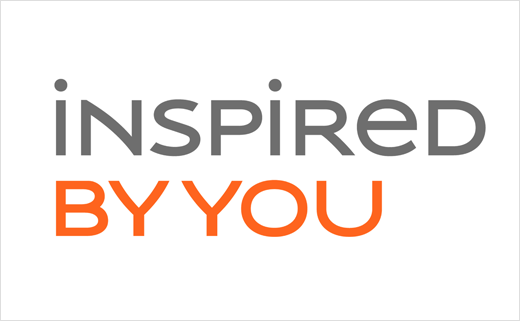 Citroën Unveils New Global Brand Signature
French carmaker Citroën has unveiled an all-new global brand signature that will be displayed for the first time at next week's Frankfurt Motor Show.
Dubbed "Inspired By You", the new signature is directly linked to the "Citroën Inspired By You" brand campaign that was originally revealed at the 2016 Paris Motor Show, before being rolled out worldwide.
The new slogan, which follows on from "Créative Technologie" that was introduced back in 2009, will also be depicted in English worldwide, except in markets unfamiliar with English such as China, where it is likely to be translated.
"Ever since it was founded in 1919, Citroën has not stopped imagining and popularising innovative solutions to improve motoring for all," said a company spokesperson. "From the Traction Avant to the 2CV; from the Type H to the Berlingo; from the Méhari to the E-Méhari; from Picasso MPVs to Aircross SUVs – Citroën has always adapted to changes in society, as a brand whose main sources of inspiration are people and their lifestyles."
Source: Citroën