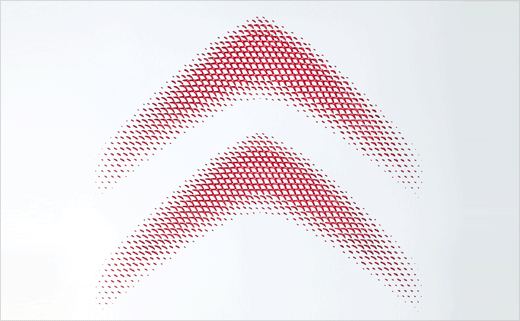 Citroën Unveils 3D Printed Logo
French carmaker Citroën has revealed a 3D-printed sculpture representing the brand logo at this year's Beijing Motor Show.
Entitled 'I love Citroën', the sculpture is an arty take on the brand logo and is the brainchild of Arnaud Belloni, Citroën's marketing and communication director. It was designed by Karine Buisson Caillard, global brand designer at Citroën, and Jean-Baptiste Sénéquier, a designer said to have a keen interest in 3D printing techniques.
Made up of 1,284 chevron-shaped parts printed in 3D with a chrome finish, the sculpture was produced using an algorithm.
"Each part is unique and placed in a specific position. The brand logo gradually emerges, bringing to mind birth and evolution. This creation is a perfect fit with Citroën's 'Créative Technologie' signature," says Citroën.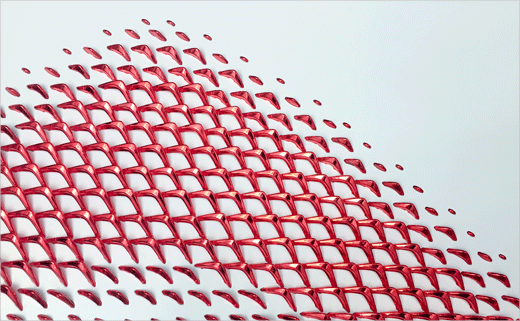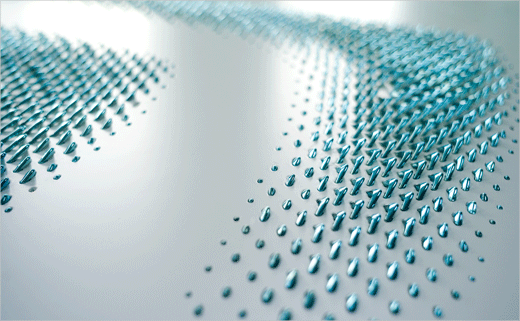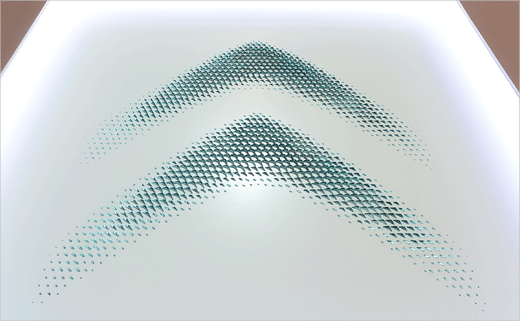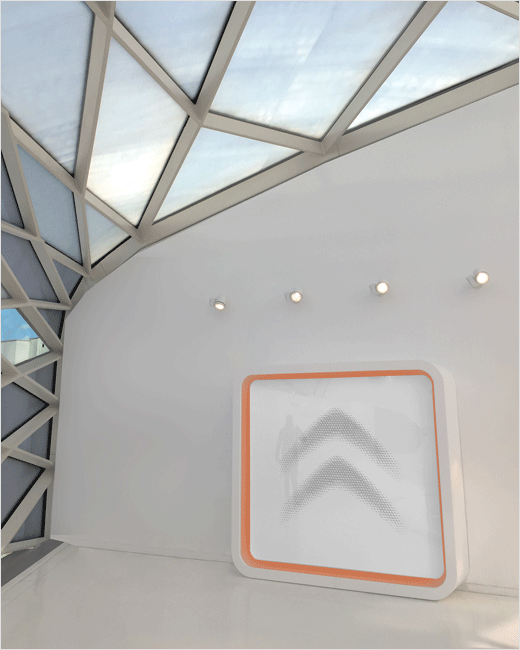 Source: Citroën