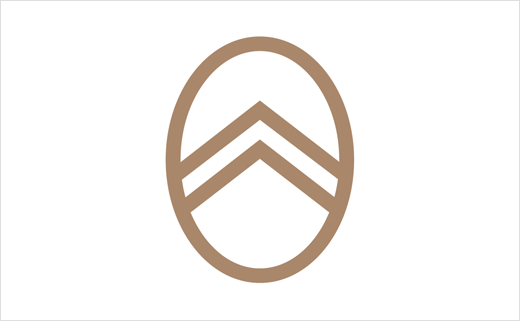 Citroën Reveals Special Logo Design to Mark Centenary
French car manufacturer Citroën has unveiled a special logo design to mark its upcoming centenary.
With the first Citroën in history – the Type A (which also happened to be the world's first mass-produced front wheel drive car) – having been launched by company founder André Citroën in Paris in June 1919, the brand will officially celebrate its hundredth birthday this coming summer.
And, as part of a year-long programme of events and activities, the company further plans to show its future vision of mobility by unveiling two new concept cars, the first of which will be revealed next month and the second one later in May.
"Celebrating Citroën's centenary means celebrating 100 years of a truly people minded brand, a brand which has always been inspired by people and their ways of life. It means highlighting 100 years of a worldwide inspirational brand for all generations," says the carmaker, which since 1976 has formed a part of the PSA Group.
The new centenary badge, meanwhile, harks back to the brand's first ever logo dating back to 1919, which featured a double chevron that symbolised meshing gears.
The chevrons were originally rendered in a yellow oval set on a blue background, as well as featuring the name 'A. Citroën' underneath.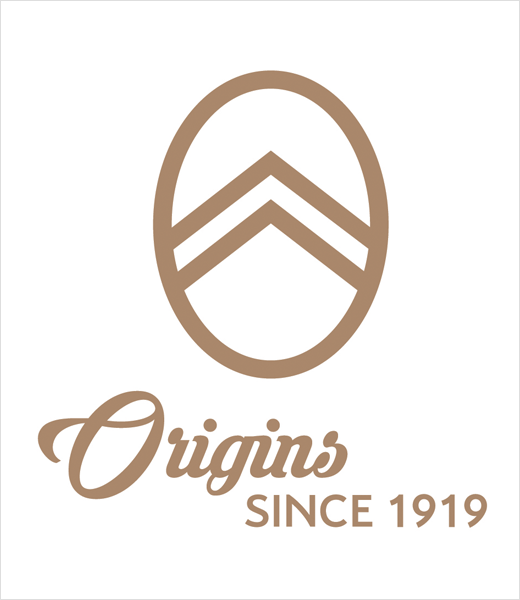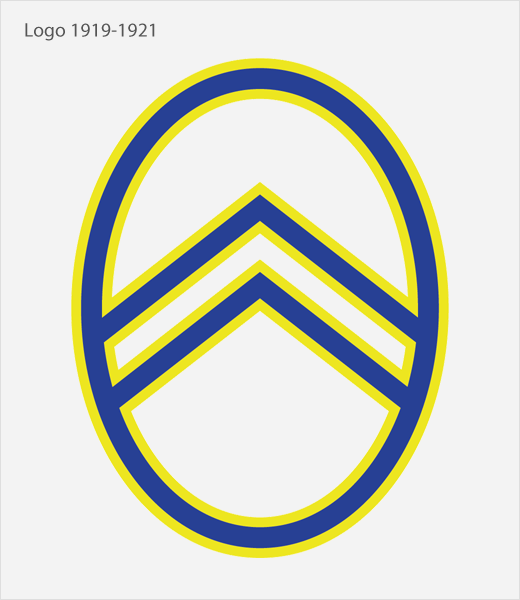 Source: Citroën