Maserati Unveils Centennial Logo
Italian luxury car-maker Maserati is currently in the midst of celebrating its centenary.
As well as revealing a new brand look and marketing communication campaign inspired by "The Absolute Opposite of Ordinary" concept, the Fiat-owned company has also introduced a special centennial logo. Carrying Maserati's famous Trident symbol, the logo is more medallion than graphic.
This follows the unveiling of the Alfieri concept car at the Geneva motor show back in March of this year. Designed specifically to mark the brand's centenary, the Alfieri is said to be a 100% functional prototype that says much about the design DNA of future Maseratis; it could well be a door to the future of the Trident marque.
The company was founded in Bologna, Italy, on December 1, 1914 and officially started operation on December 14, 1914. The nucleus of the company was then represented by Alfieri Maserati and two of his brothers, Ettore and Ernesto. A fourth brother, Bindo, joined the company when Alfieri died in 1932 and a fifth brother, Mario, is credited with designing the famed Maserati logo, taking inspiration from the Neptune fountain in the historic centre of Bologna.
Maserati produced its first car in 1926 – a race car named Tipo 26. In 1947 Maserati debuted its first passenger car, the A6 Grand Tourer and in 1963, with the first generation Quattroporte, Maserati launched its first sports luxury saloon.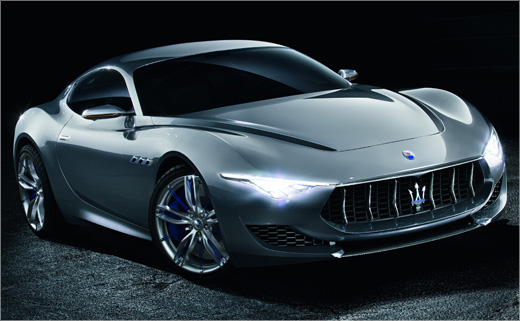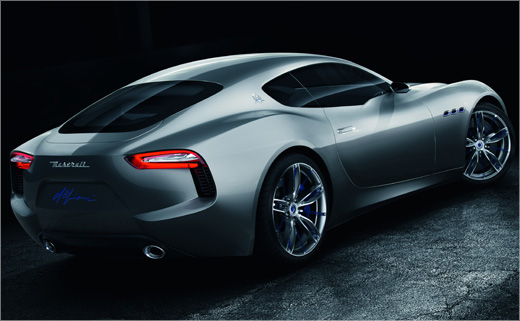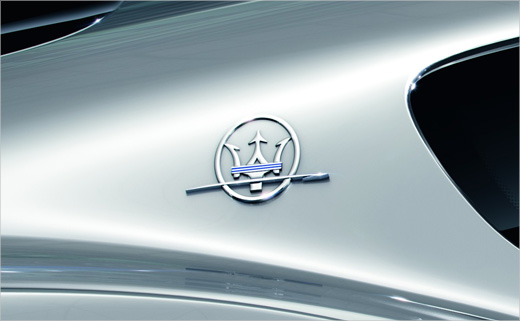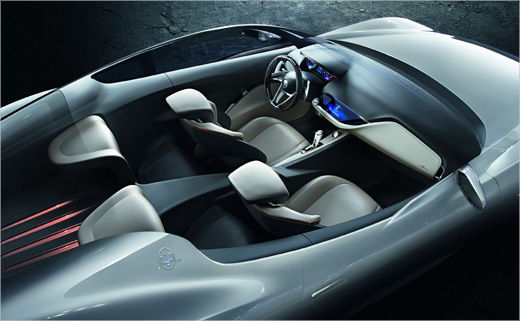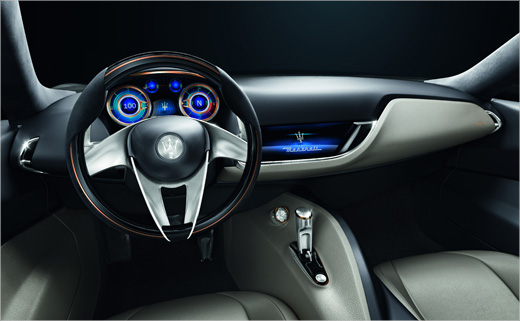 Source: Maserati