US Carmaker Buick to Launch New 'Avenir' Sub-Brand
US carmaker Buick has announced it is to launch a new luxury sub-brand called "Avenir". Parent company GM says the move is designed to "grow with the needs of future luxury buyers".
The name "Avenir," French for "future," is taken from the concept car unveiled last year. That concept and this year's Avista coupe concept — from which the new sub-brand borrows its grille pattern — have served as guideposts for designers sketching and modeling Buick's future.
"Stretching the Buick brand's international appeal and potential has been a major focus of exploration in our design studios," said Helen Emsley, executive director of Buick Global Design. "Concept cars stretch the boundaries of what is possible and every new Buick is benefitting from this vision work. As the Avenir concept expressed the prestige vision for the portfolio, the addition of an Avenir sub-brand illustrates an important piece of future direction."
"Through the first half of 2016, Buick has been the industry's fastest-growing major international brand, and Avenir is key to future growth and delivering on the high expectations of new customers coming to our showrooms," added Duncan Aldred, vice president of Global Buick Sales, Service and Marketing. "Avenir will be Buick's signature. The highest expression of the luxury experiences we're delivering now and in the future."
The new concept car-inspired models are expected to join Buick's global portfolio in 2018.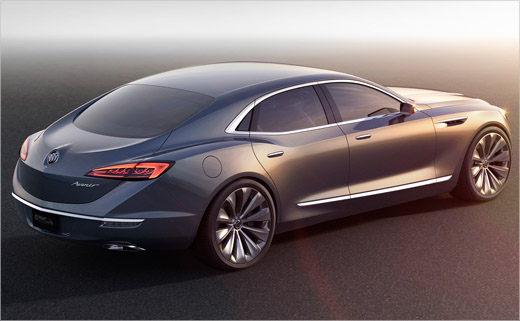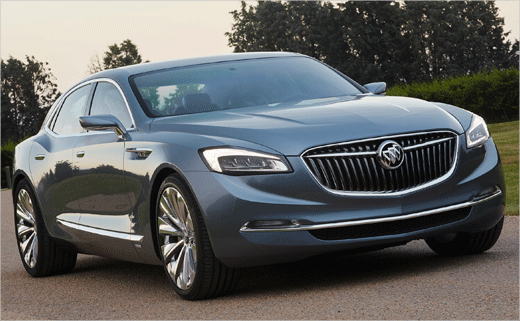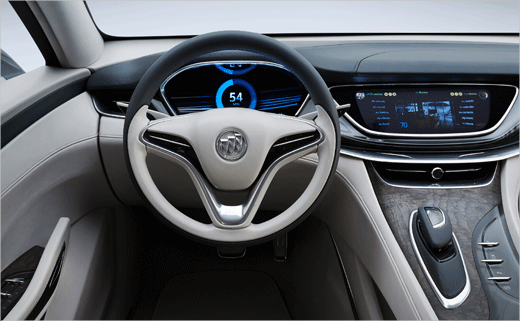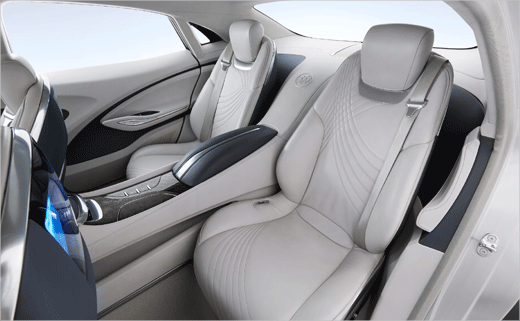 Source: Buick