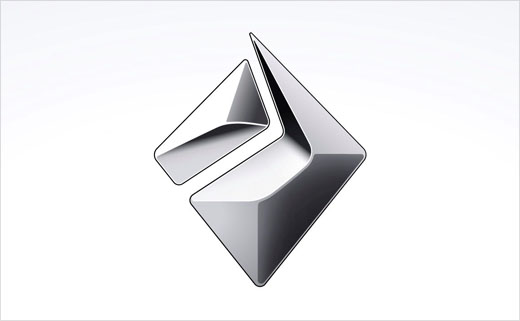 Chinese Carmaker Baojun Reveals New 'Premium' Logo
SAIC-GM-Wuling, a joint venture between American car manufacturer General Motors and China's state-owned SAIC Motor, has introduced a new logo design for its Baojun sub-brand.
The so-called "Diamond Badge" will be applied to all upper-level 'premium' cars, starting with the Baojun RS-5 SUV (pictured below), which is expected to be launched in the first quarter of 2019.
At the same time, the current Baojun badge will continue to be used, albeit only on the marque's budget, entry-level models.
"The Diamond Badge carries forward the essence of the current logo, with the artistic and industrial rendering of a horse. Its forged and tempered appearance hints at the ingenuity of Baojun products, while its shape and craftsmanship hint at their advanced technology and intelligent connectivity features," said a Baojun spokesperson.
Adding: "The new badge is in line with the aesthetics of China's younger generation of car buyers. It expresses Baojun's values of 'open, creative, free and believe.'"
Since its founding back in 2010, Baojun has gone on to become one of the fastest-growing domestic vehicle brands in China. Nearly 4 million Baojun vehicles are claimed to have been sold over the past eight years.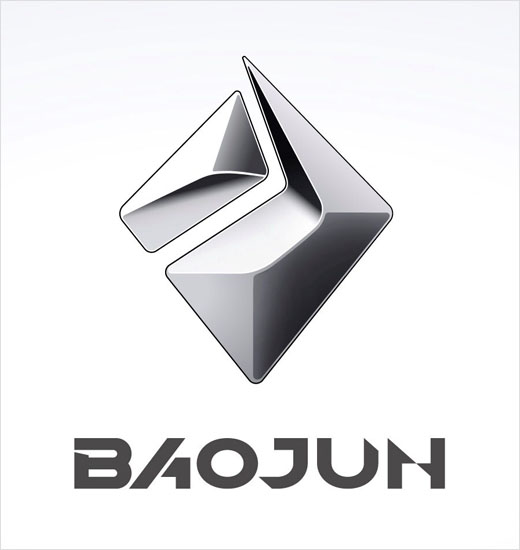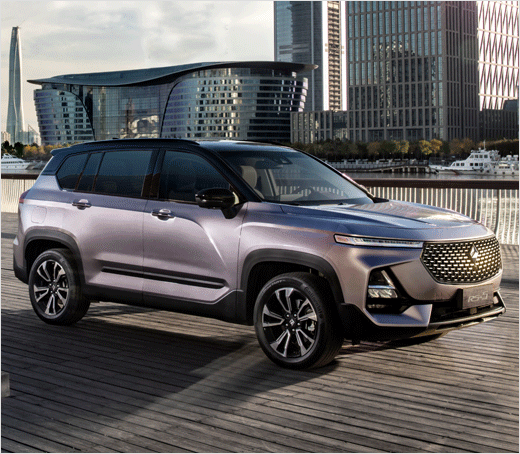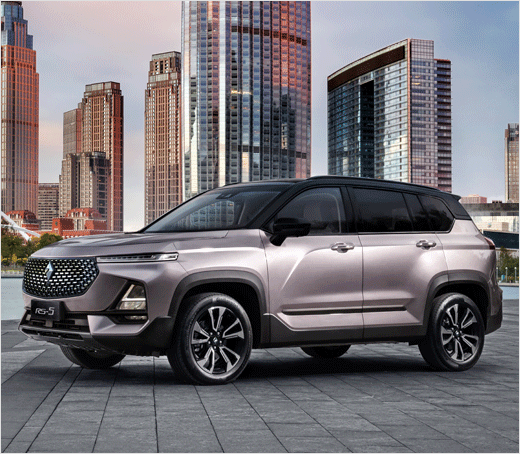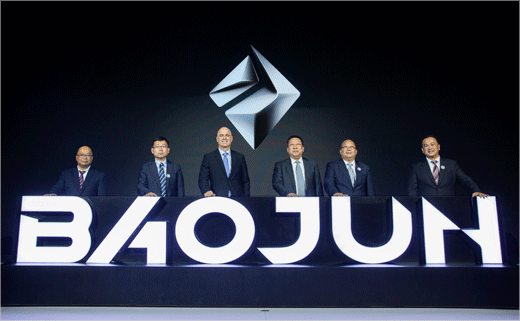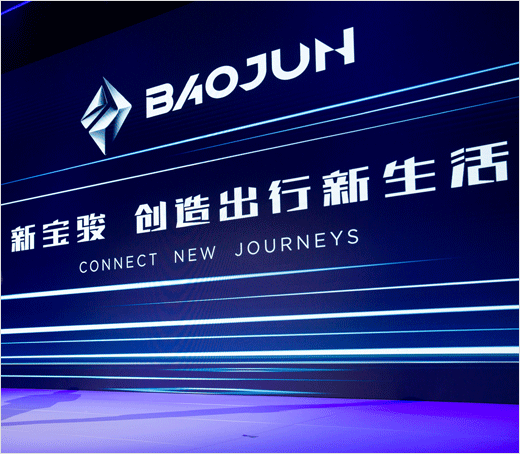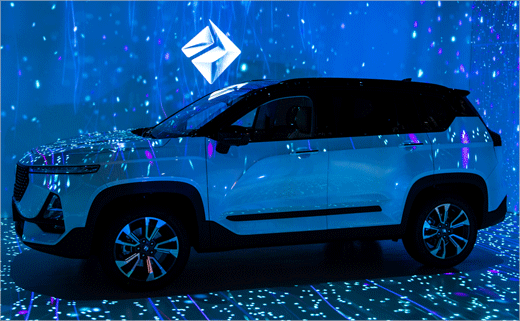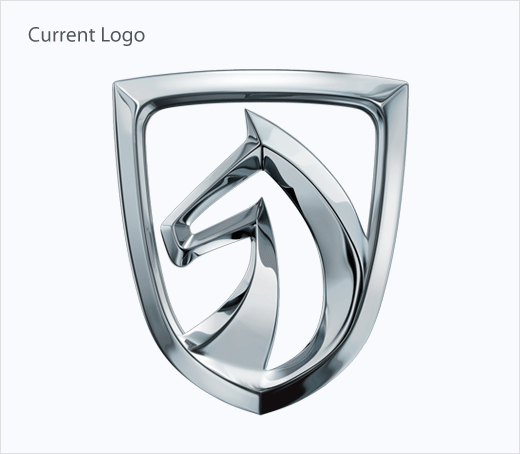 Source: Baojun