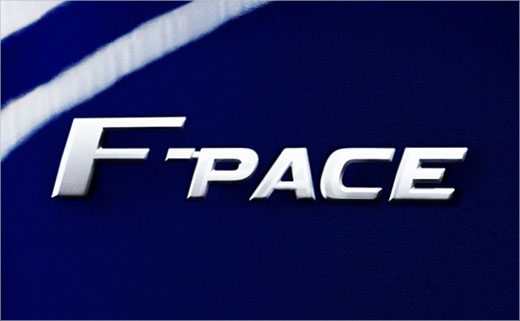 Jaguar Reveals Name for First-Ever Production SUV
Jaguar has confirmed it will introduce an all-new SUV model to its product line-up, to go on-sale in 2016, named the F-Pace.
The name is said to have been chosen in order to build both a visual and performance association with the F-Type sports car and to invoke Jaguar's famous 'Grace, Pace, Space' from the 1950s and 1960s.
Ian Callum, Jaguar's current director of design, commented: "We received such an overwhelmingly positive response to the C-X17 concept car last year that we just had to make it a reality."
The C-X17 concept was launched at the Frankfurt Motor Show as a design study to demonstrate the capabilities of Jaguar's new advanced aluminium monocoque architecture.
Speaking at this week's Detroit motor show, Jaguar Land Rover sales boss Andy Goss, said: "In 2015 we will celebrate Jaguar's 80th year. We have started it by announcing our first performance crossover which we consider to be the ultimate practical sports car – a car that builds on the marque's founding ideals of Grace, Pace and Space to become one of the most innovative Jaguars we've ever developed. The F-Pace has now begun its engineering and development testing programme ahead of the new model going on sale in 2016."
The F-Pace will be manufactured in Solihull, UK.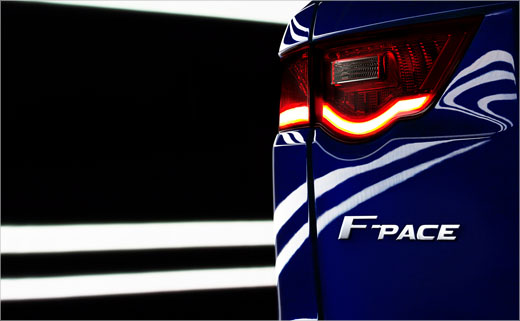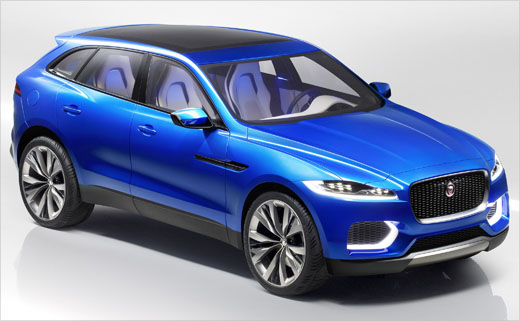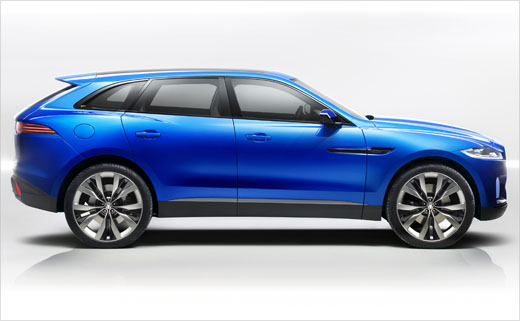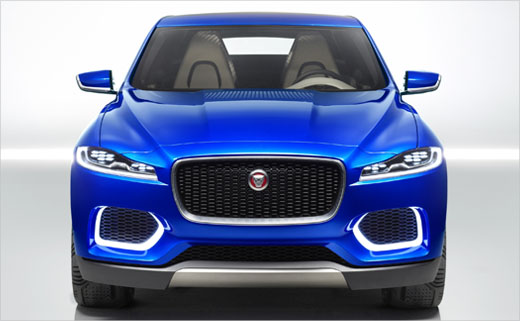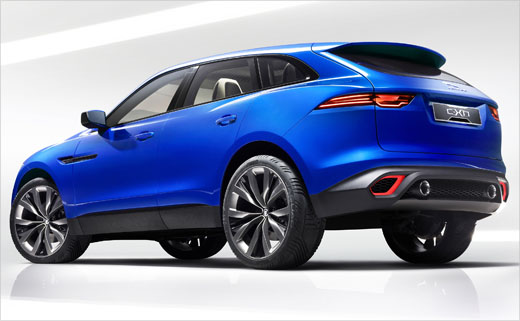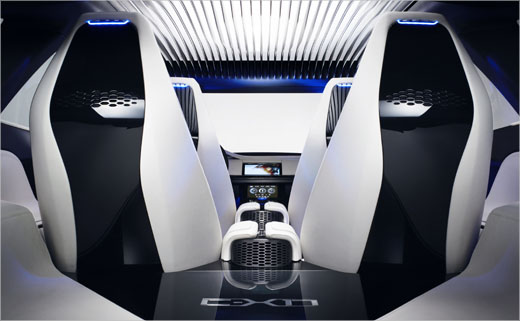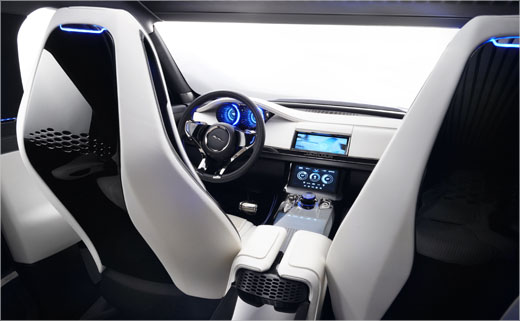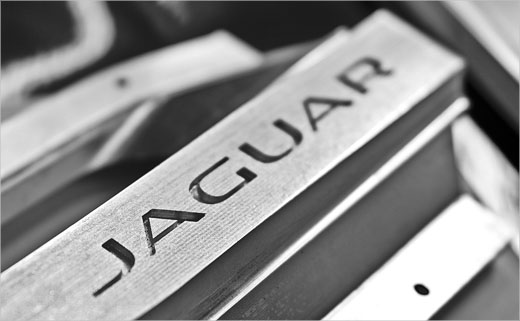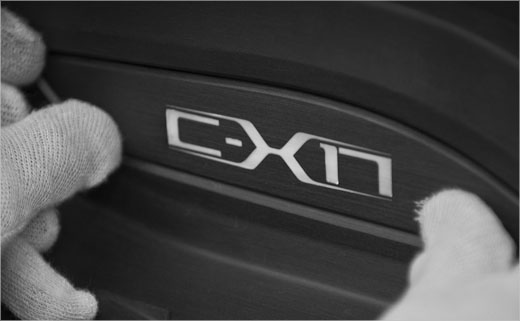 Source: Jaguar