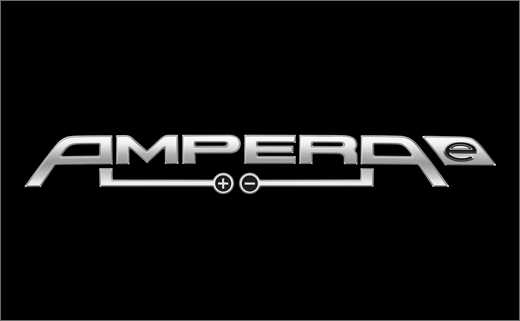 Opel Reveals Name and Logo of All-New Electric Car
Vauxhall parent group Opel has announced the name and logo of an all-new electric car that will launch next year, as the company pursues the biggest, most far-reaching model offensive in its history with 29 new models between 2016 and 2020.
The new five-door, five seat will be called "Ampera-e". As an "affordably priced" car it will aim to take on the likes of the Audi A3 e-tron, BMW i3, Volkswagen e-Golf and latest Ford Focus Electric.
"The new Ampera-e will open the road to electric mobility by breaking down the barriers of high price and short driving range," said Opel group CEO, Dr. Karl-Thomas Neumann.
Building on the electrification know-how gained from the original Ampera, which hit the market in 2011, the new Ampera-e's compact proportions are driven by the flat battery pack mounted underneath the interior floor. The designers say the packaging of the battery grants "a roomy interior providing comfortable seating for five passengers and trunk space comparable with that of a car in the compact class".
Underneath, the new model is most likely related to the new Chevrolet Bolt, which was unveiled at this year's Detroit motor show and is also targeted for sale in Europe.
However, Opel is yet to disclose whether or not the Ampera-e will utilise the same electric motor as the Bolt. The latter's 197 bhp, 266 lb-ft unit delivers a range of approximately 200 miles.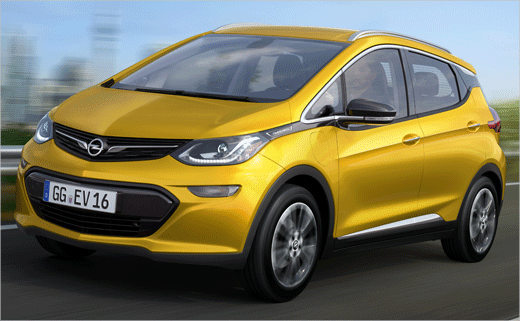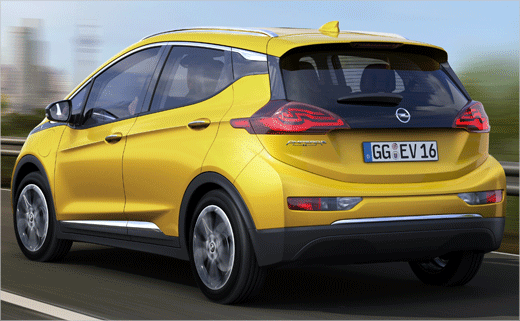 Source: Opel