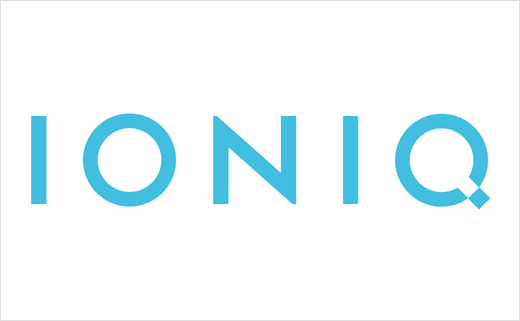 Hyundai Reveals Name and Logo of All-New Electric Car
Hyundai has announced the name of its first dedicated electric vehicle due for launch in 2016: the Hyundai IONIQ.
The new car will be made available with electric, hybrid, and plug-in hybrid powertrains – the first car from any manufacturer to package these three powertrain options in a single body type according to Hyundai.
"The new car's name references elements of its creation. An ion is an electrically-charged atom, linking to the car's clever combination of electrified powertrains. The second part of the name references the unique offering it brings to the Hyundai range, demonstrating the brand's environmental commitment and willingness to maximise choice for its customers. Finally, the Q is depicted in the car's logo as a visual breakthrough, acknowledging the fresh new approach of this advanced, low-emission model," said a company spokesperson.
"IONIQ embodies Hyundai Motor's vision to shift the automotive paradigm and future mobility; IONIQ is the fruit of our efforts to become the leader in the global green car market," added Hyundai's R&D boss, Woong-Chul Yang.
Back in 2013, Hyundai became the first car manufacturer to mass-produce a hydrogen-fueled vehicle, the ix35 Fuel Cell.
Following its world premiere in Korea in January, the IONIQ is due to be unveiled at the Geneva motor show, followed by the New York Auto Show, both in March 2016.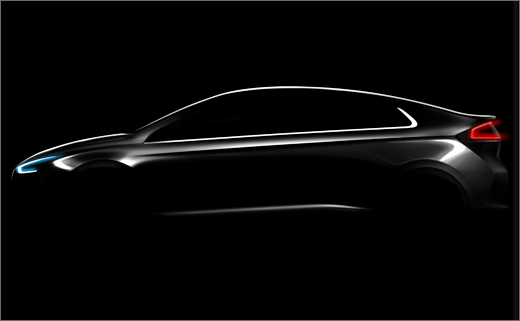 Source: Hyundai