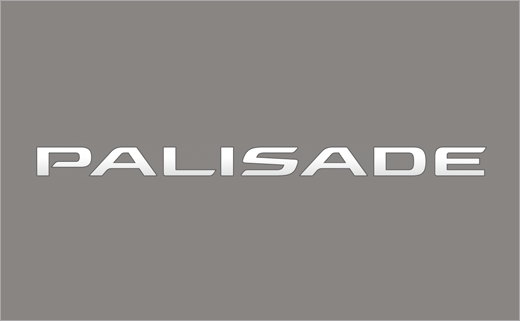 Hyundai Reveals Name and Logo of All-New 2020 SUV
Hyundai has revealed the name and logo of its new 2020 flagship SUV model: Hyundai Palisade.
The new SUV name is claimed to reference a series of coastal cliffs associated by many with the Pacific Palisades, an affluent neighbourhood located in Southern California.
Previewed by the "HDC-2 Grandmaster" concept car (pictured below), which was unveiled this past summer at the Busan Motor Show in South Korea, Hyundai's all-new vehicle will offer eight-passenger seating to become the largest SUV the manufacturer has ever produced.
It will therefore sit at the top of the brand's growing SUV range that currently includes the Santa Fe, Tucson and Kona models – all of which are presently sold in the UK.
The Palisade is set to make its official public debut at the upcoming Los Angeles Auto Show on November 28.
The new car will subsequently launch beginning in the U.S. market in the summer of 2019.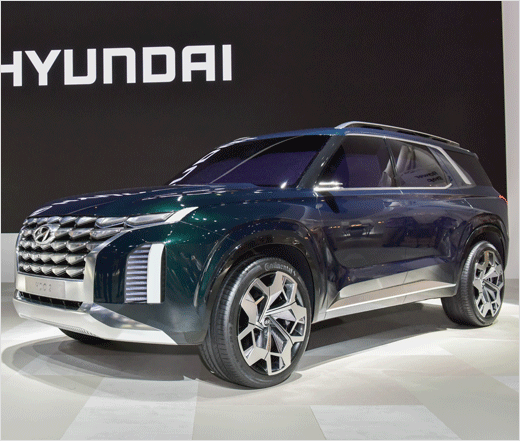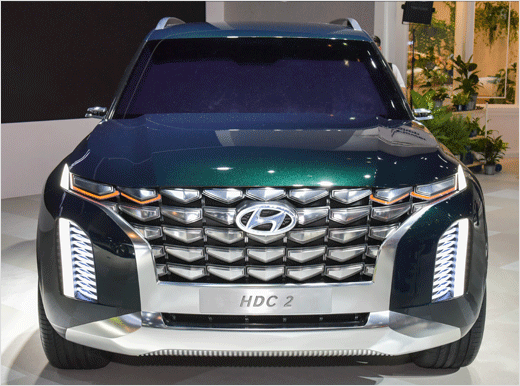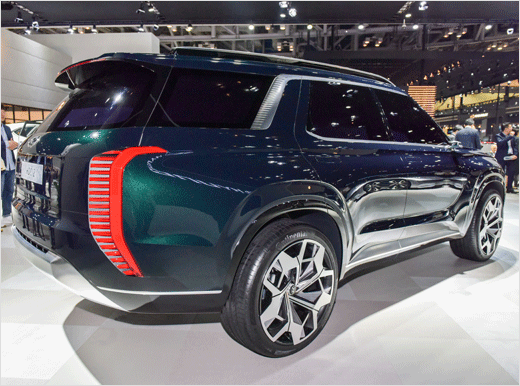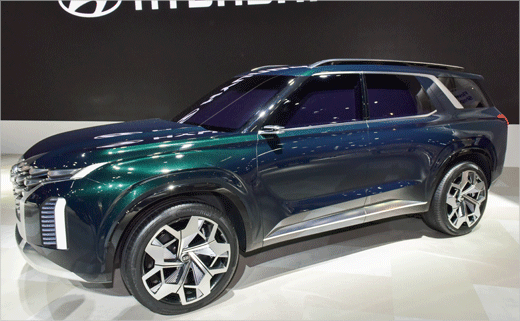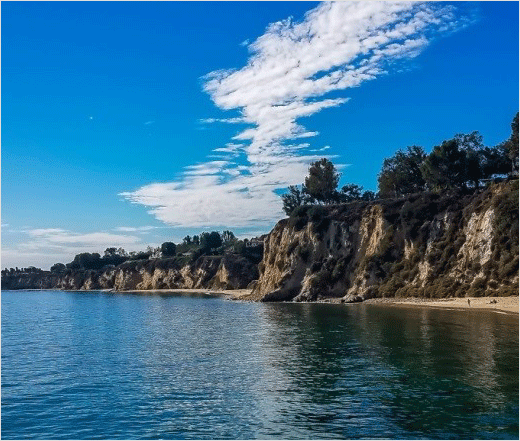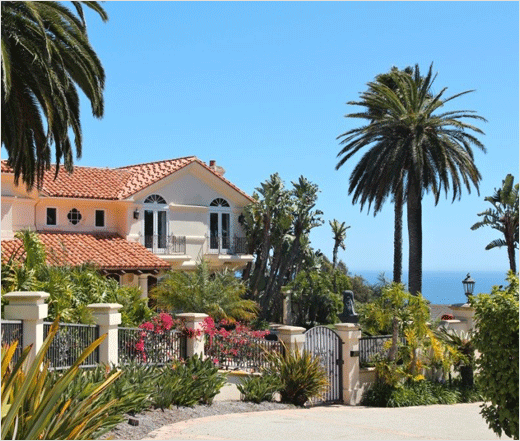 Source: Hyundai