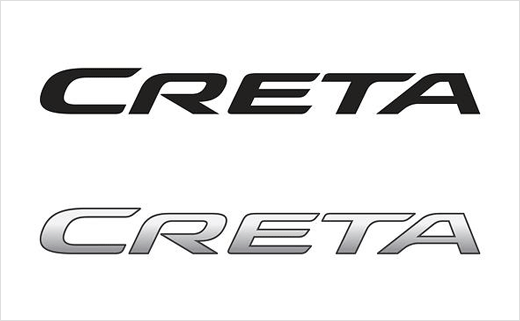 Hyundai Reveals Name of New Global Sub-Compact SUV
Hyundai has today announced the name of its first sub-compact SUV. Dubbed 'Creta', the global roll-out of the all-new model will start in the second half of 2015 in India.
The name 'Creta' derives primarily from the name for Crete, the largest of the Greek islands. Situated in the Mediterranean Sea, Crete was the focal point for Greece's global prowess in trade and culture, in its heyday connecting Europe, Asia and Africa.
"Consistent with the core concepts underpinning Hyundai Motor's 'Modern Premium' brand direction – SIMPLE, CREATIVE, CARING – the 'Creta' name is simple and easy to remember. Pronunciation of Creta deliberately evokes welcome similarities with the term 'creative', and draws on positive associations with the Mediterranean island of Crete, which is famed for combining a relaxed and tranquil environment with a vibrant, energetic approach to outdoor activities," said a company spokesperson.
Hyundai has so far not released any official sketches or renderings showing the design of the new model. However, Creta it is expected to take styling cues from the ix25 Concept – a small-sized, China-exclusive SUV design study that made its global debut at the Beijing motor show last year.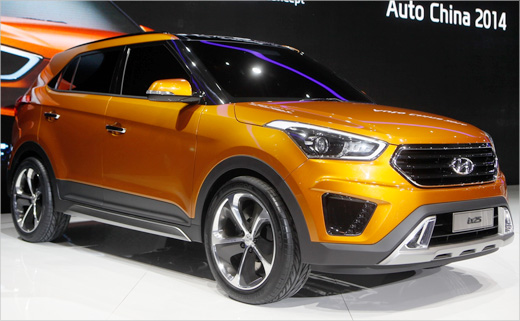 Source: Hyundai