Hyundai Launches New Car Brand – 'Genesis'
Hyundai has announced an all-new global 'luxury' brand – Genesis – that it says will deliver 'human-centered' luxury through a range of new models.
Previously the Genesis name was reserved strictly for the company's range-topping luxury saloon. However, Genesis will now become a stand-alone brand that operates alongside the company's Hyundai marque. The Korean carmaker says it will launch six new Genesis models by 2020.
In an attempt to both elevate and differentiate the Genesis brand from Hyundai, a custom design identity, emblem, naming structure and customer service offering is therefore being established. Genesis models will be badged with a new wing-type emblem, redesigned from the version used on the current Genesis model.
The Genesis brand will also adopt a new alphanumeric naming structure. Future models will be named by combining the letter 'G' for Genesis with a number, 90, 80 or 70 etc., representing the segment.
To develop a distinctive and differentiated design for the new Genesis brand vehicles, Hyundai has further created a new design division. From mid-2016 Luc Donckerwolke, who was previously responsible for the design of Audi, Bentley, Lamborghini, SEAT and Skoda models at the Volkswagen Group, will lead this new division alongside his role as Head of the Hyundai Motor Design Center.
The work of the new Prestige Design Division will be overseen by Peter Schreyer, as part of his group-wide design responsibilities as President and Chief Design Officer (CDO) of Hyundai.
Initially on sale in the Korean, Chinese, North American and Middle Eastern luxury car markets, the Genesis brand will expand its reach to Europe and other parts of Asia as the model range grows.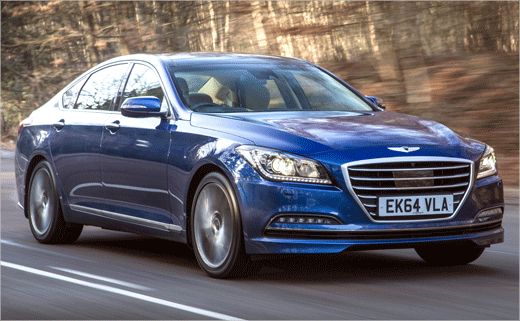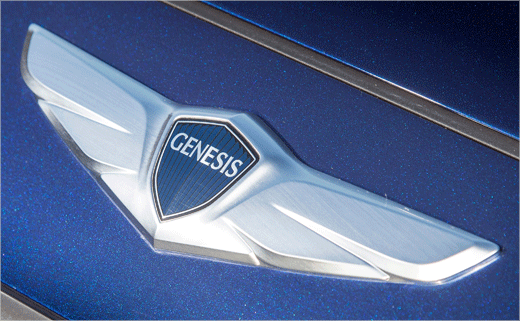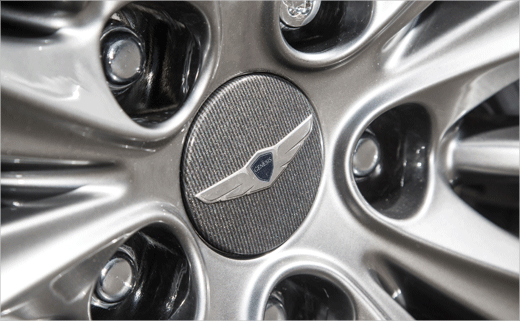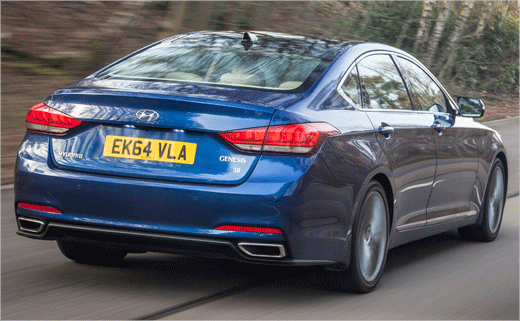 Source: Hyundai