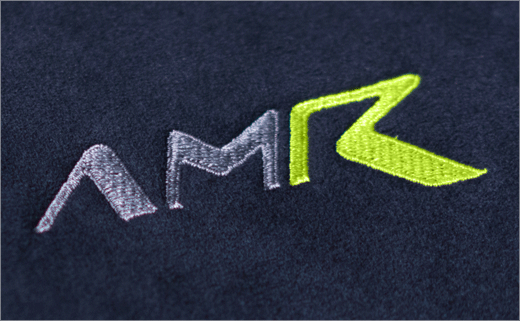 Aston Martin Launches New 'AMR' Performance Brand
Aston Martin has chosen this year's Geneva motor show to launch AMR – a new performance sub-brand that company bosses say will strengthen the connection between its road and race cars.
Akin to AMG and Mercedes, AMR derivatives are now being planned for every core model in the Aston Martin range; these will also include AMR 'Pro' models that will get even more power, sharper dynamics and unique exterior and interior treatment.
"An AMR model will have an instantly recognisable design language. One that accentuates and amplifies, together with the latest GT race car technology for the road," says Aston martin design boss, Marek Reichman. "They will be special and rare cars that are credible, thrilling to drive and hugely desirable to own."
To preview what these cars will look like, the British manufacturer has produced the Rapide AMR and Vantage AMR Pro concepts – both of which have already been confirmed for production.
While the Rapide represents the first tier of AMR, with the four-door sports car getting a number of power, chassis and styling upgrades, as well as a new interior treatment, the Vantage AMR Pro represents a more extreme, track-only approach that is heavily influenced by Aston Martin Racing's WEC winning V8 Vantage GTE – it even uses the same bonnet and rear wing as the official racing car.
The future development of the core AMR models will be part of Aston Martin's central vehicle engineering teams, while development of all AMR Pro models will be led by the company's Q by Aston Martin bespoke division. Recent projects completed by the latter include the Vantage GT12, Vantage GT8 and Aston Martin Vulcan.
AMR's European development and brand centre, meanwhile, will be based at Aston Martin's Nürburgring test centre.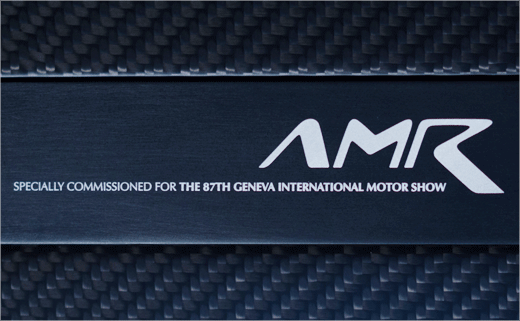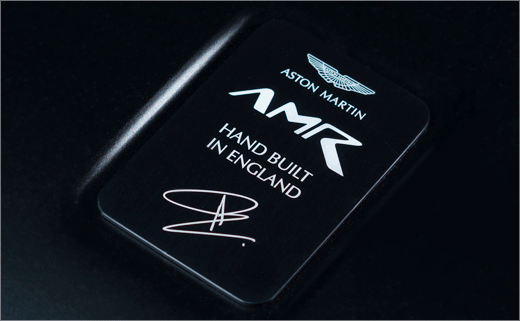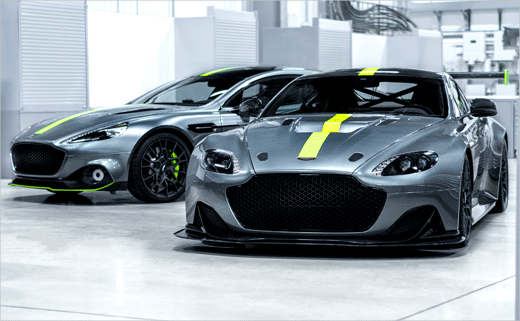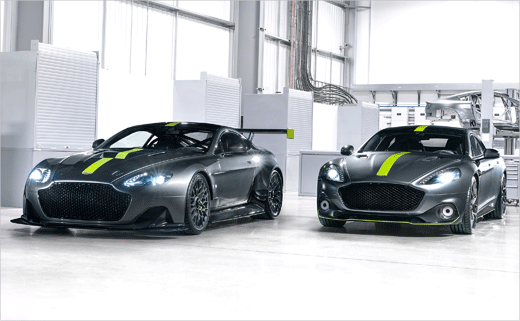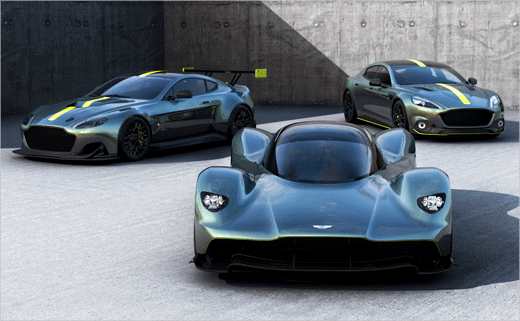 Source: Aston Martin