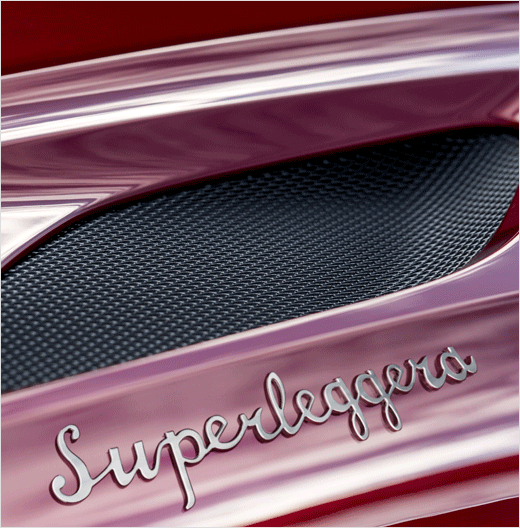 Aston Martin to Revive 'DBS' Nameplate
Aston Martin has announced the re-birth of a famous name, which is set to be worn once again by the British marque's upcoming flagship 'Super GT'.
First coined for the 1967 William Towns' designed-model, the DBS nameplate has been a key part of the brand's heritage for over 50 years. It was last used in 2007 for Aston Martin's then range-topping model, designed by current design boss Marek Reichman.
Now, as part of the company's "Second Century Plan" business plan, Aston's current flagship model, the Vanquish, is set to be replaced by the all-new "DBS Superleggera".
The addition of "Superleggera", which means "super light" in Italian, is a nod to the company's historical association with Touring Superleggera – the famed Milanese coachbuilder with which Aston collaborated on the design and build of multiple cars in the late 1950s and 1960s.
"When you hear the name DBS Superleggera, you know what it is. It's the definitive Aston Martin Super GT. It's an icon, a statement and this one will be no different. We've pushed the boundaries of performance and design to give this car a distinct character and ensure it's worthy of the heritage and weight that this name carries," says Reichman.
The new two-door sportscar is set to be be revealed in the second quarter of 2018.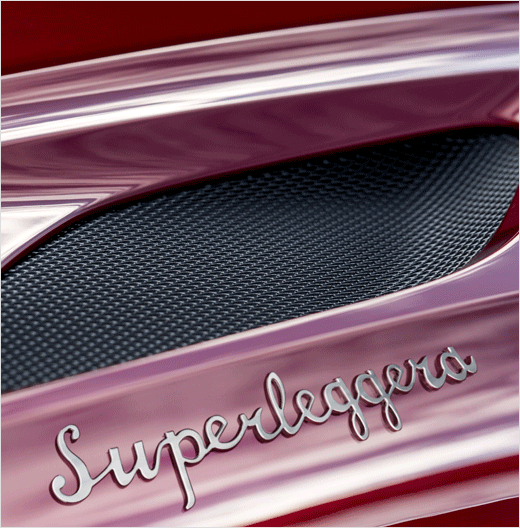 Source: Aston Martin