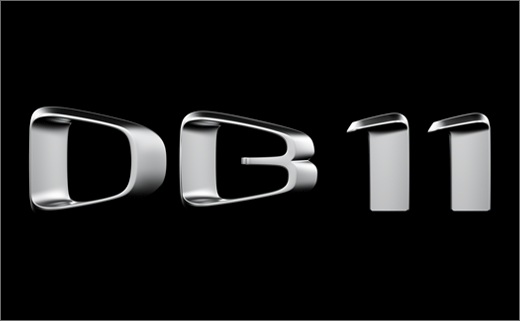 Aston Martin Reveals DB11 Nameplate
Aston Martin has confirmed DB11 as the name of its forthcoming sports car.
The new model – to be unveiled during 2016 – will sit at the heart of the luxury British brand's range and represents the first major product of the company's 'Second Century Plan'.
While technical and design details are yet to be announced, the confirmation of the name – which follows in the footsteps of other Aston Martin sports cars such as the DB5 and DB9 – signals the start of a new phase of product development by the company.
Announcing the DB11, Aston Martin CEO Dr Andy Palmer said: "Today I am proud and pleased to confirm that the DB11 nameplate will sit on our next new car.
"Not only is it a sign of our intention to continue the long line of iconic sports cars that bear the 'DB' moniker – the very bloodline of our brand – but it also shows the world our ambitious plan in action.
"The coming years will see Aston Martin transform not only its entire range of models but also its scale and global presence, and the new DB11 will be central to that success."
Source: Aston Martin