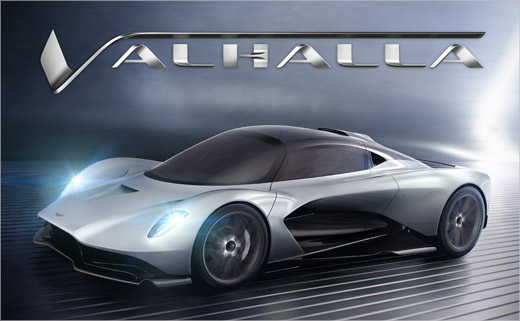 Aston Martin Reveals Name and Logo of New Hypercar
Previously known by its codename AM-RB 003, Aston Martin's latest mid-engined hypercar collaboration with Red Bull Advanced Technologies and Adrian Newey has been officially named the "Valhalla".
Like its forebear, the more track-focused Valkyrie, it takes its name from ancient Norse mythology, according to which Valhalla – literal translation 'the hall of the fallen' – is the place where the souls of those who are slain in battle go after death.
Together with the recently announced Vanquish Vision concept car, the Valhalla also continues Aston Martin's seven decade old 'V' car naming strategy, which began in 1951, when the Vantage designation was given to high performance variants of the then current model, the DB2.
The Valhalla, which adopts similar lightweight construction methods and F1-inspired aerodynamics to the Valkyrie, will be propelled by a combination of a twin-turbo V6 petrol engine and battery-electric hybrid system.
Just 500 hard-top examples of the all-carbon-fibre hypercar will be built.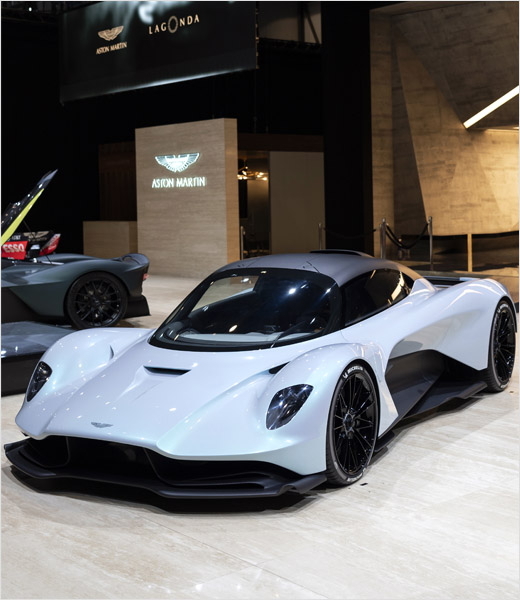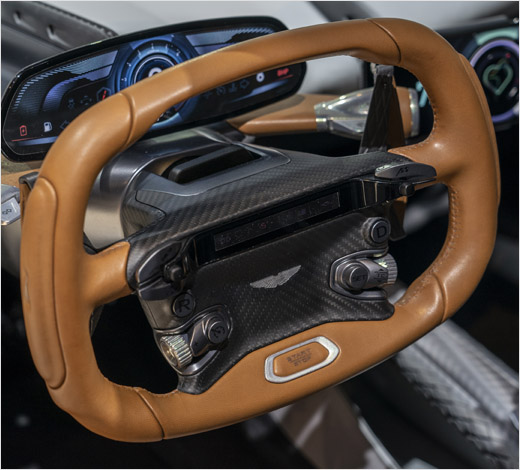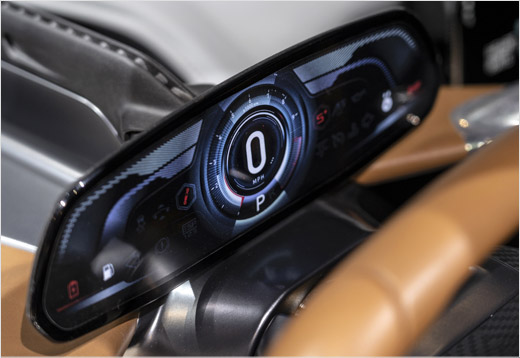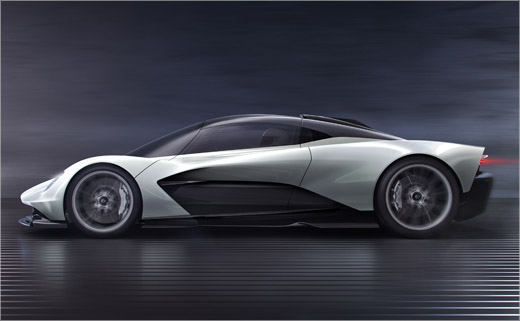 Source: Aston Martin