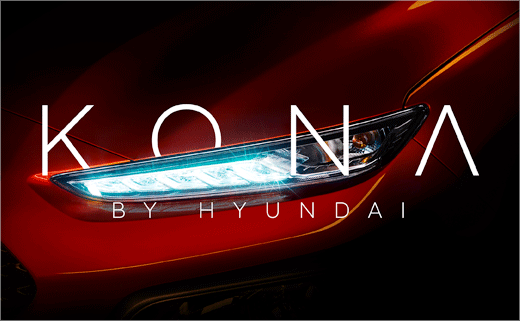 Hyundai Reveals Name and Logo of New Car
Hyundai has revealed the name and logo of its new sub-compact SUV: The all-new Kona.
The name continues Hyundai's SUV naming strategy and is derived from the Kona district on the Island of Hawaii, or the Big Island of Hawaii as it is also known.
"The island's energetic image and unique lifestyle matches the all-new Hyundai Kona's dynamic character," said a company spokesperson.
Set to rival the Nissan Juke, the new car model, which is expected to launch later on in October of this year, will be the fourth member of the brand's SUV family in Europe, which currently consists of the Grand Santa Fe, Santa Fe and Tucson.
Company bosses say the Kona is an important milestone of Hyundai's goal to become the leading Asian automotive brand in Europe; it is the first of 30 new models and derivatives that the Korean manufacturer is aiming launch by 2021.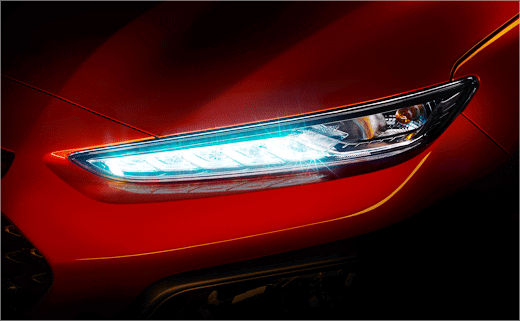 Source: Hyundai