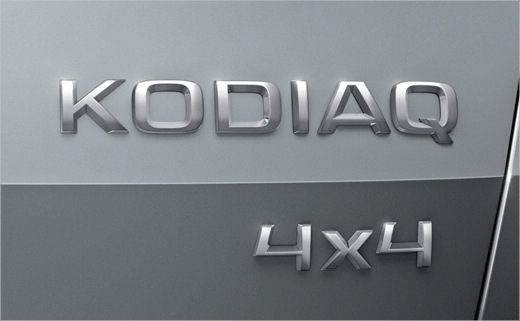 ŠKODA Reveals Name of New Large SUV
ŠKODA's new large SUV is to be called Kodiaq. The name refers to the Kodiak bear that lives on a remote island off the southern coast of Alaska. Its spelling is derived from the language of the indigenous people – the Alutiiq.
ŠKODA plans to usher in a new SUV campaign with the introduction of the Kodiak when it makes its public debut in the second half of 2016, with the subsequent launch planned for early 2017.
Living alongside nearly 14,000 people on Kodiak Island – located off the southern coast of Alaska – are almost 3,500 Kodiak bears. The Alutiiq, the natives, call the bear Taq uka 'aq – the letter 'q' at the end is a characteristic of animal names.
"ŠKODA's use of the letter 'q' creates a distinctive name for a very distinctive new ŠKODA," said a company spokesperson.
At 4.70 metres long, ŠKODA's new SUV has yet to be revealed. However, the new model was previewed earlier in the year in the form of the VisionS concept car at the Geneva motor show.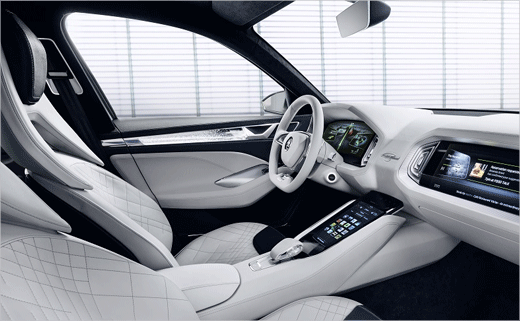 Source: ŠKODA