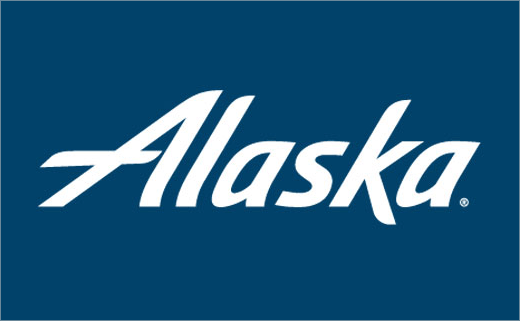 Alaska Airlines Unveils New Logo and Branding
Alaska Airlines has unveiled its first major brand change in 25 years. The new look was introduced on a newly painted Boeing 737-800 and will subsequently be featured throughout the airport experience, on all digital channels, in marketing materials and across Alaska's entire fleet.
The most visible changes to the brand are the wordmark, the Eskimo icon and a new colour palette.
"Our refreshed brand really is an evolution, not a revolution, of Alaska Airlines," said Sangita Woerner, the airline's vice president of marketing. "While our Eskimo is meant to represent our warm, genuine service, our evolved wordmark represents our high performance culture with its italicised motion and bold and precise lettering."
Having served as Alaska's primary brand beacon since 1972, the Eskimo character has been given a facial makeover. New green and blue colours also feature around his parka trim, which are claimed to be reminiscent of the tropical regions Alaska serves including Hawaii and Costa Rica. "Atlas Blue", which is a cue to Alaska's 14 global airline partners, gets featured throughout the design as well.
"Our goal in modernising our Eskimo was to optimise his facial expression so it was clear to our newer customers that he represents warmth and kindness," said Woerner. "It was critically important that we approached his redesign with sensitivity, which is why we sought and received the input of Alaska native leaders from the Arctic region and across Alaska."
Alaska collaborated with global branding firm Hornall Anderson to come up with the refreshed logo, plane and airport design. A team specialising in strategy and design spent 12 months in partnership with the airline rband to develop and apply the visual identity to all customer touchpoints.
In the next month Alaska says it will take delivery of four Boeing 737s with the new paint theme and by the end of the year will have 40 planes in the new livery. All 111 airports Alaska and its regional partners serve will be rebranded, a project that is expected to be completed around the end of the year.
"Our approach to rolling out our refreshed brand has been very strategic," said Woerner. "We've taken a cost-conscious approach to rolling out the updates. In terms of changing the liveries, we plan to repaint planes when they are scheduled. It will likely take three to four years to complete this refreshed brand roll-out."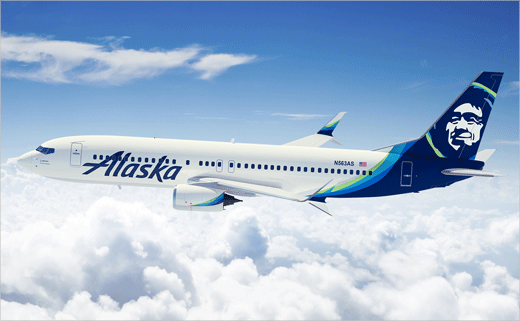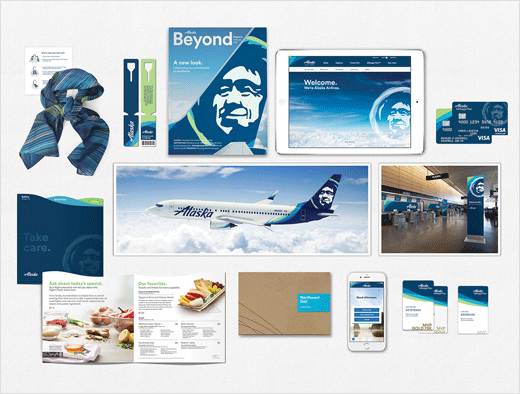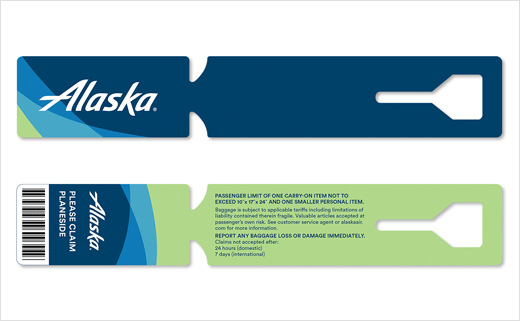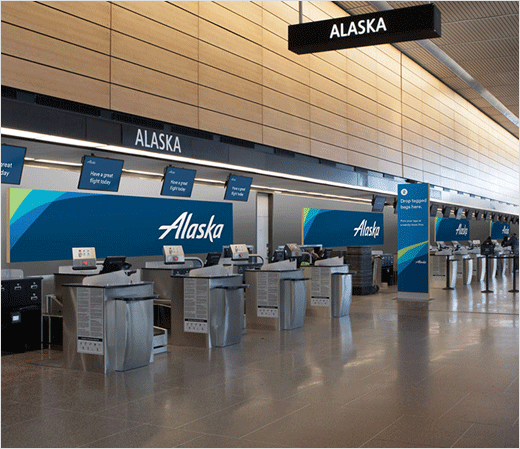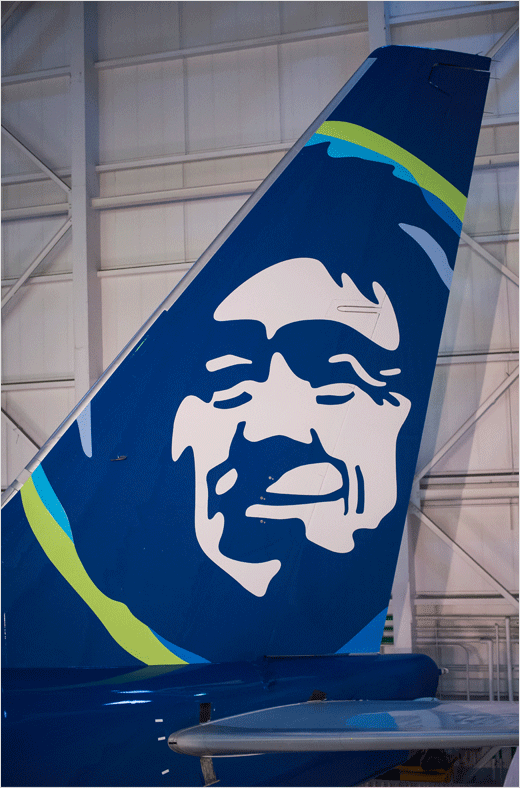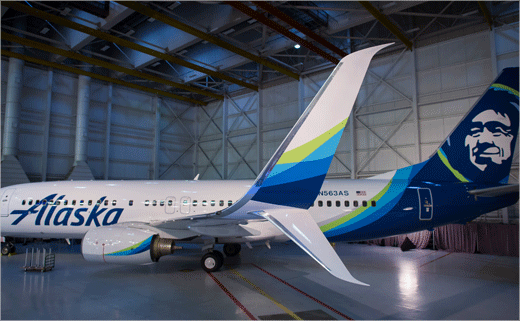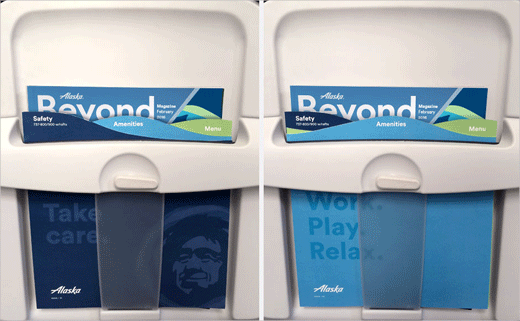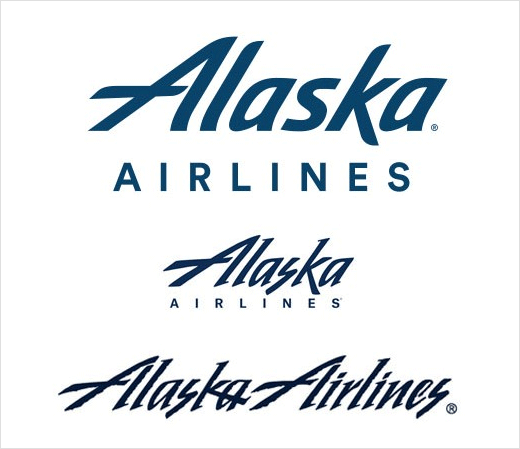 Hornall Anderson
www.hornallanderson.com