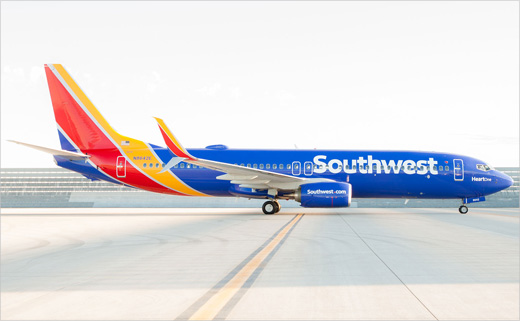 Southwest Airlines Unveils New Look
US airline carrier Southwest Airlines has unveiled a new aircraft livery, named "Heart", airport 'experience', and logo design.
Southwest currently serves more than 90 destinations, and is expanding its footprint in big markets like New York City and Washington, D.C. The company has had several different liveries and logos throughout its 43-year history.
"With all these exciting changes happening, we thought it was time for a new visual expression of our brand—one that marries our past to our present and sets the course for where we're headed in the future," said Gary Kelly, Southwest Airlines chairman, president, and CEO.
The announcement of the company's new look introduces a new livery design, new Southwest logo, newly designed inflight materials and magazine, an advertising campaign, and a revamped experience both online and at its airport locations. In addition, the airline will introduce a refresh to its signature "DING!" mnemonic.
Southwest collaborated with advertising and branding consultancies GSD&M, Lippincott, VML, Razorfish and Camelot Communications.
"As we developed the identity, it wasn't just about the new livery or the logo, but about developing the total, integrated brand expression of Southwest," said Rodney Abbot, senior partner at Lippincott.
As a result of research conducted in the form of focus groups with both employees and customers to determine how best to create the new look, the airline says it decided to retain its existing colour palette and striped tail that has long identified the carrier.
At the same time, the company has introduced a new element by displaying the Southwest name on the side of the fuselage and presenting the Heart on the aircraft belly.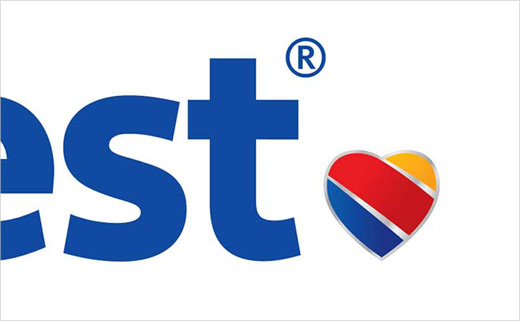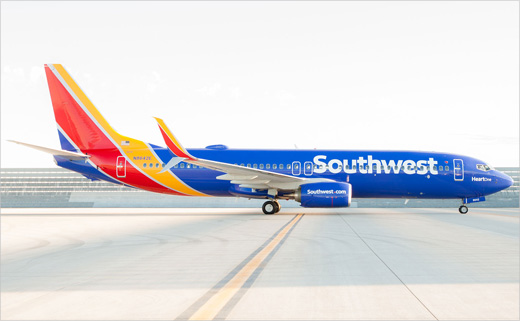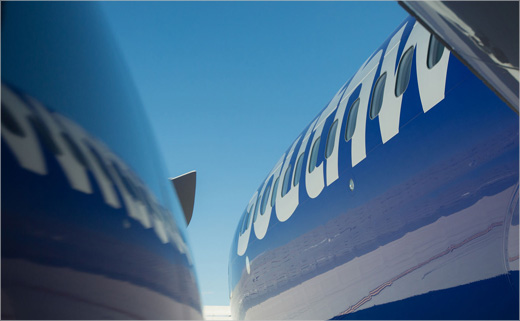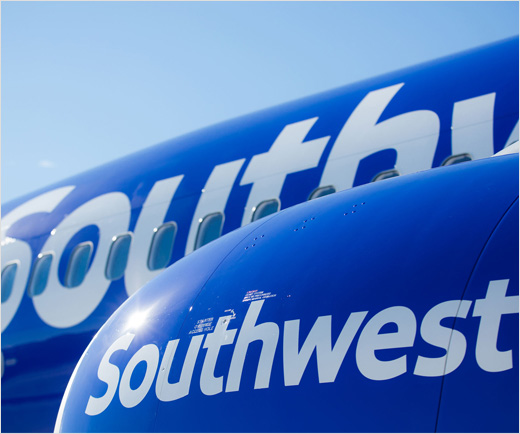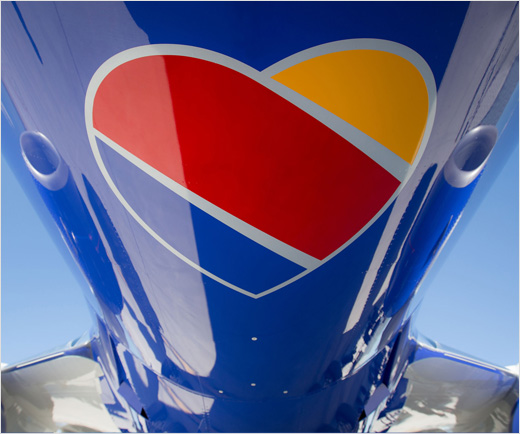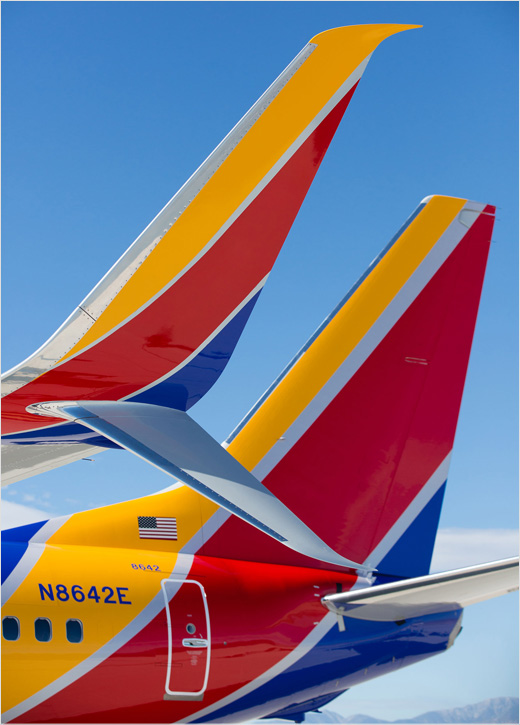 Source: Southwest Airlines