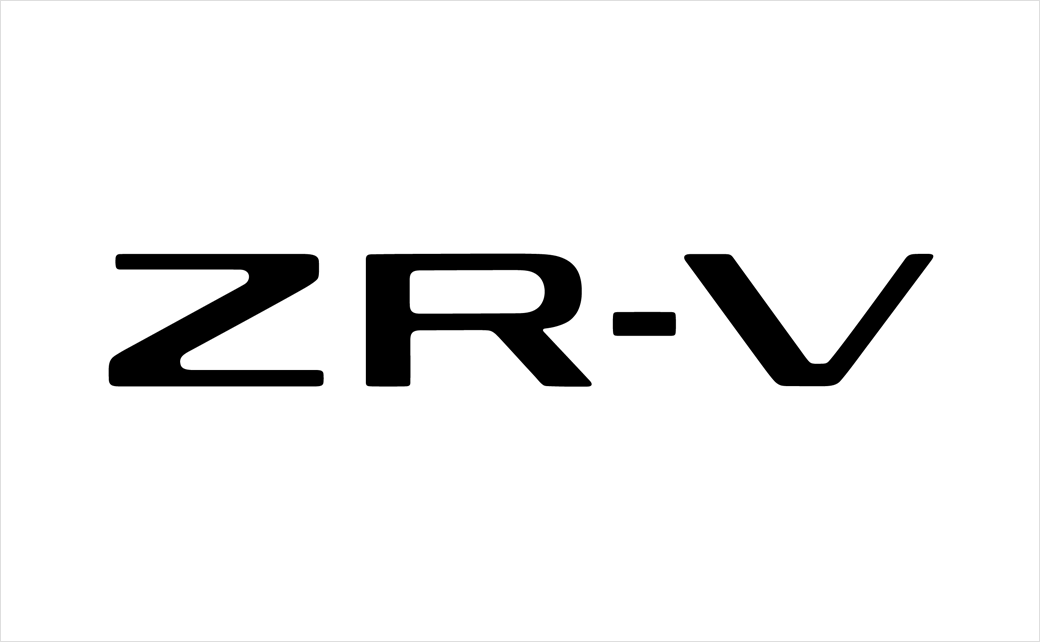 Honda Announces Name and Logo of New SUV Model
Japanese car manufacturer Honda has disclosed the name and logo of a brand new SUV model that it plans to launch sometime in 2023.
To be named "ZR-V", the new SUV is set to go on sale across European markets next year, whereupon it will compete in what is known in the automotive trade as the "C-segment" – a category of medium-sized passenger cars that is currently dominated by hatchback designs such as the Volkswagen Golf and Toyota Corolla.
Honda says the all-new model will slot in between the HR-V and CR-V in its present line-up. It has also confirmed that the car will be powered by a hybrid powertrain, further expanding the brand's range of electrified vehicles.
The new model's announcement reportedly ushers in the next stage of Honda's European electrification strategy.
"With further electrified SUV models set to follow, the ZR-V marks an important evolution in the Honda line up, with the brand concentrating even further on this rapidly growing segment," said a spokesperson for the company.
Honda has also recently picked up a number of prestigious Red Dot design awards across a number of product ranges, as the Japanese firm makes motorbikes and power equipment as well as cars.
The compact-sized HR-V (pictured below), which was introduced in early 2021, won the sought-after Red Dot Award: 'Product Design 2022' in the car design category.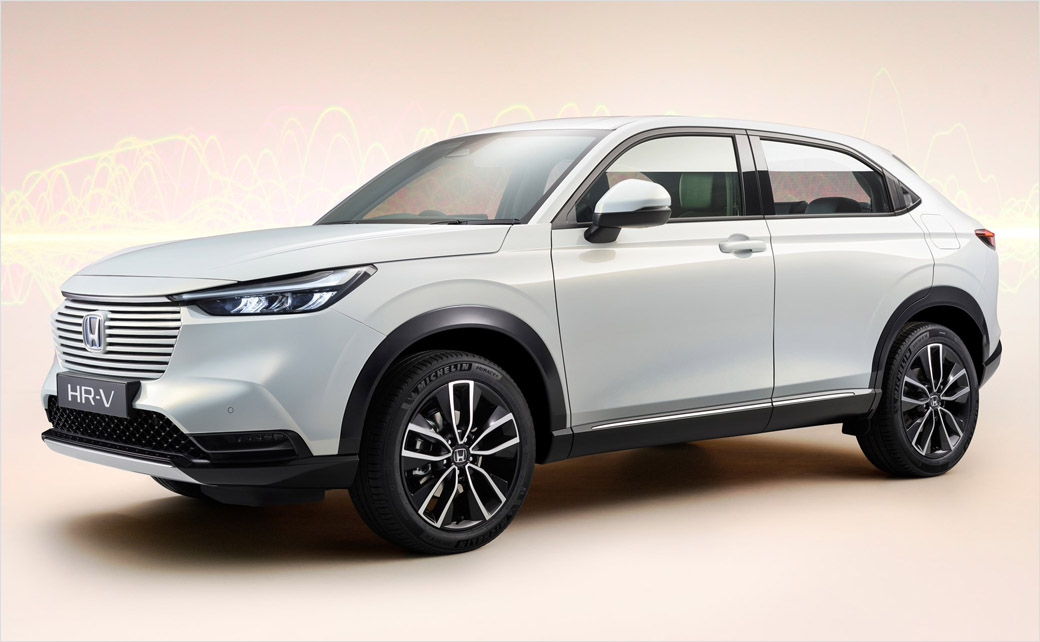 Source: Honda