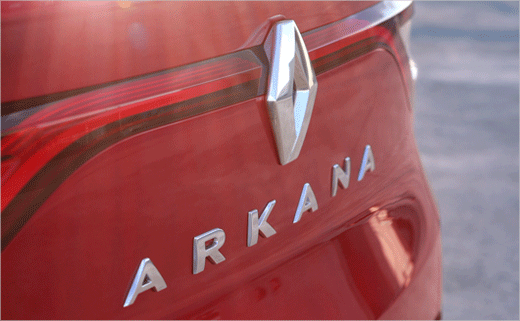 Renault Reveals Name of All-New Car Model
French car manufacturer Renault has revealed the name of its forthcoming new car model.
To be sold globally and designed as a crossover, it will be named "Arkana" and will further compete in the small family car segment, which is commonly referred to as the 'C-segment' within the motoring industry.
The new model's name is said to be derived from the Latin word "arcanum", which equates to "secret" in English – and which is reported to have been used for many centuries to mark events and phenomena of special significance.
"The name Arkana underlines the uniqueness of the future crossover and its incredible magnetism. The concept of Arkana is associated with mystery, attractiveness and pioneer spirit," says Renault.
The new model, which is Renault's first global model to be produced at its plant in Moscow, will make its global debut at the Russian motor show this summer as a showcar before actually being launched for sale later on in 2019.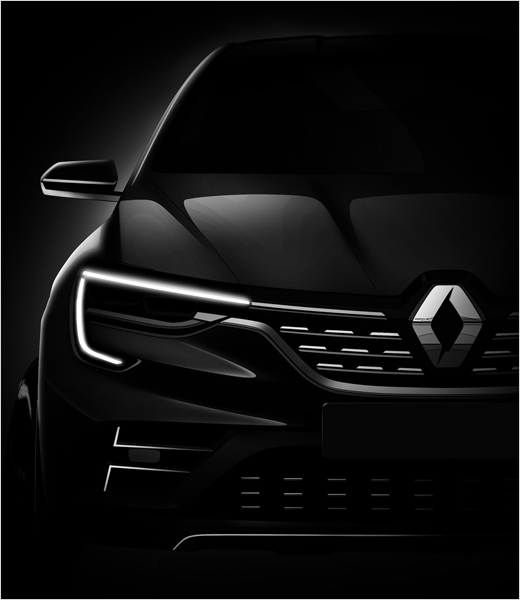 Source: Renault