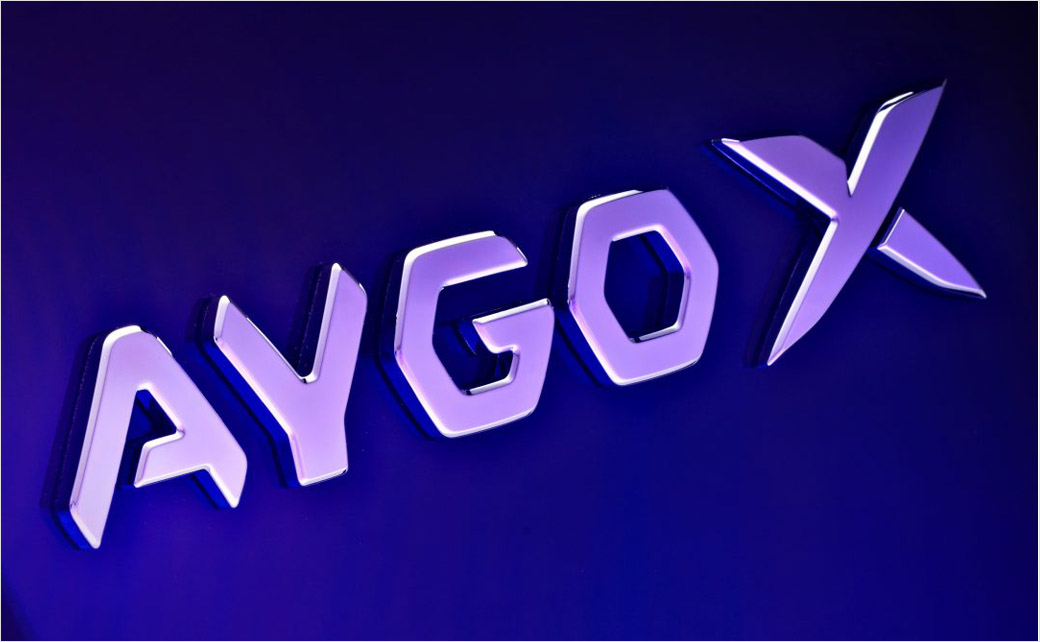 Toyota Reveals Name and Logo of All-New City Car
Japanese car giant Toyota has announced that the replacement for its popular Aygo city car will be called the "Aygo X".
The "X" in its name is pronounced "cross", which the company says serves as a reference to the Aygo's X-themed exterior design language that was introduced with the second generation model back in 2014.
Since the original Aygo was launched in 2005, the car has served as the brand's entry level model, while also sharing the same platform as the PSA Group's Peugeot 108 and Citroën C1.
However, the all-new Aygo X will be a Toyota-exclusive model, to be constructed on the manufacturer's global GA-B platform architecture.
As a full in-house project, it is therefore the company's first full model change to be planned, designed and produced in Europe, through Toyota Motor Europe's development centre.
The Aygo X development team is said to have studied current and future lifestyles in urban and suburban environments in Europe to deliver what they claim will be "a confident, compact crossover that is unique in the small car/A-segment".
The new car, which will be produced at Toyota's Kolin plant in the Czech Republic, is set to be officially revealed in early November 2021.
Its design was previewed earlier this year in the form of the Aygo X Prologue concept car (pictured down below).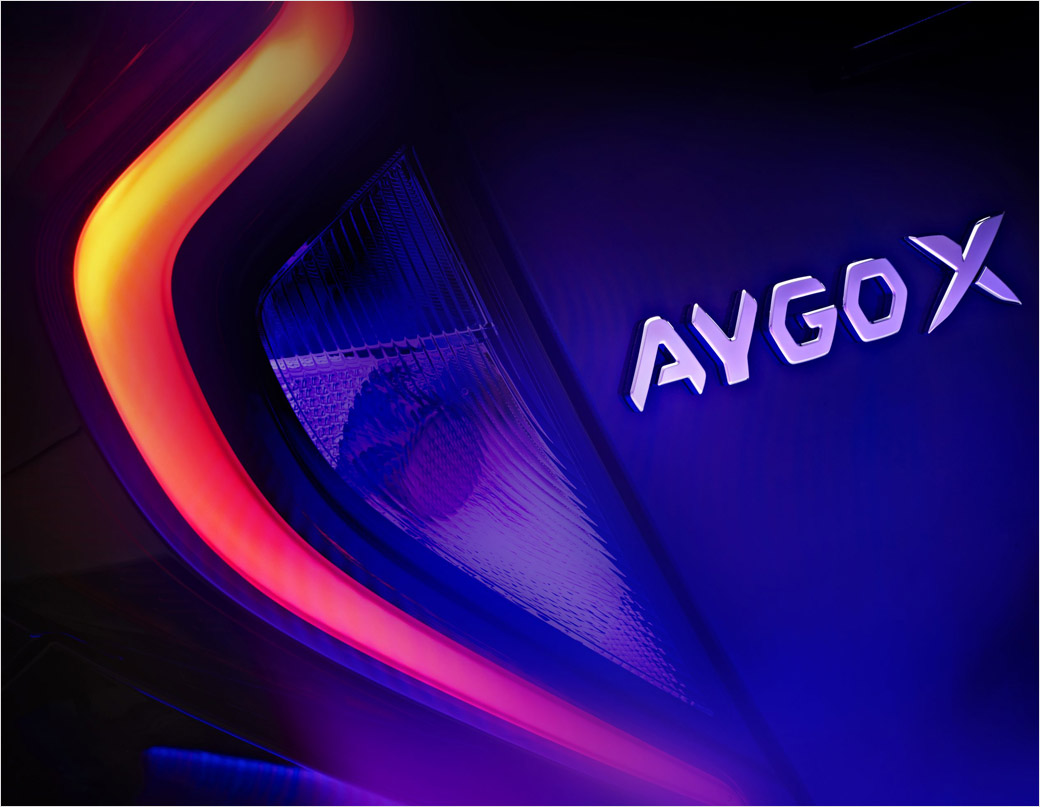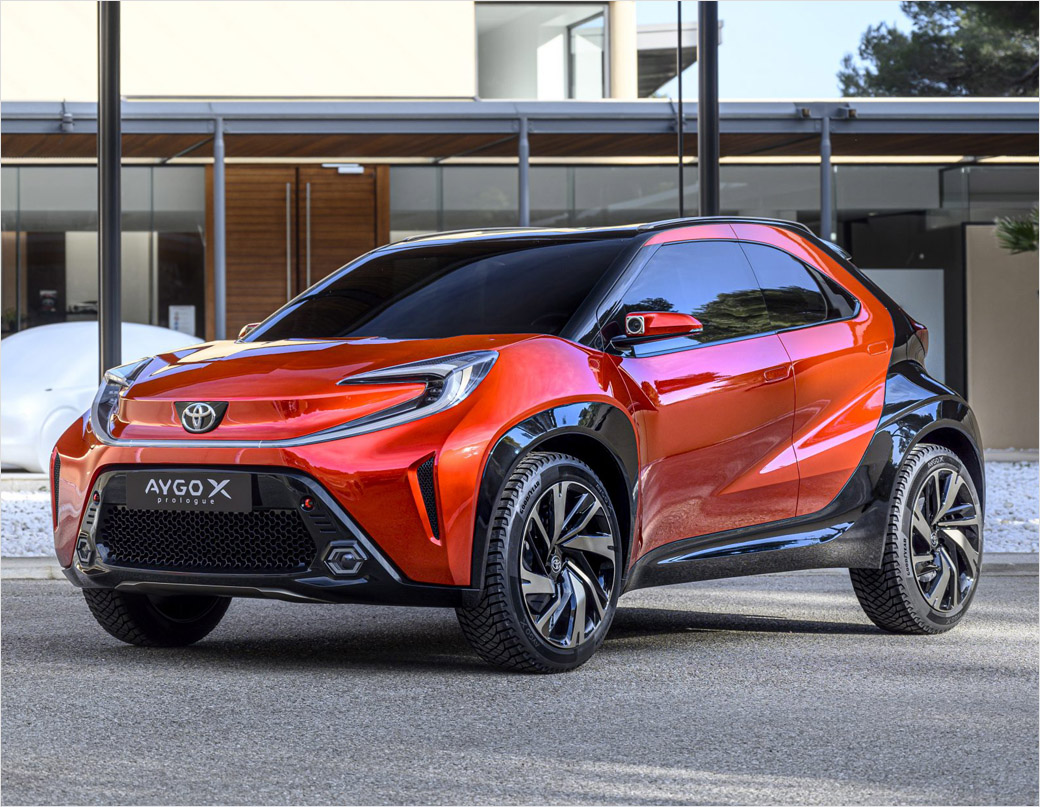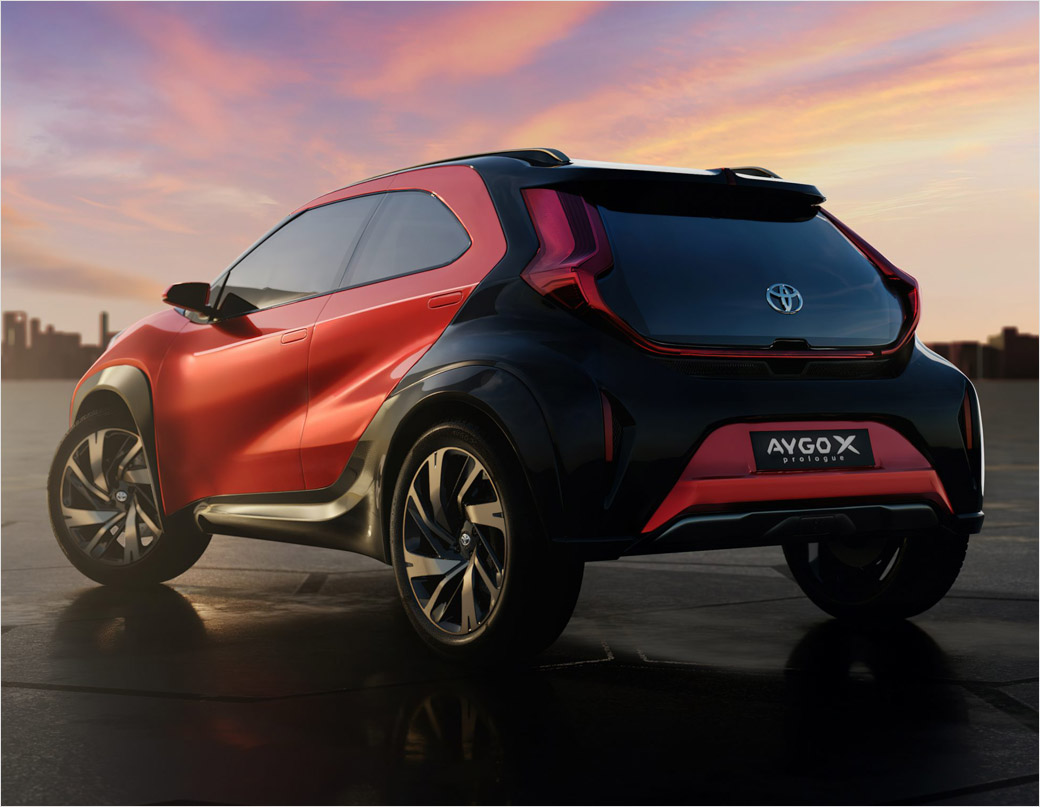 Source: Toyota