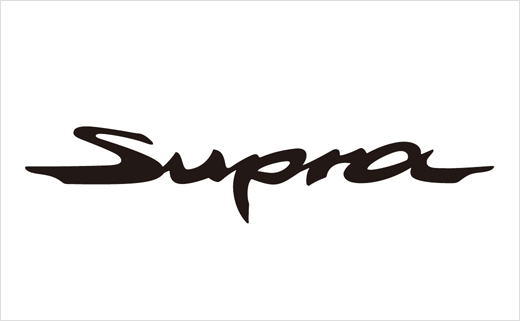 New Toyota Supra Gets Racetrack-Inspired Logo Design
Japanese carmaker Toyota has unveiled its all-new Supra, with the iconic sports car making a comeback after nearly two decades.
The 2020 Toyota GR Supra made its official global debut this week at the 2019 Detroit Auto Show, returning to the U.S. market following a hiatus of 21 years – and when it arrives in the UK later on this summer, it will do so after an absence of 17 years.
The latest fifth-generation model will also wear a new version of the famous Supra logotype, with the shape of the letter "S" having been inspired by a racetrack s-bend.
And both the logo and name see the inclusion of a new element in the form of the prefix "GR", which are the initials for the motorsport arm of Toyota, namely, "GAZOO Racing".
The latter, as well as being responsible for the new Supra's development, also in the past year won both the Le Mans 24 Hours in the FIA World Endurance Championship and the manufacturers' championship in the FIA World Rally Championship.
The Supra was first introduced in 1978 as a premium, six-cylinder version of the popular Celica sports coupe. Four years later, Toyota began to separate the Supra from the Celica, with the second generation featuring a completely different front-end design and a performance model with wider wheels and fender flares.
With the debut of the third-generation model for 1986, the Supra became its own distinct car. The following year, the Mk. III, as Supra aficionados call it, debuted a Turbo upgrade model with extra horsepower.
Then came the icon: the fourth-generation Supra (or "Mk. IV" to Supra buffs) arrived in 1993, with its 3.0-litre inline six delivering a zero-to-60 mph time of under 5 seconds, beating direct competitors, as well as some European models costing 2-3 times as much.
Although the Mk. IV left Toyota's U.S. lineup after 1998 it was nevertheless produced until 2002. It would then go on to become famous for new generations starring in both video games and in the Fast and Furious film series.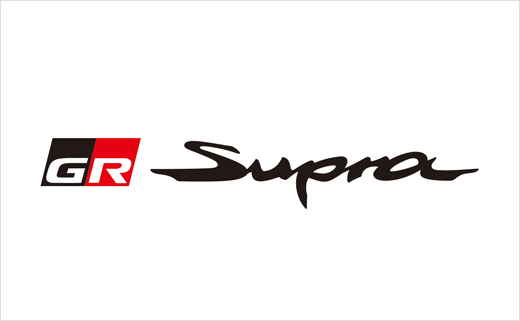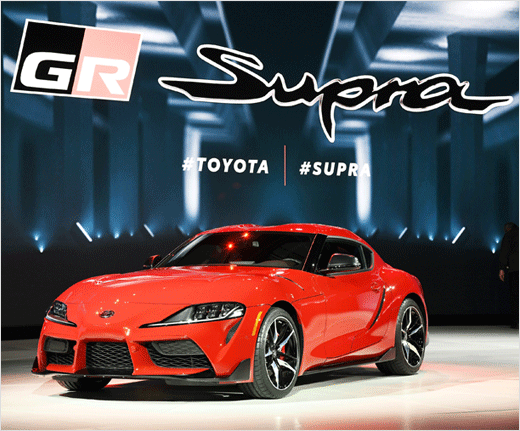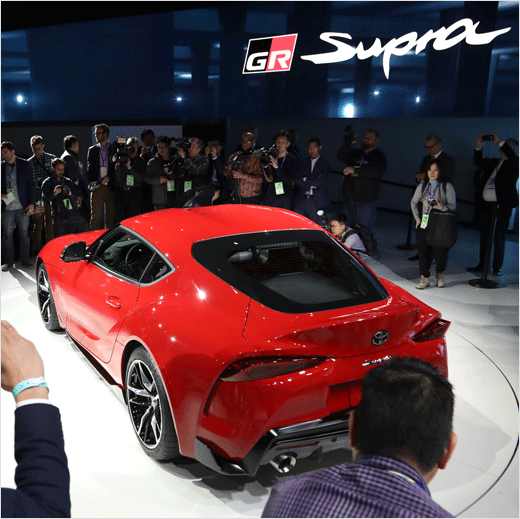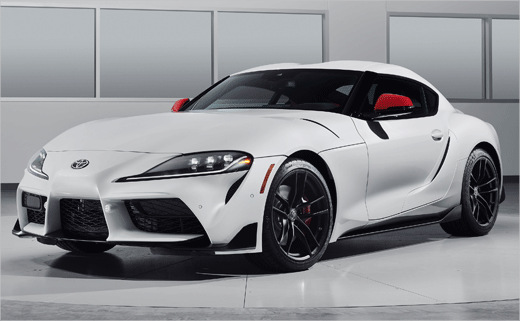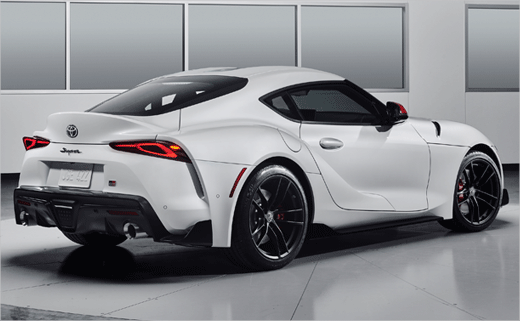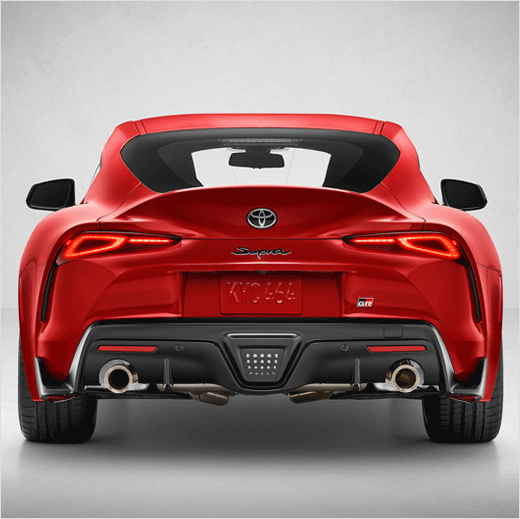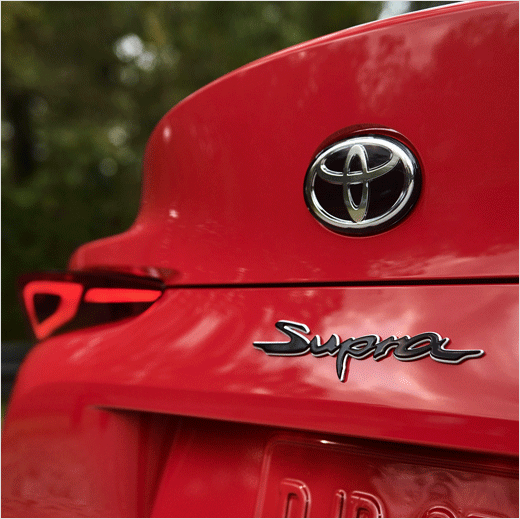 Source: Toyota