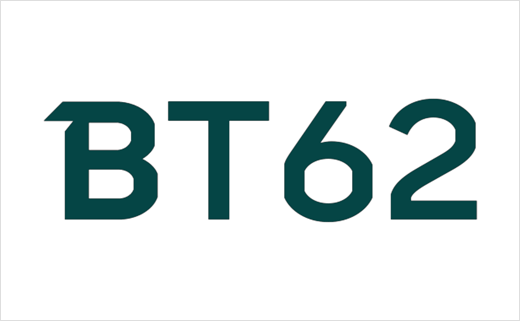 Brabham Automotive Reveals Name of New Car
Revived British car brand Brabham Automotive has today announced BT62 as the name of its first project, which is most likely to be a high-performance supercar.
Since 1961, when Jack Brabham and Ron Tauranac began designing and manufacturing cars, all Brabham vehicles have been given the prefix 'BT', in honour of the team's founders, along with a chassis numbering code for each specific type of car.
With its unveiling less than two months away, the all-new Brabham BT62 continues the lineage of the marque's most famous cars, from BT7, the first Brabham to win a Formula 1 race, to BT19, which made history in becoming the first car bearing its driver's name to win a World Championship; the ground-hugging BT46B 'fan car'; and BT52, the first turbo-charged car to win a Formula 1 World Championship.
"I am thrilled to announce Brabham BT62 as the name of Brabham Automotive's first project. With more than 700 racing cars produced since its inception in the 1960s, the Brabham marque boasts a remarkable heritage, so to see the first Brabham in 26 years wear the iconic BT designation will be a huge moment in our history," says David Brabham, who is not only the company's current managing director, but also the son of the late Jack Brabham.
The all-new Brabham BT62 will be officially unveiled on Wednesday 2 May 2018.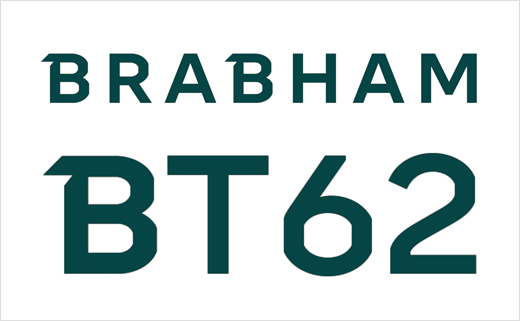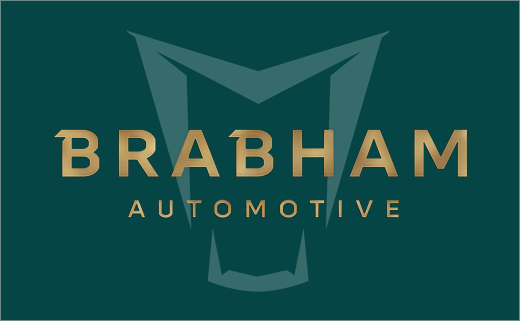 Source: Brabham Automotive