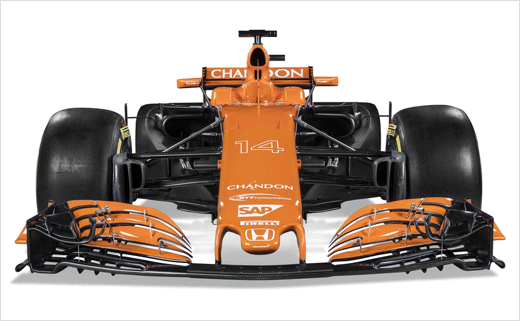 New McLaren F1 Racing Car Gets Livery Design by The Clearing
Branding consultancy The Clearing has designed the livery for McLaren's newly-revealed F1 racing car.
Donning an orange, black and white look, the car's graphics are said to have been inspired by McLaren's history, with their first ever victory in 1968 achieved in a car with distinctive orange livery.
McLaren have also decided to name the new car the MCL32, breaking with the 'MP4' naming system in place since 1981 which referenced 'Marlboro Project 4'. The new 'MCL' name is meant to signify a new McLaren car free of title sponsorship.
"The new car livery is a significant shift away from the traditional coach lines and go faster stripes associated with Formula 1," says Andy Howell, creative director and founder at The Clearing. "It's been incredibly exciting to be part of the team drawing inspiration from McLaren's past to create this bold, striking livery design for the future. Let's hope the fans love it!"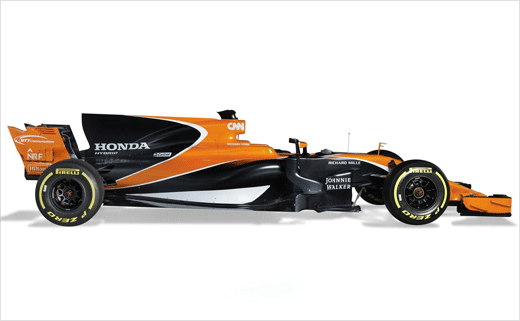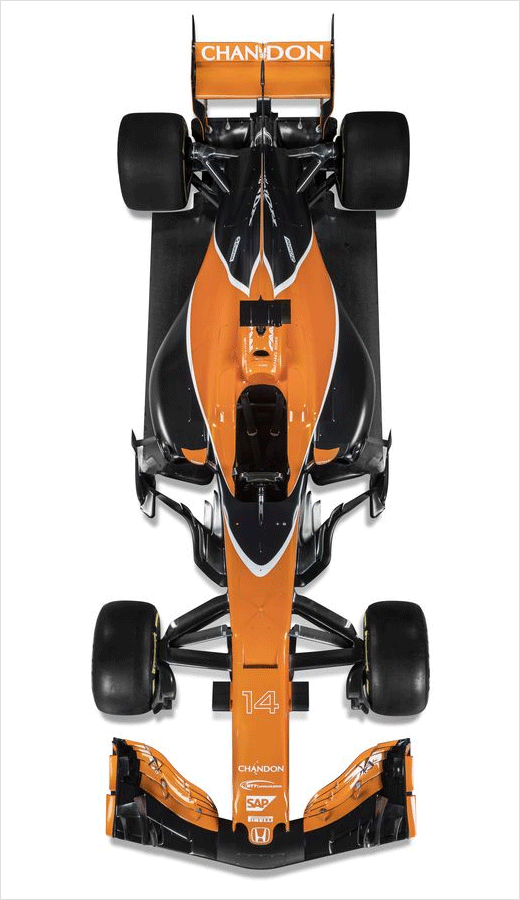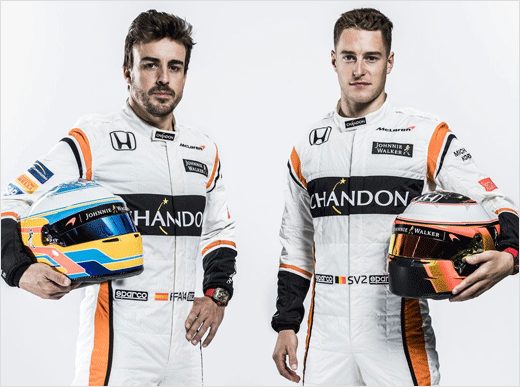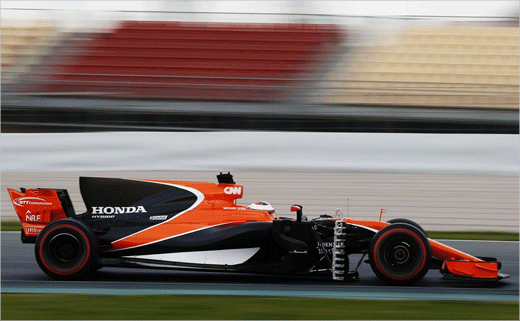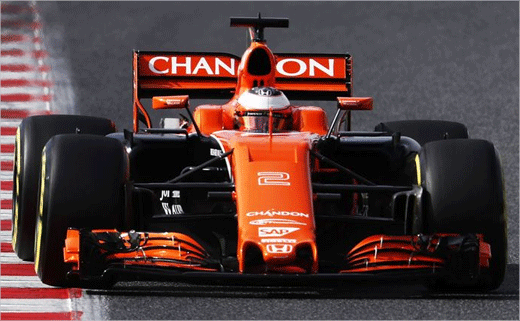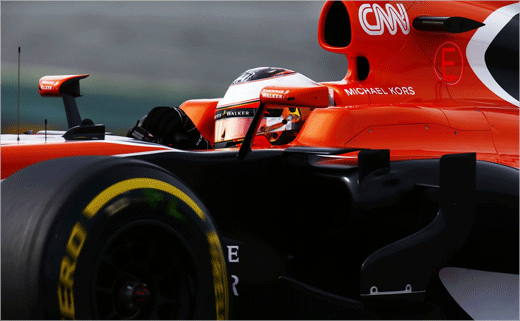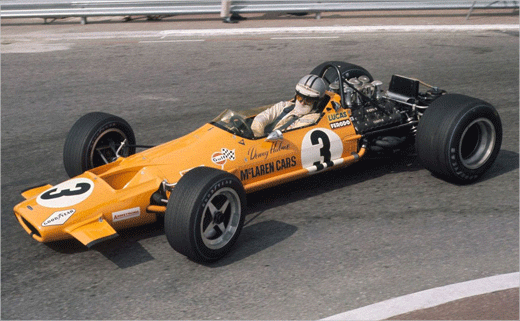 The Clearing
www.theclearing.co.uk