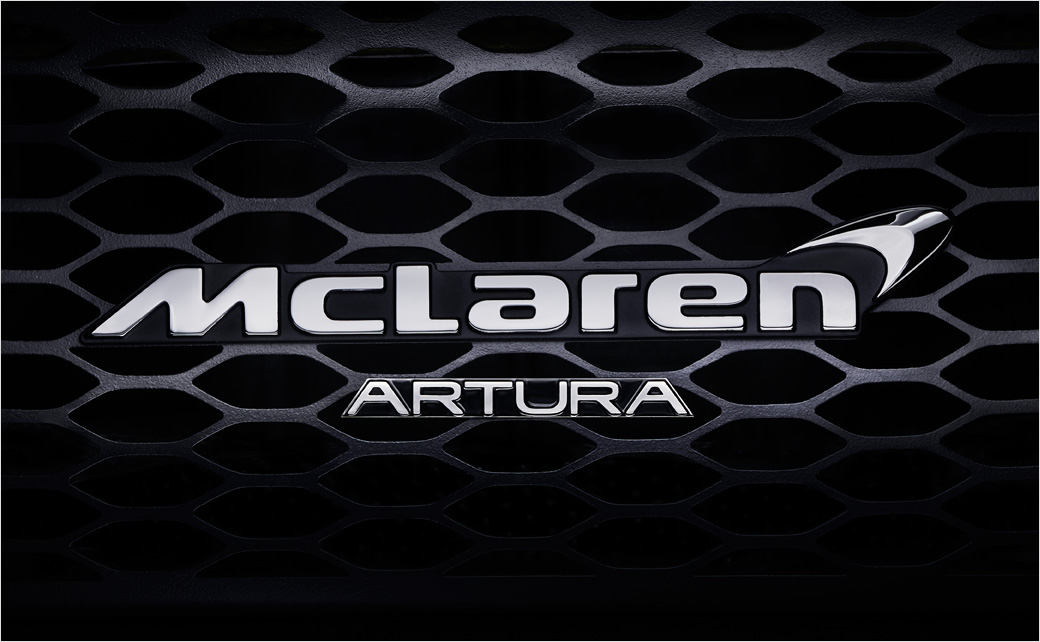 McLaren Reveals Name and Logo of New Hybrid Supercar
Luxury supercar manufacturer McLaren has announced the name and logo of its forthcoming hybrid-powered model.
The new "Artura" is set to become the British brand's first high-performance hybrid series production supercar, building on the expertise in electrification first showcased in the McLaren P1 hybrid unveiled back in 2012 and more recently the Speedtail hyper-GT, which entered production this year as McLaren's fastest ever car with a top speed of 250 mph.
"Every element of the Artura is all-new – from the platform architecture and every part of the high-performance hybrid powertrain, to the exterior body, interior and cutting-edge driver interface – but it draws on decades of McLaren experience in pioneering super-lightweight race and road car technologies to bring all of our expertise in electrification to the supercar class," says McLaren's CEO, Mike Flewitt.
The new Artura will also mark the debut of an all-new twin-turbocharged V6 petrol engine, which has been designed to combine with an electric motor in a new lightweight hybrid powertrain setup dubbed "High-Performance Hybrid", or "HPH" for short.
The first car to be built on an all-new platform architecture optimised for electrification – which the company likes to call the "McLaren Carbon Lightweight Architecture" or "MCLA" – the Artura will officially debut in the first half of 2021.
McLaren has so far not provided a reason as to why it has chosen the name Artura for the new vehicle. Some of the brand's most recent nameplates have been derived from the company's motorsport heritage.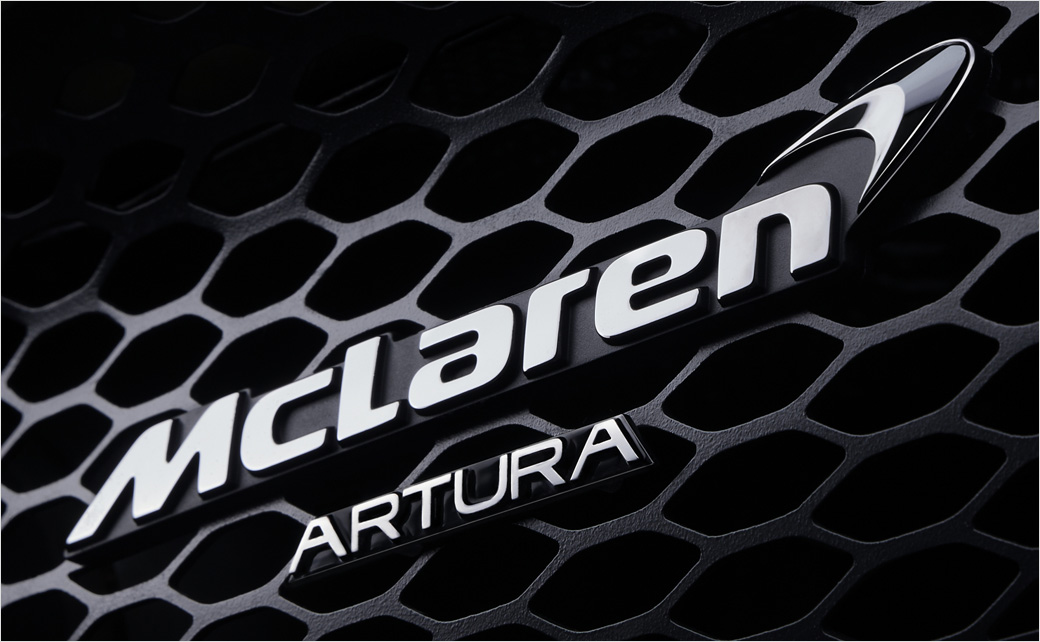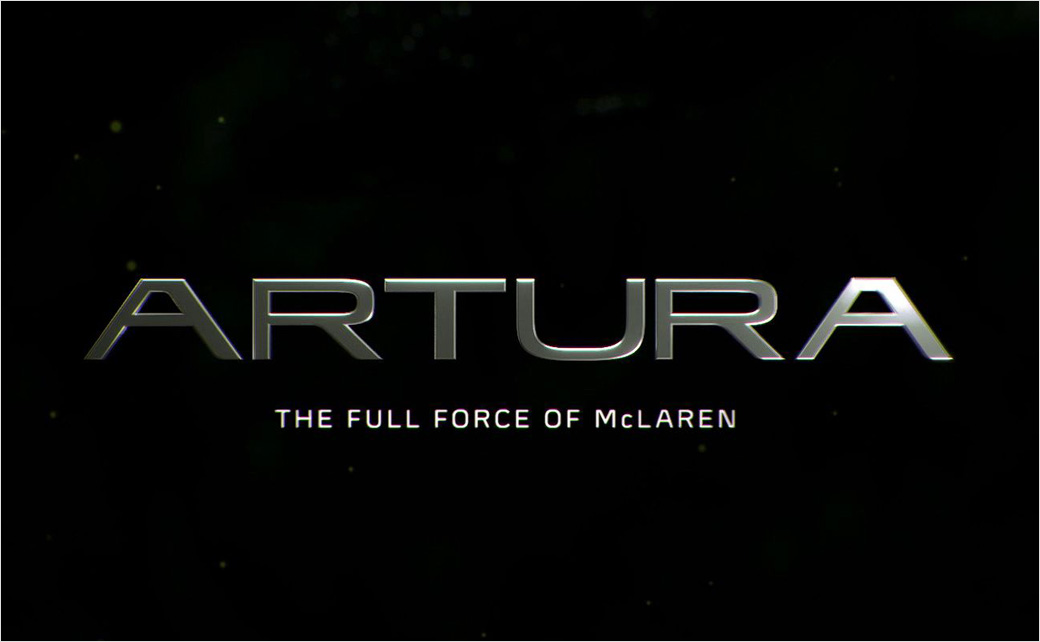 Source: McLaren