McLaren Reveals 50th Anniversary Logo
In September of 2013, the McLaren Group will celebrate its 50th anniversary. To mark the occasion, the company will be adopting a special edition McLaren 50 logo on its team shirts and other associated corporate material.
Mclaren started life back in 1963 when a young Bruce McLaren officially formed Bruce McLaren Motor Racing Ltd. The original logo stayed in place until the end of 1966, whereafter it underwent a somewhat minimalist adaptation. That was until 1981, when the marque was completely overhauled. However, since that period the design has evolved with only minor revisions.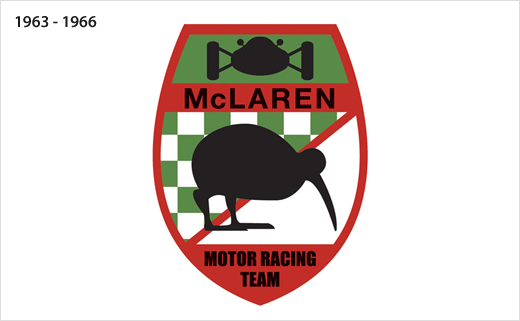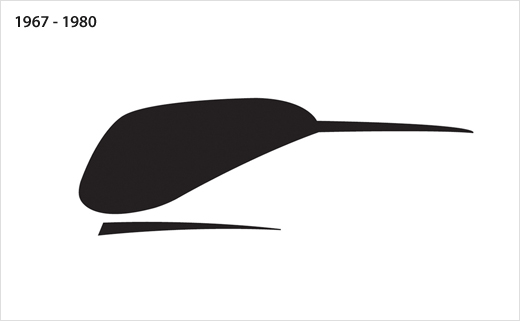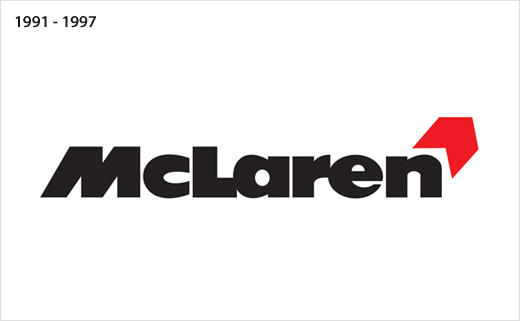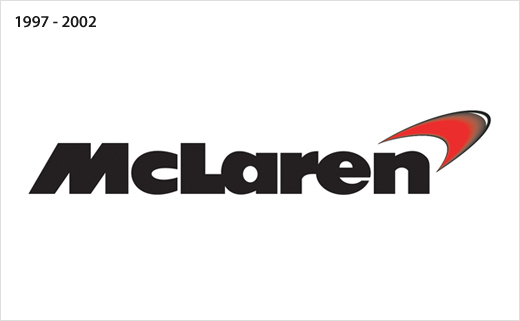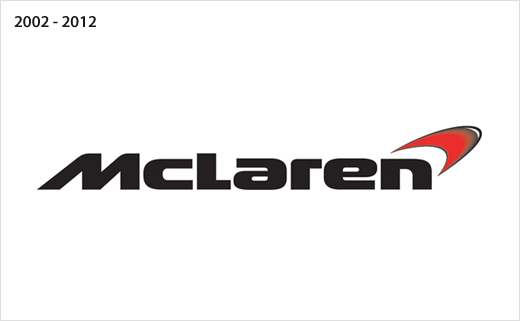 Today, the Group's pre-eminant brand is, of course, McLaren Automotive, which launched the 12C and 12C Spider sports cars back in 2011 and 2012 respectively.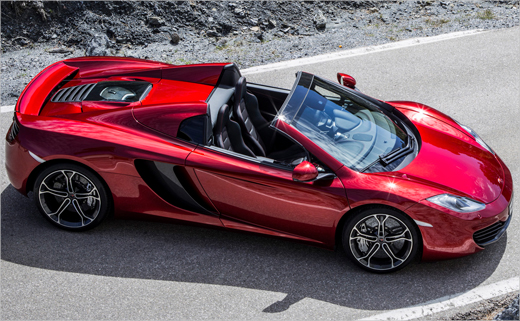 In keeping with its plan to introduce a new model each year, McLaren recently unveiled the P1 concept car at the Paris Motor Show.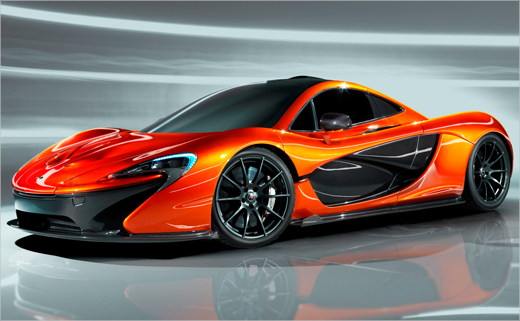 Source: McLaren Automotive